Warning
: count(): Parameter must be an array or an object that implements Countable in
/home/customer/www/tinabsworld.com/public_html/wp-content/plugins/wptlkt-bloglinkmagic/cloaker.php
on line
721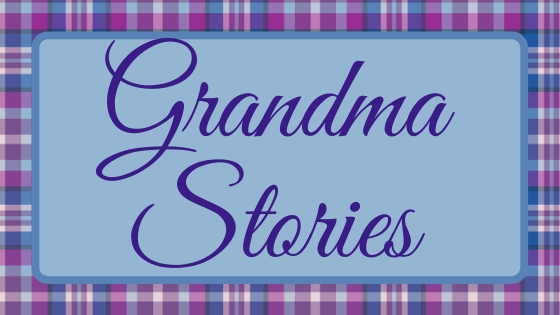 I have another blog called "Grandma Stories" that I'm super excited to share with you.
My grandmother "Nanny" passed away in 2015. She was such a big part of my life and I have so many great memories of her. The blog was started as a way for me to share memories and stories of Nan, but then I realized I wanted a place where everyone could share memories.. so I'm opening up the blog for submissions!
Share your stories, memories, anecdotes or lessons Grandma taught you. Please refrain from using profanity in your post unless you are directly quoting. Just keep in mind that it might have to be censored.
This is not limited to grandmas. Please feel free to share your grandpa stories too! If you didn't know your grandparents, you can talk about that too and know my heart goes out to you.
You can submit content two ways:
Click on the banner above and use the contact sheet on the site
Submit via email: grandmastories@tinabsworld.com.
Please add your name (or a nickname if you prefer to not use your real name) to your message. Email addresses will NOT be published!
Also, you may add a link (to your website or social media page) as well. No affiliate links or link to a specific post please. Just a site or profile.
I'm so excited to hear all your stories!