"text-align: center;">HELLO WORLD!


I'm Tina. I'm in my late-30s and LOVE coffee. Seriously, it's my life. I'm the Social Media Addict, Blogger, Product Reviewer, Professionally Amateur Baker, German-Irish, Chevy Enthusiast, Music Lover, Volunteer Extraordinaire, Star Wars Fan, Super Proud Nerd/Geek, Creative Crafter and Picture Taker that people seem to love just because I'm funny.
I'm Mom to 11yo Mini (as in Mini-Me, because she's basically my clone).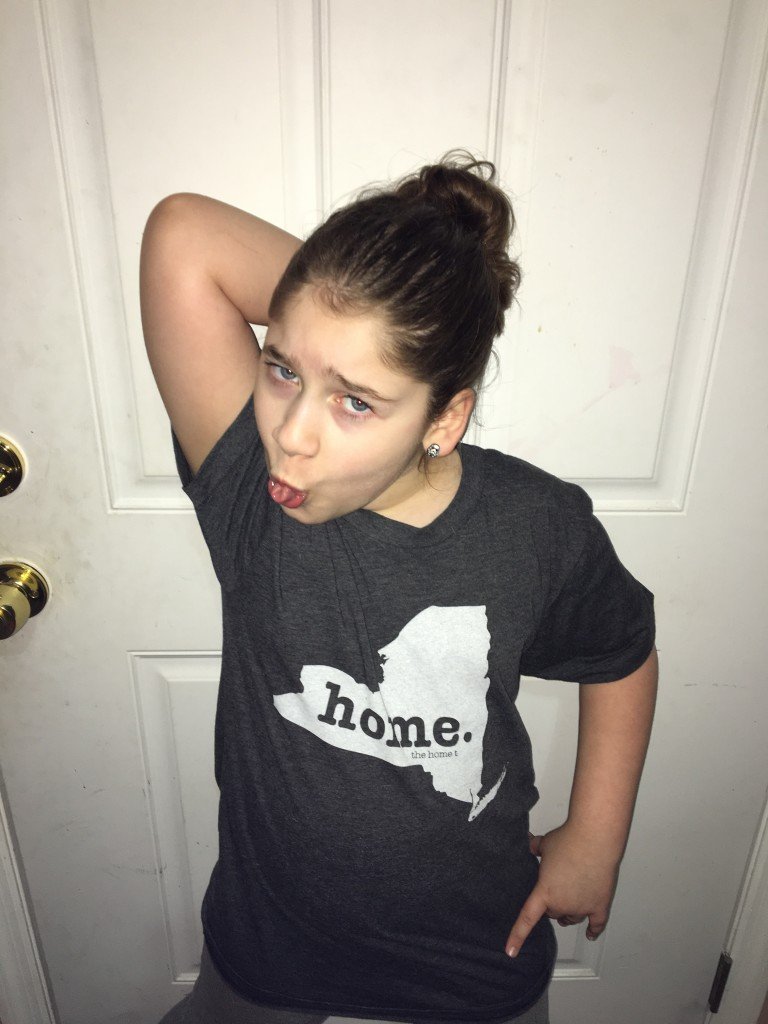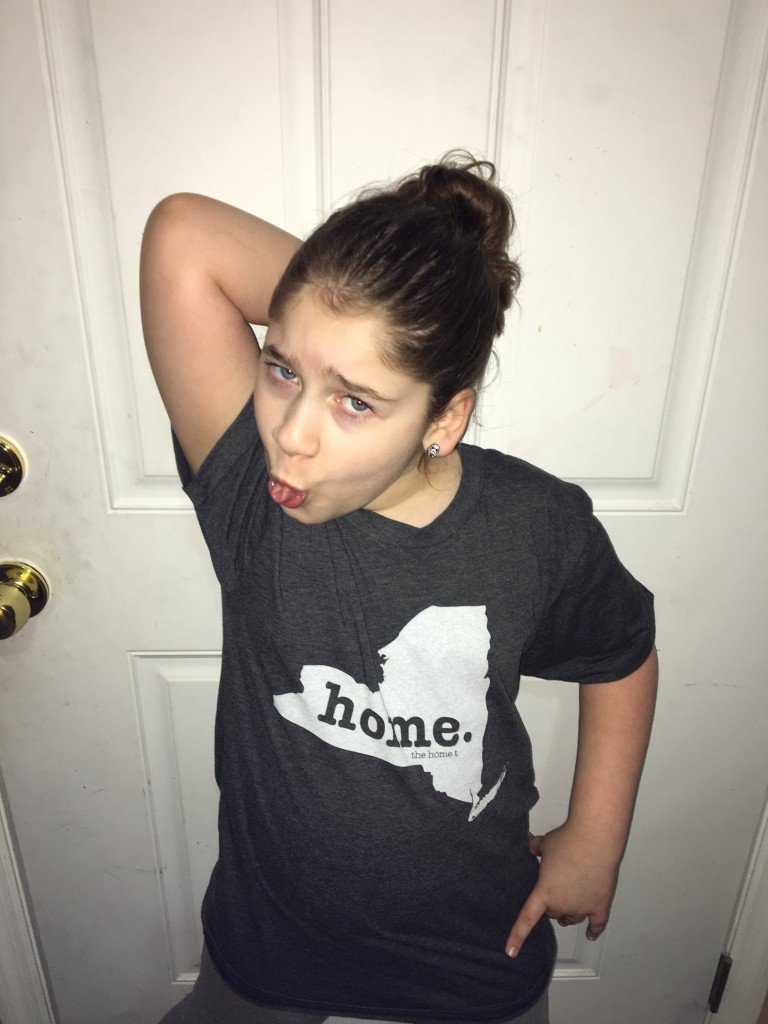 I hate to disappoint, but no that is not her actual name. It's a nickname. She has her own set of blog posts on here. You can find them all
HERE
. She is currently rocking Middle School, but can't wait for the summer! She's my height already (I'm 5'3″) therefore I'm positive by the time she starts school in September, she will be 2-3″ taller than me, which I totally expected.
I'm FurMom to some Pugs and a Hound "pup"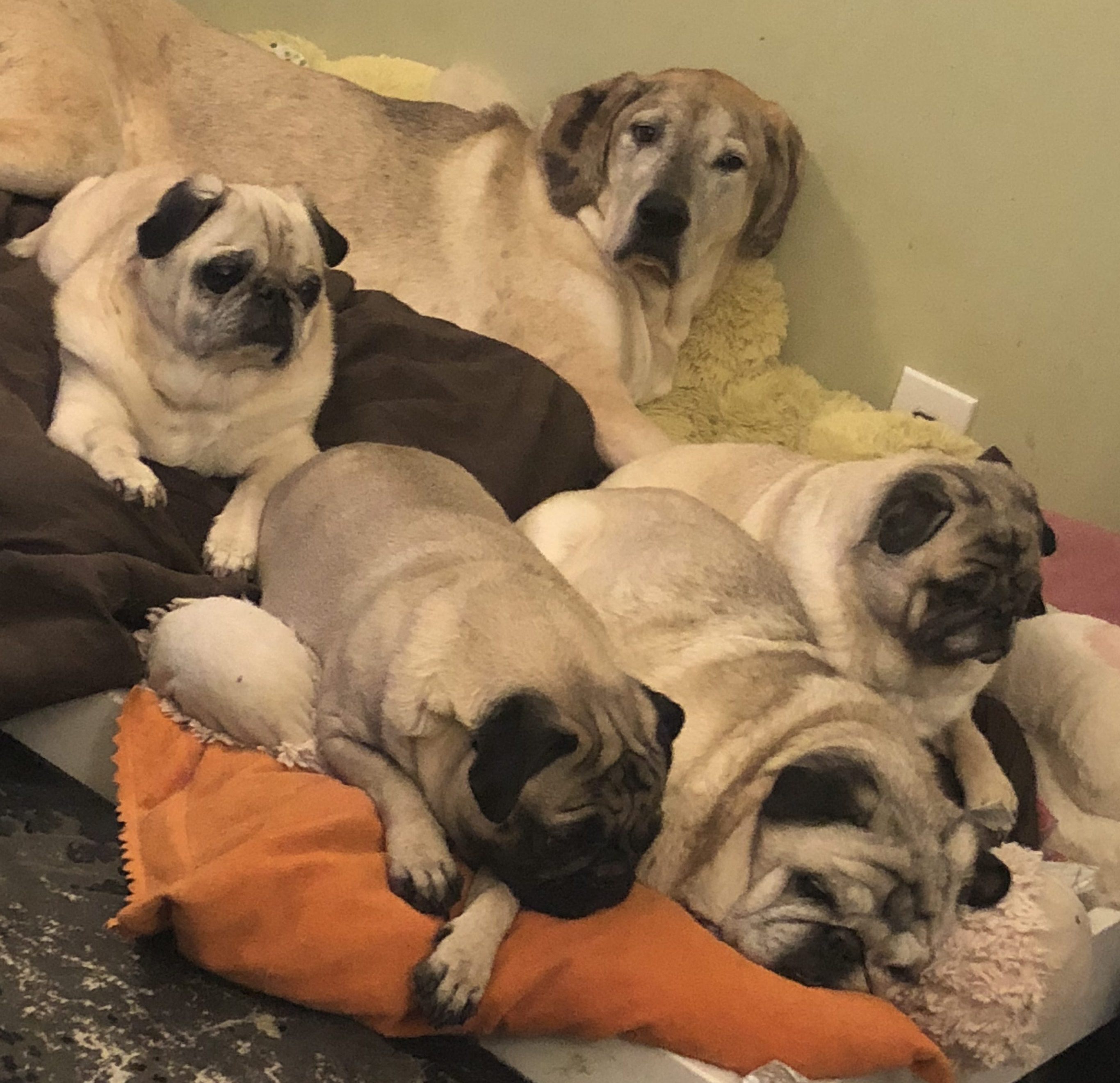 Front: Mookie, Jordan, Koko.
Back: Jack & Eli-Princess
Yes, they have their own bed in our den, so it's completely possible they are spoiled.
Click on the pic to be taken to their very own
Instagram
!

My creative muscles are flexed every year for Mini's birthday and other events. I'm a theme person, so I take the theme and just run with it.
I'm the Queen of Weirdo Injuries. No one breaks a knuckle (JUST a knuckle!) in a car accident. Also, no one gets an inch-long splinter UNDERNEATH their fingernail! Neither are good stories, but the injuries are both head-scratchers.
My favorite joke is: "Two muffins are in an oven. The first turns to the second and says "Gee it's hot in here." The second turns to the first and says "Oh crap! A talking muffin!"
I root for the NY Mets (I bleed orange and blue!) and NY Giants (I bleed from the agony of how they've been playing) so basically, I'm a miserable sports fan year-round.
Pinching my finger on a chain as a teen has kept me away from swings.
I collect pens. It was suggested to me that I start an Instagram just for my pen collection, so you can find that HERE.
I like things super-organized, planning everything down to the minute detail with back-ups.
I consider myself pessimistically optimistic.. there are great things in my future, but I'll probably be having a rough time getting there.