"text-align: center;">This post contains affiliate links. If you purchase anything with these links, I may receive compensation. 
HERE ARE THE CURRENT BUNDLE DEALS FROM CREATIVE FABRICA..
If you're a graphic designer or just want to spruce up your social media feed or website, these bundles on Creative Fabrica are great resources to have. All terms and conditions are listed on the site. If you have any question, just email CF. Their contact info is in the footer on their site. While you're on the site, I recommend you poke around and see what other fabulous goodies you can find 🙂
DISCOUNT DEALS. Every week, new $1 deals are posted. If you have a MEMBERSHIP, you can get them all for free. They are $1 each for non-subscribers.
I added a few random elements from bundles I have purchased from the discount deals page. It's just a TINY sample of what you can find. The font I used for the "$1 Deals" is Iced Coffee. You can find it HERE.

FREEBIES!
You can sign up to be notified when new freebies are released.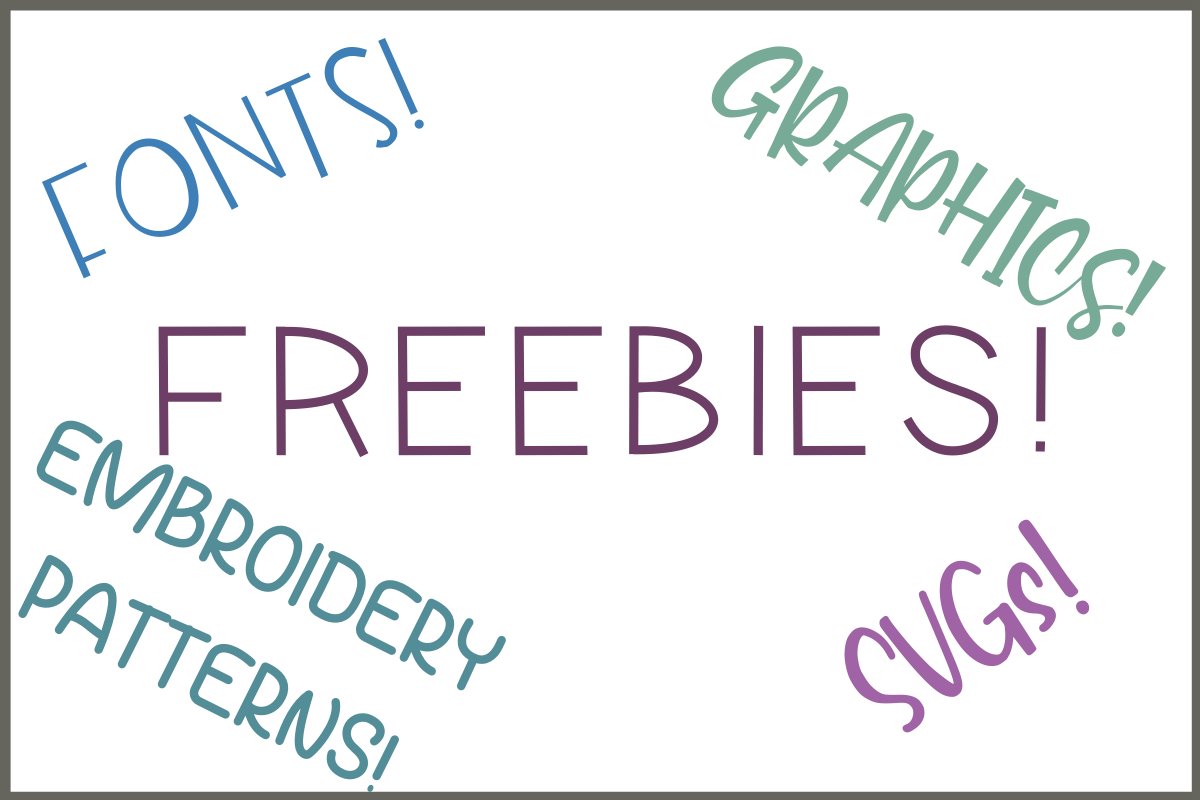 FONTS, GRAPHICS & CRAFTS. Pick 30 items for just $17. New items added frequently.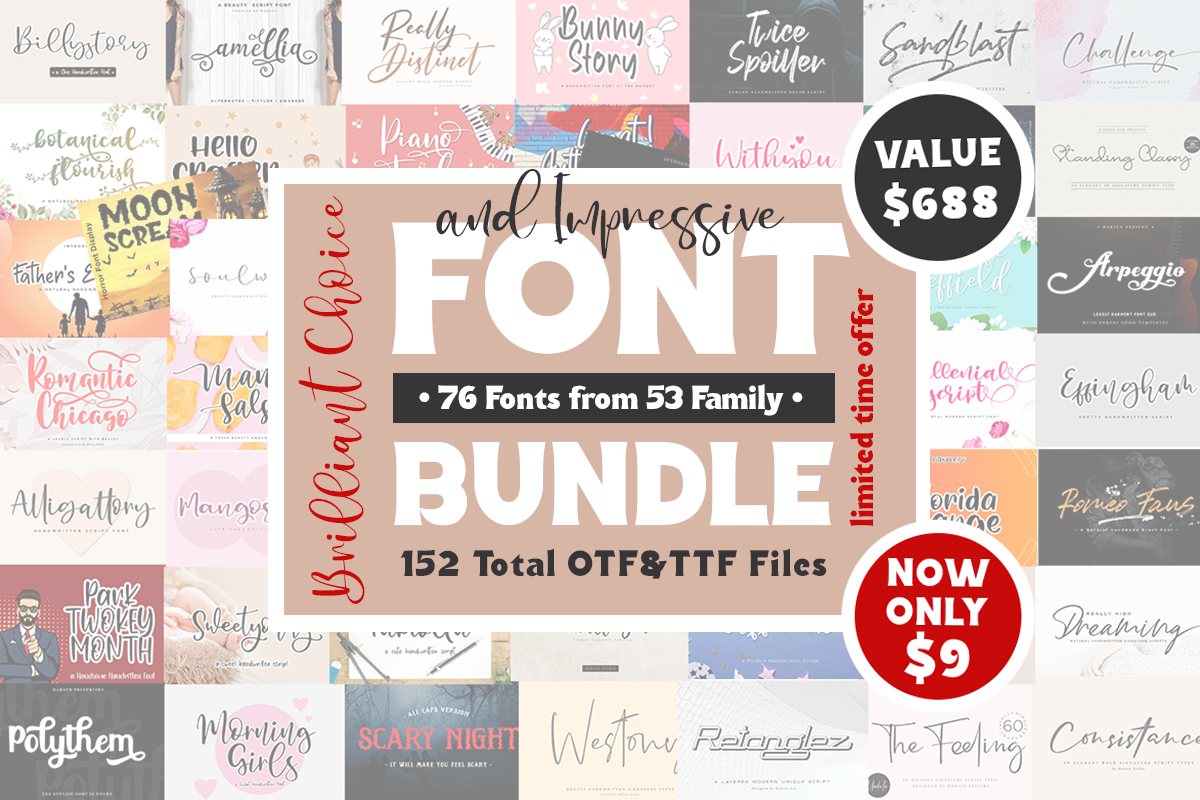 There are hundreds of other bundles for you to check out. Click HERE to see them all and Happy Designing!
ENJOY!
Creative Fabrica offers great subscription plans! Subscribing means you can download everything above at no additional charge 🙂 Click the banner for details: