This post may contain affiliate links. When you make a purchase through the links, I receive a commission at no extra cost to you. Thank you for your support. 
You DON'T have to start a blog to work from home. 
Seriously!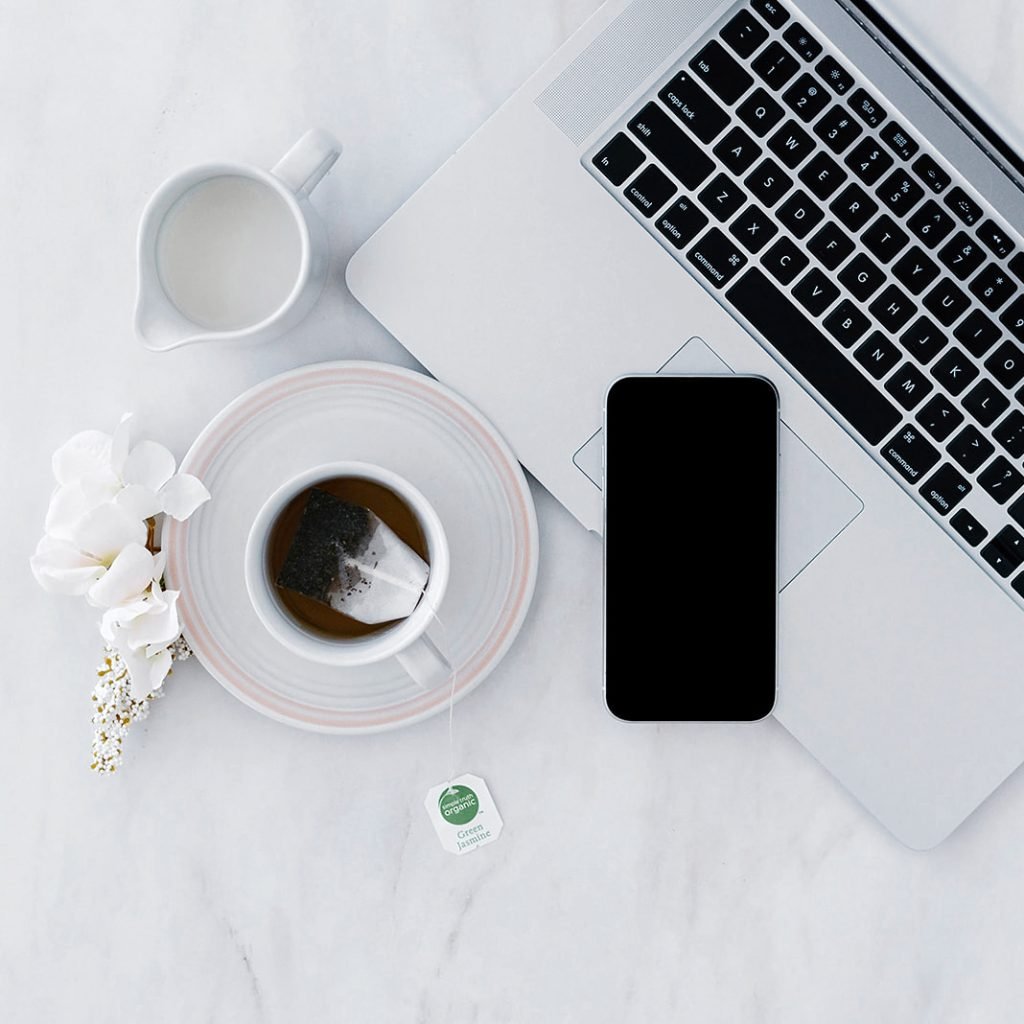 It's a common complaint I hear. 
"I don't want to have to start a blog just to be able to stay home with my kids."
GOOD NEWS!
You don't have to.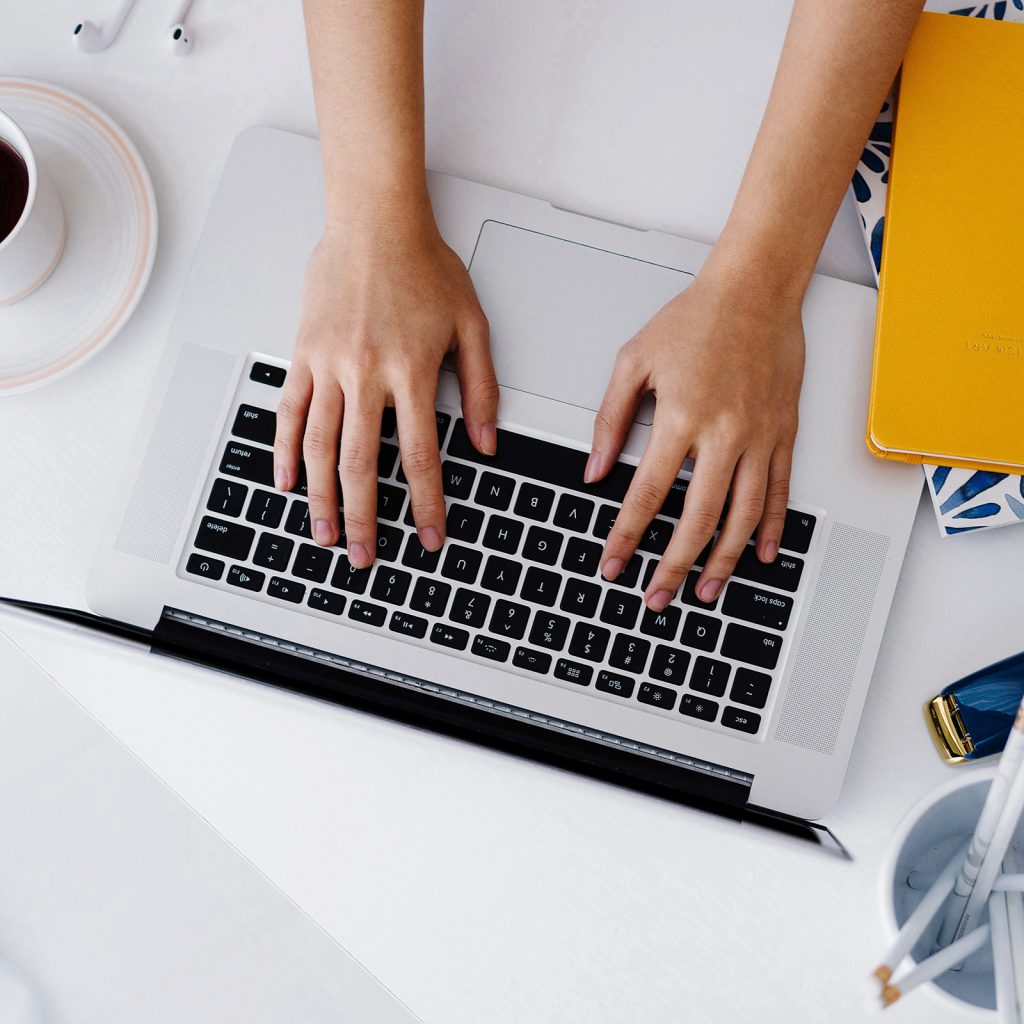 Sadly, the "work from home" field is FULL of scams and empty promises. Fear not though! There are still ways to legitimately make money from home.
If you find yourself between jobs or need to make some extra money, working from home can be both convenient and lucrative. Just remember: your time is valuable and while many work at home offers aren't worth it, others can provide a full-time income.
Ensure that any companies you want to work with have a good reputation.
Read reviews.
Check with the Better Business Bureau.
Leverage your strengths.
Your unique talents and skills will be the key to make working from home work for you.
Spending all day walking and playing with pets? YES, PLEASE! You could earn around $25/day or even more to watch someone's pet. Unlike daycare laws, most areas don't have a limit to how many dogs you can keep in your home (check local laws just in case)! Rover is a popular option to connect with pet owners.
Not interested in creating your own products? Sell someone else's products online and get paid for each sale. Amazon has an affiliate program. There are many more. Some offer free products and others will give you a code that will earn you a commission every time someone purchases through your link. If you have a favorite small business, ask if they have an affiliate program. 
There are also places to tutor online. Check out Chegg Tutors for information on this.
If you are a certified teacher, connect with homeschool groups. Some look for teachers to help children learn subjects they have difficulty with.
This is a service provided by Amazon. You can perform small tasks for money. Most of the jobs are very quick and easy. The pay is very low per task and the field is competitive, but you might be able to complete multiple tasks per hour.
If your garden is providing more than you can consume, you can visit your local farmer's market to sell your excess. Check with local group's rules and regulations. Some charge a fee. You can also ask your neighbors if they are interested in purchasing from you.
This field is full of scams, so be sure to check out the company before wasting your time.
Never pay to join a survey organization!
A few companies with good reputations include: Harris Poll Online, Pine Cone Research, SwagBucks, YouGov and MyPoints. I have used both YouGov and MyPoints so I can vouch for those. You can earn points for taking surveys and then redeem those points for gift cards. 
User Testing is the most popular company. You can be paid around $10 for a 20-minute task. Looks like you might be able to make $30 per hour if you stay busy.
The possibilities are endless for what a VA can do!
Your employer determines the tasks they need done and you'll either have to follow them to the letter or be able to get creative.
You could be researching recipes or making travel plans. Maybe balancing the books? Whatever skills you excel at, you can market them as a VA. Start your own company or collaborate with a friend to expand your offerings. 
call Center or Customer Service Rep
This job market niche can be competitive.
You can write articles, create videos, perform search engine optimization, or create graphics.
Indeed – Upwork – FlexJobs – Fiverr – PeoplePerHour
Just to name a few.
Fiverr is interesting. Whatever you are skilled in, list your skills on that site. There is such a diverse group on there. It's like the Portobello Road of the freelance world.
There are a LOT more niche-job sites. All you have to do is search and find something in your niche.
This type of work is available and can be worth your time if you can type both quickly and accurately. You will most likely have to prove this by completing a long accuracy test during your onboading process. 
There's software available that can transcribe with reasonable accuracy, like Otter.
You might be able to make a decent hourly rate without working too hard. Indeed has a great post HERE with some job possibilities.
Many small businesses don't have a need for a full-time whatever-you-are-skilled-in, but they just might need someone with your knowledge for a short period of time.
FlexJobs has a great article HERE about it.
You don't have to be certified to be a coach, but some sort of training and experience definitely helps.
You can be a life coach, business coach, religious coach.. the possibilities are endless.
If you have the ability to talk someone through a certain problem or situation, coaching might be for you.
I hope you find this list helpful in starting your
journey to earning an income from home 🙂 
Life - Biz - Income Journal
Plan out your life & business through in-depth journaling.
Three sections, each with their own:
In order for your business to be successful, you need to get into that mindset.
This pack will help you!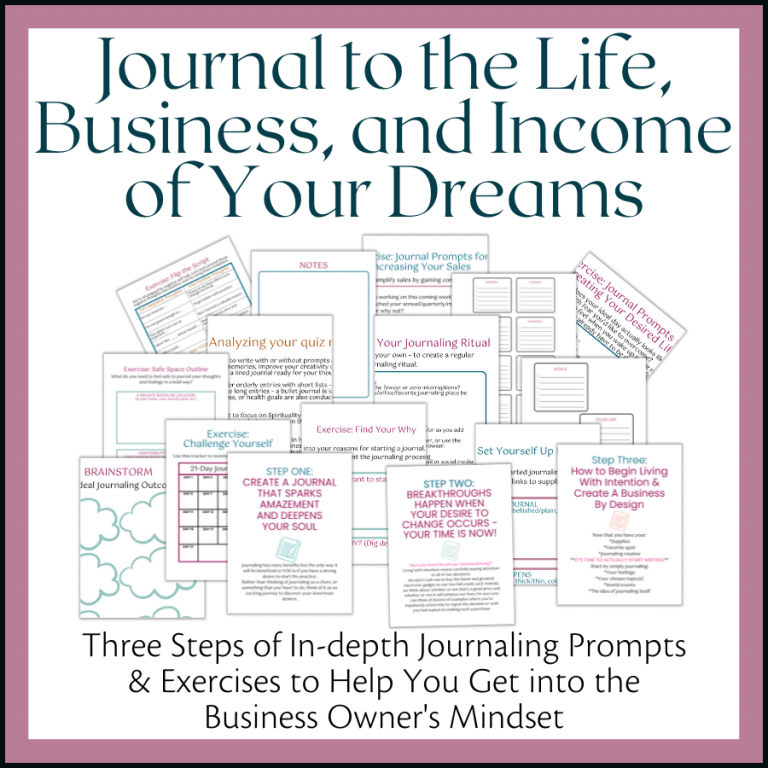 Business Planning Journal
Everything you need to get your business started on the right foot. Get all those plans on paper!
Daily, Weekly & Yearly Plans

Business Value Worksheets

Product & Competitor Research

Pricing Calculator

Marketing Plan

Notes Pages