Love.
Emojis.
Doesn't everyone?
I use them all the time when I text with my friends.
I was so excited when Mom told me she was able to get some 18K gold plated emoji earrings with a big discount through Tomoson. She said we can try out the earrings, then write about them.
YAY!
I loved these earrings. They were very cute. I'm not usually into "cute" things, but emojis are the exception.
They were gold in color and Mom said they were hard to take pics of without getting the camera in there. We tried our best. There were six pairs in the set.
First off, the heart ones. I liked these ones.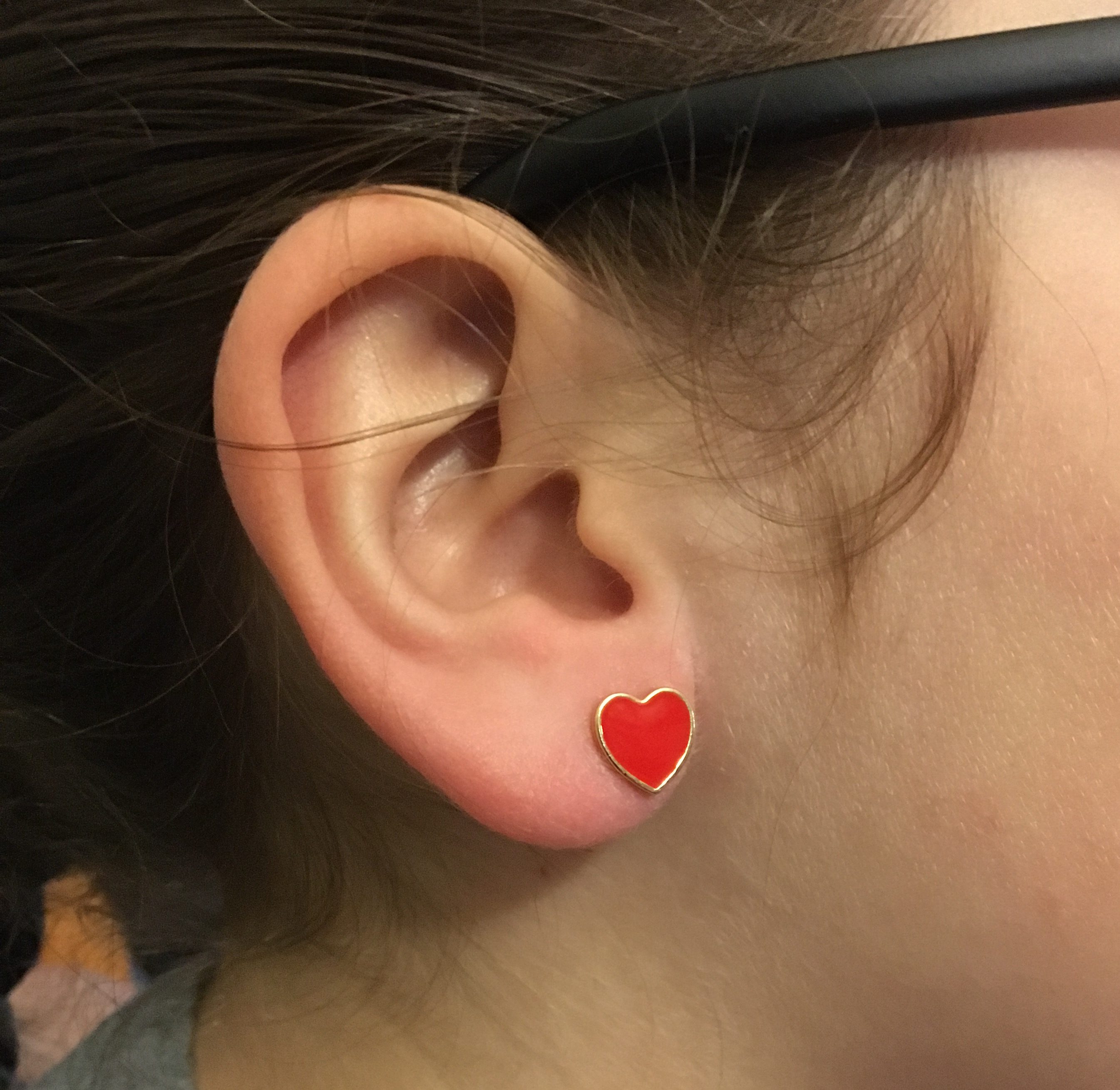 Second, the crying laughing face. I use this one a lot when I text.
Third, the sunglasses with a smile face. I use this one a lot because I am cool and I love sunglasses.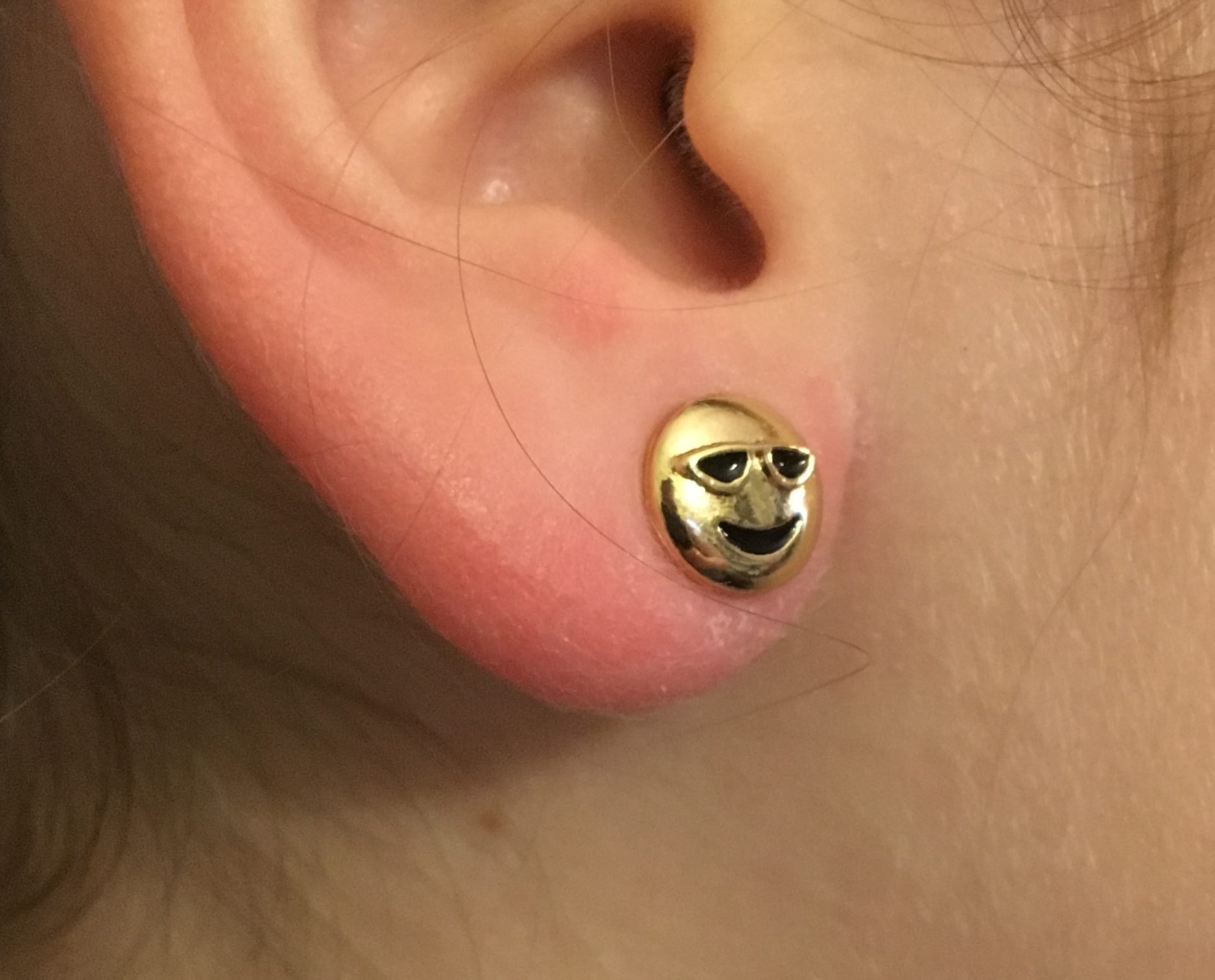 Fourth, the heart eyes emoji, which is one of my faves.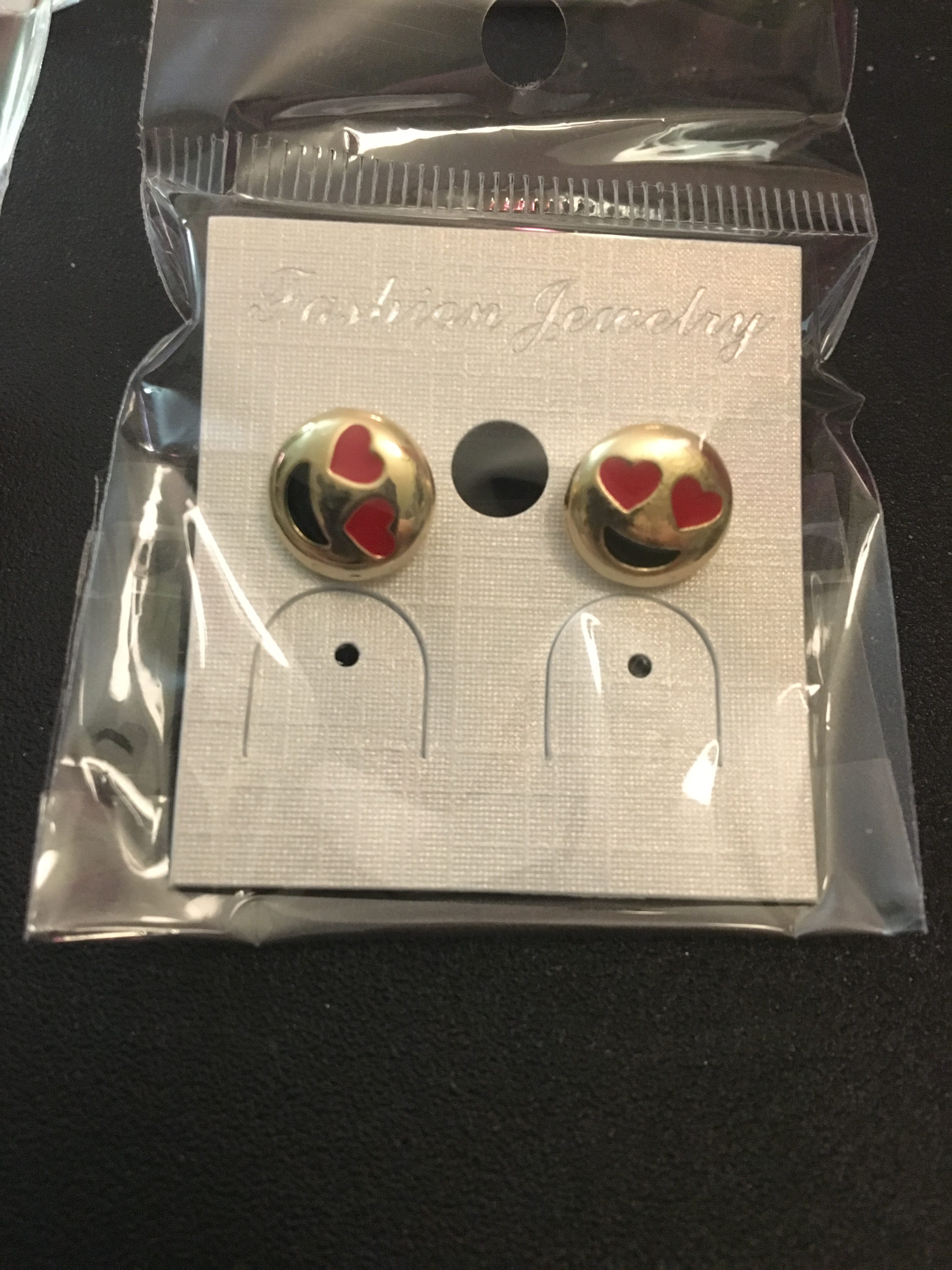 Fifth, the smiling happy face.
Last but certainly not least, MY FAVE, the poop emoji!
I love these earrings so much and Mom loves that we got a discount.
We both recommend these to anyone who wants cute earrings.
If you want to purchase them, here is the (non-affiliate) link: Emoji Earrings.