Summer camp started last week and goes for another month. I'm so excited about it. I love it!
I'm having so much fun meeting new kids. Some kids I know from my school and that's great.
Each day, we do crafts and a lot of running around. We also have to wear certain color shirts to make sure we don't get lost from our camp group. It's like a rainbow every week!
We do close to an hour of sports every day. That makes me very tired on softball nights!
Here are some pics of all the awesome crafts I have been doing: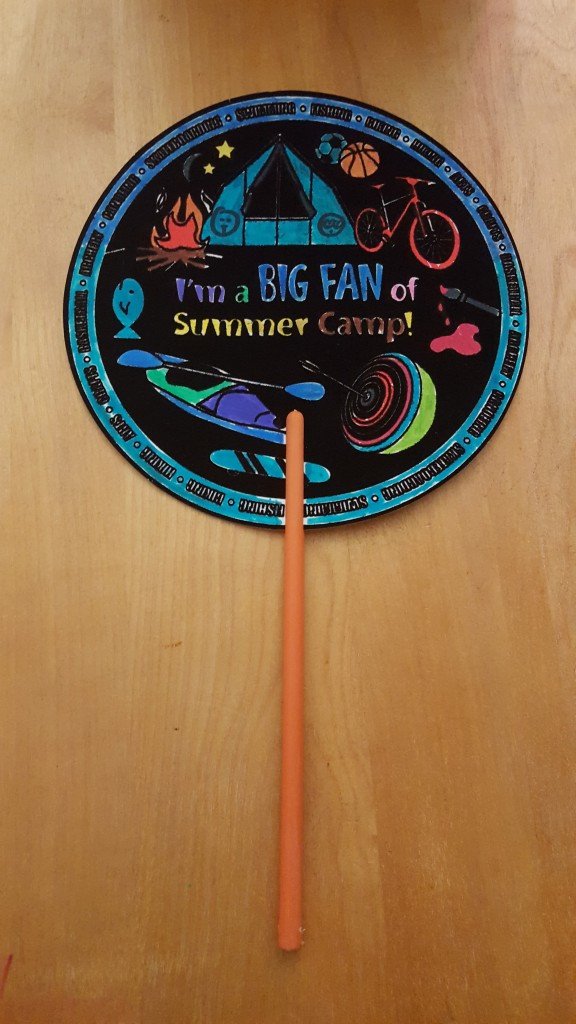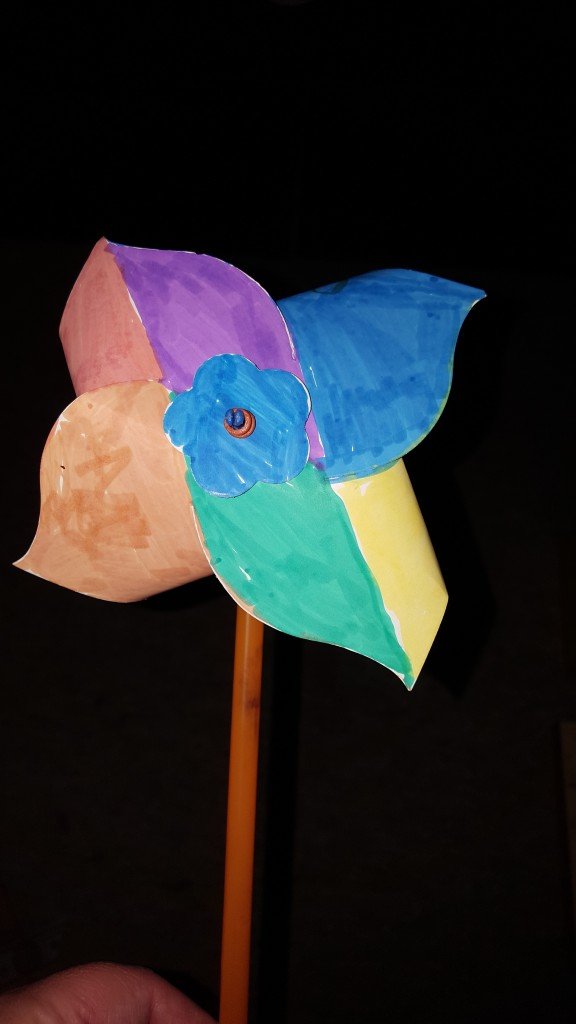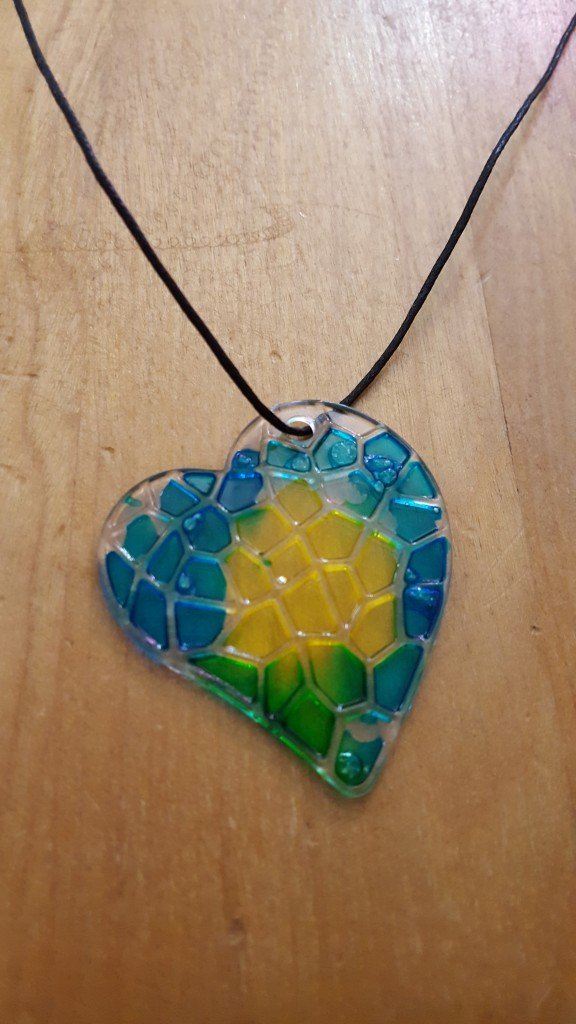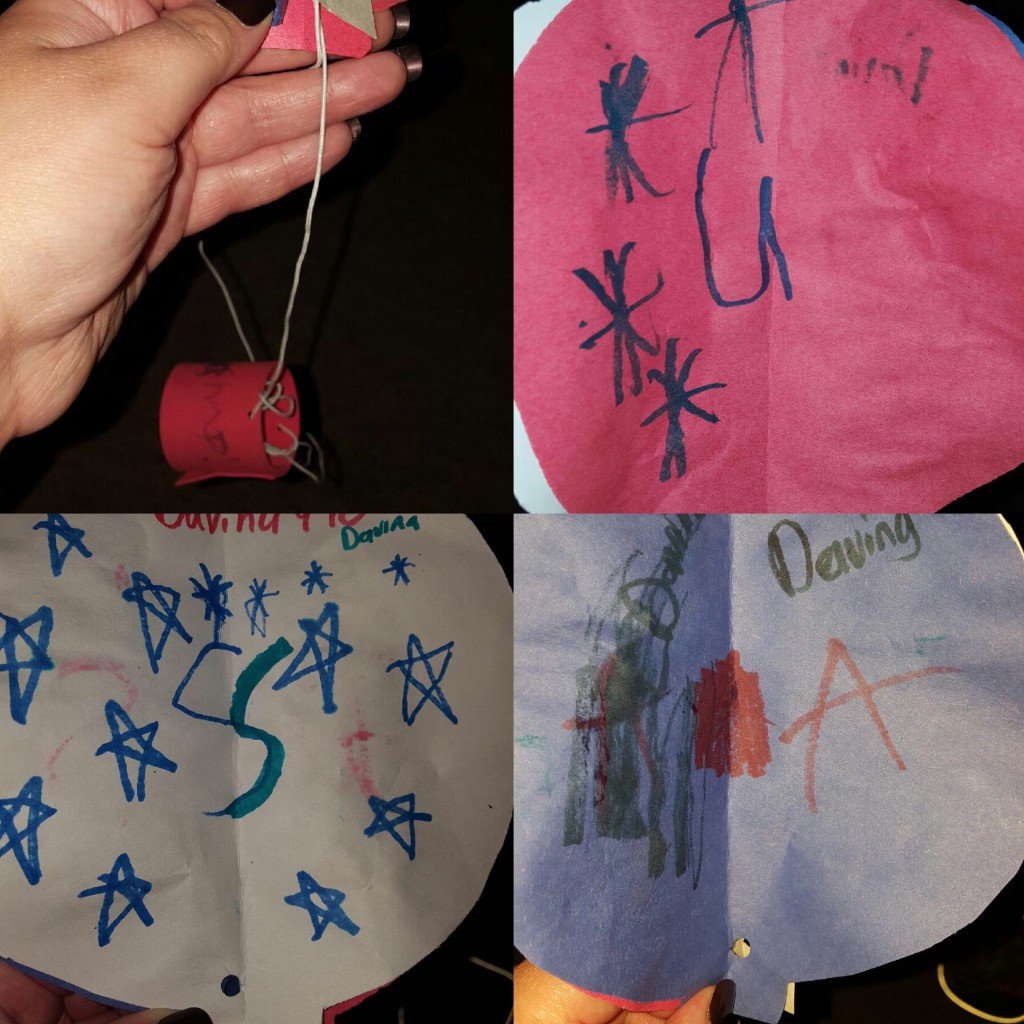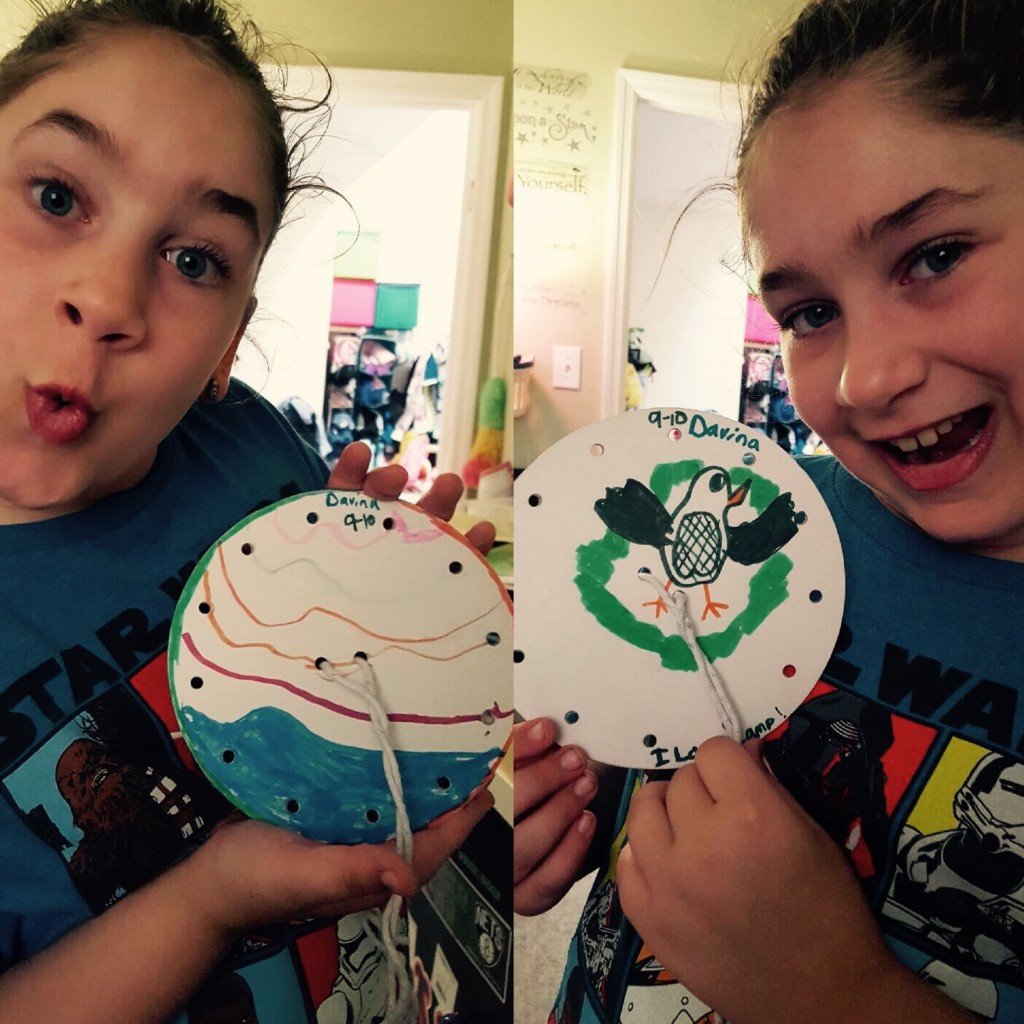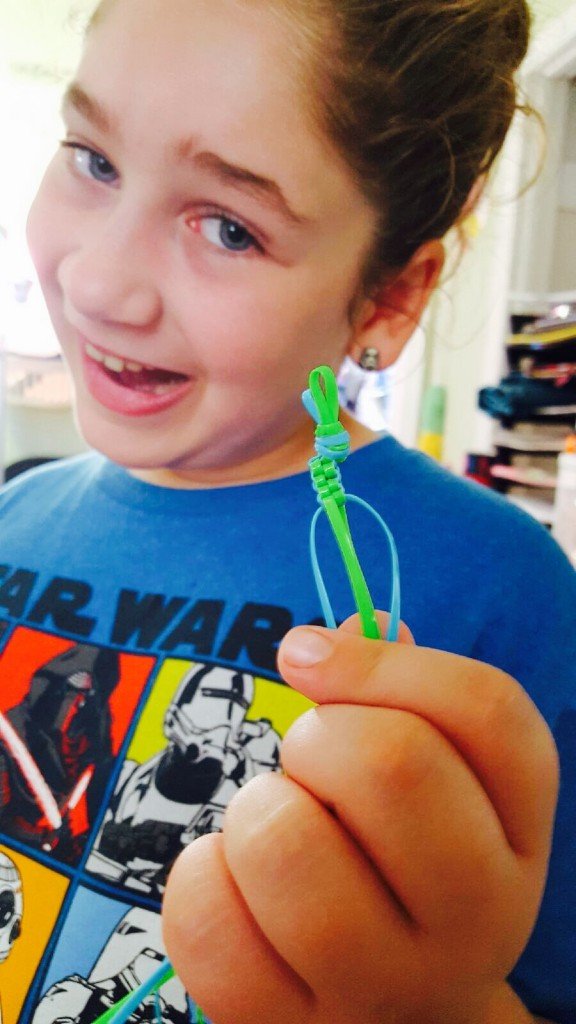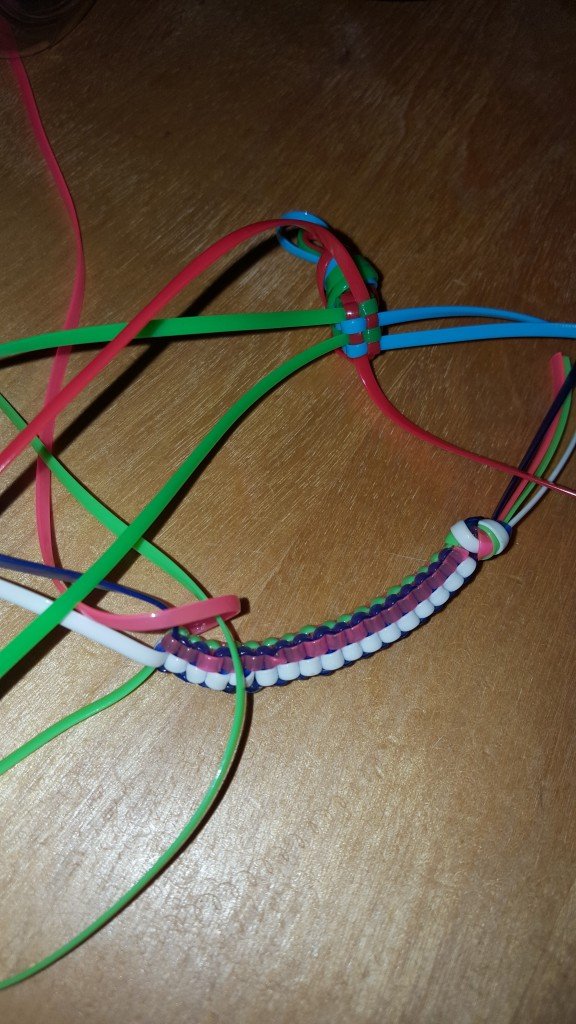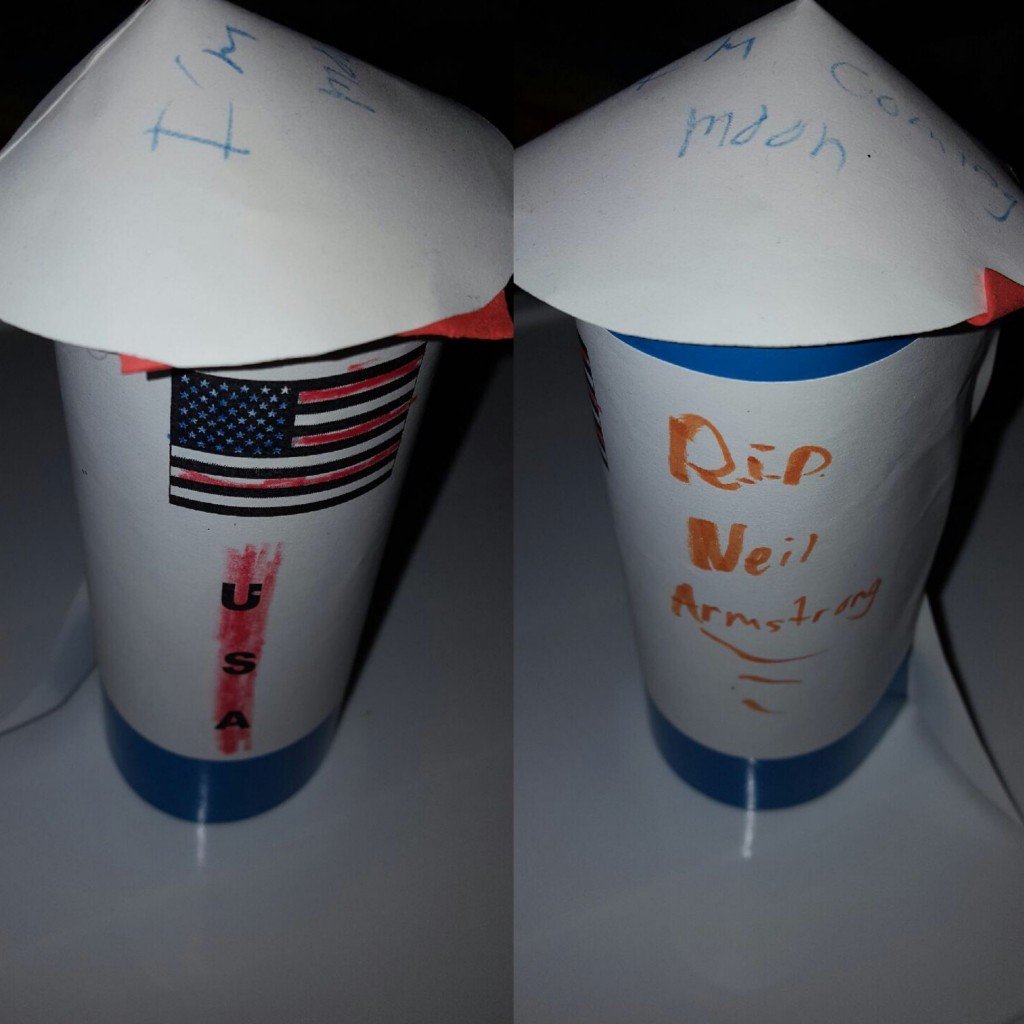 I am having a great time at summer camp! Hope your summer is as fun as mine is!
See you next time!
~Mini