Some of you might be familiar with the House Party website. They give you packs of awesome stuff to throw a party with and you post about it.
I have hosted two parties with them. I am a dummy and keep forgetting to take better pics, but I am going to do better. Promise!
They also have a Chatterbox program, where they send you awesome Chat Packs to review and post about. I have tried some Dove hair products, illy k-cups and Doggy Dentastix to name a few items.
[Tweet "House Party also has a Chatterbox program, which has great products to review! "]
This Chatterbox was from Mabel's Labels.
I have been dying to try the labels, but with spending cuts we've made, labels just weren't in the budget. I was pumped for this Chatterbox though!
I was sent a coupon code to use on the Mabel's Labels site that gave me an Ultimate Back to School Combo for free! We went with a Science theme because we're super proud nerds 🙂
First off, the Mini Tags. I loved the brilliant blue of these. The colors just popped. Mini has decided these will be her backpack's zipper pull 🙂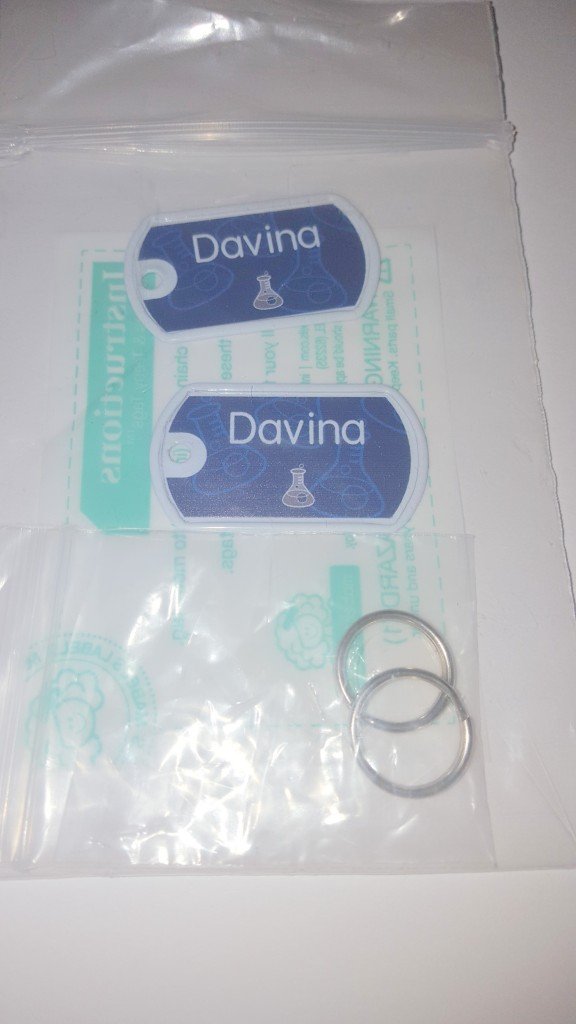 Next, the Custom Shoe Stickers. Circular and perfect for crayon, colored pencil and marker boxes too!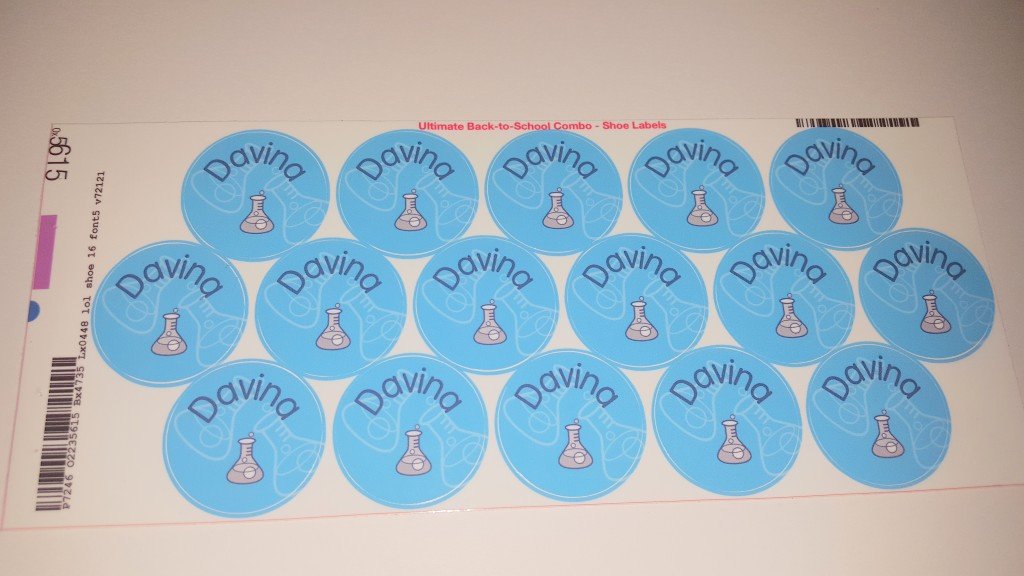 Next, the Mini Custom Name Stickers. Perfect for pens and markers.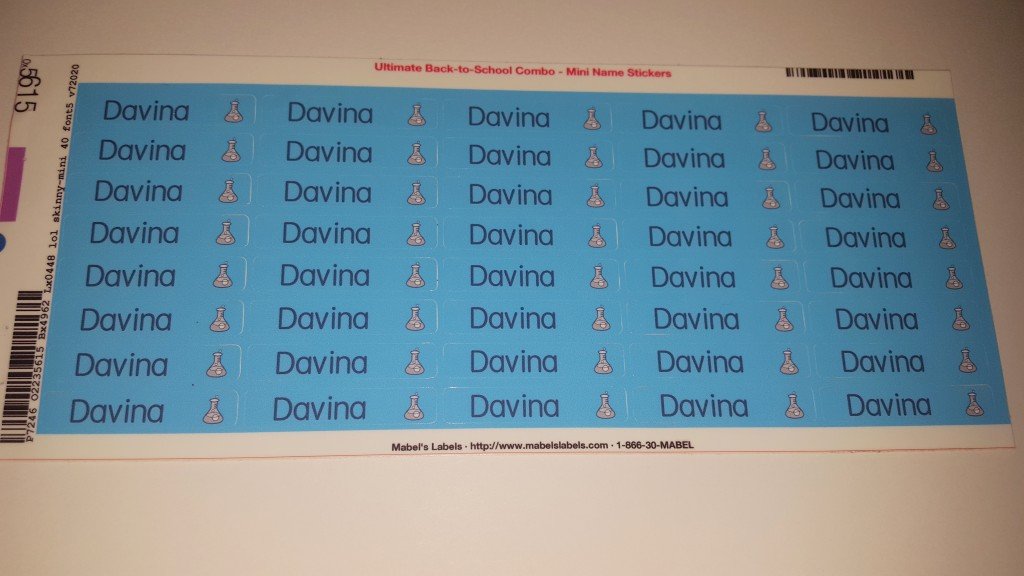 Last, but certainly not least, the Tag Mates™ Stick On Clothing Labels. These are a great size to stick on clothing tags, but also for labeling individual pencils (because I'm crazy like that).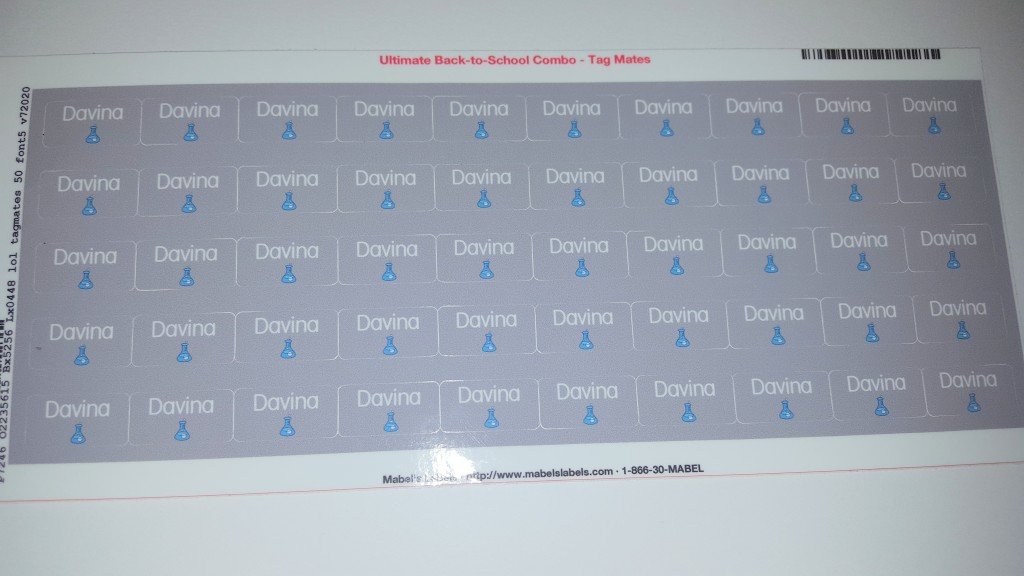 Not only are these stickers cute, they are insanely durable. I scratched them with my nail several times and not a scratch mark on them. I can't wait to see how they hold up during the year! 🙂
If you want more info about House Party and their Chatterbox program, click HERE.
To check out this and other fantastic labels from Mabel's, click HERE.