My last week of Summer Camp was a great one!</p>
I am going to miss all my new friends and I can't wait to see them in school next month.
We had a camp Talent Show this week and it was so much fun! I didn't perform and stayed in the audience.
Now onto my crafts:
We did some scratch art. I made a door knob hanger.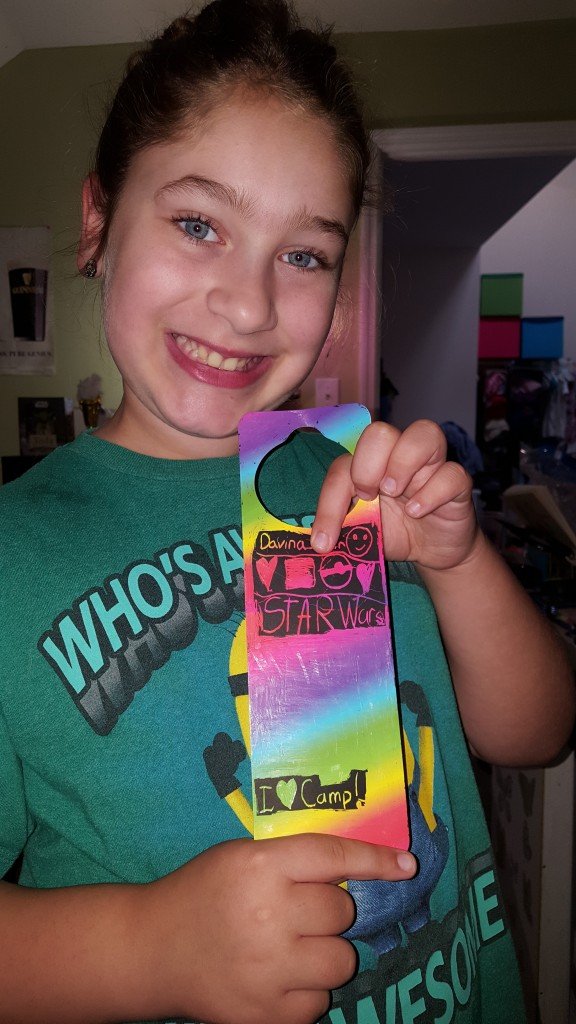 We also did tie-dye. I had so much fun and these were awesome colors. When I took it out of the bag, I was afraid I would get dye on my hands so I put on some rubber gloves.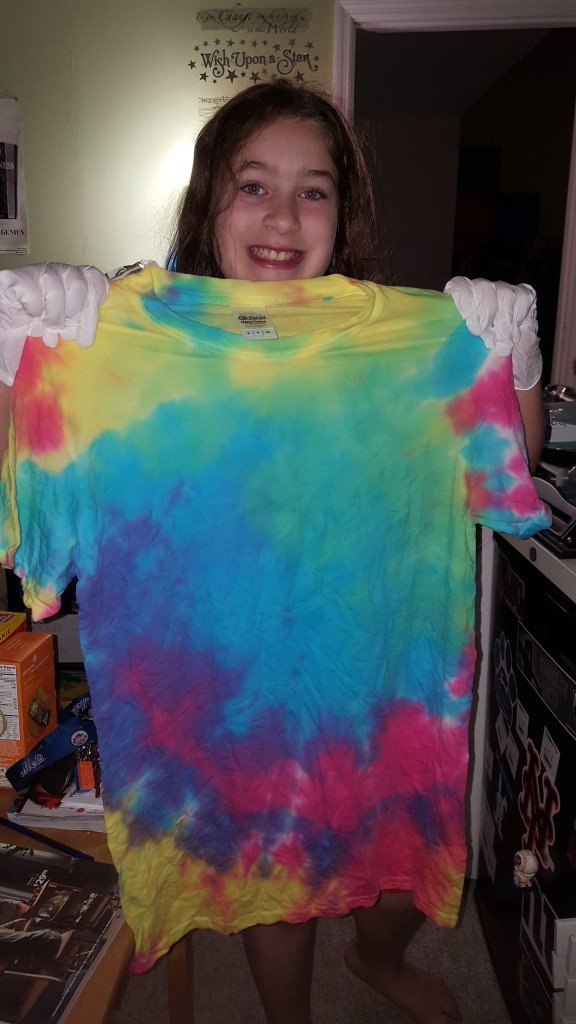 What does THIS fox say? Nothing! He's made out of paper! HAHA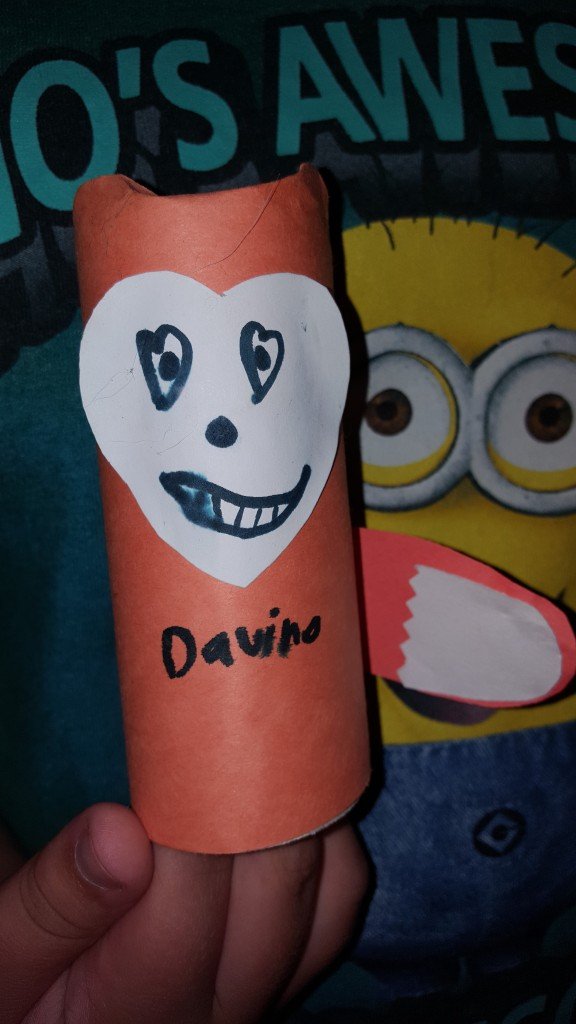 This turtle is cute and was a fun project. It's name is "Netor" (pronounced "nectar").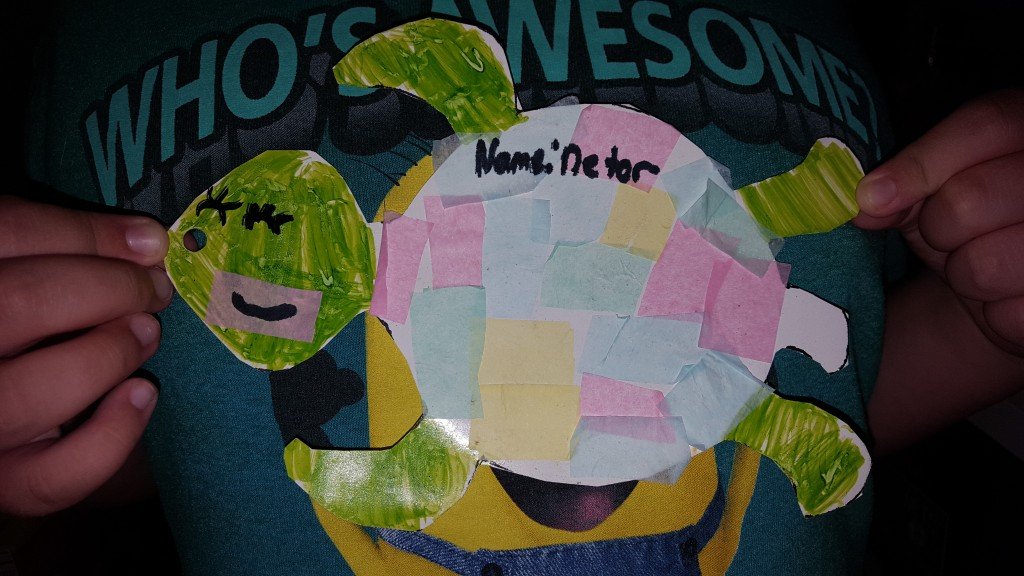 My favorite craft I did all summer was the lanyard. I love doing the box and barrel stitches. I love seeing all the colors and patterns together. It is so pretty,
My least favorite craft was the Pokemon one. I don't play Pokemon so I don't know what to do with the craft now. I don't want to just throw it out because I worked hard on it. I just don't know what to do.
I did not want camp to end. I would love it to be all summer. Mom says I have a few weeks of nothing to do before school starts. I hope I can go to the beach once or twice!
I hope I have just as much fun next year when I go!
See you next time!
~Mini