In one of my classes this year, we learned how to hand-sew.
Grandma W already taught me how to use a sewing machine, so I was very excited to learn how to hand-stitch.
Our first project was a mini pillow. I added the letter D to it. D for Davina 🙂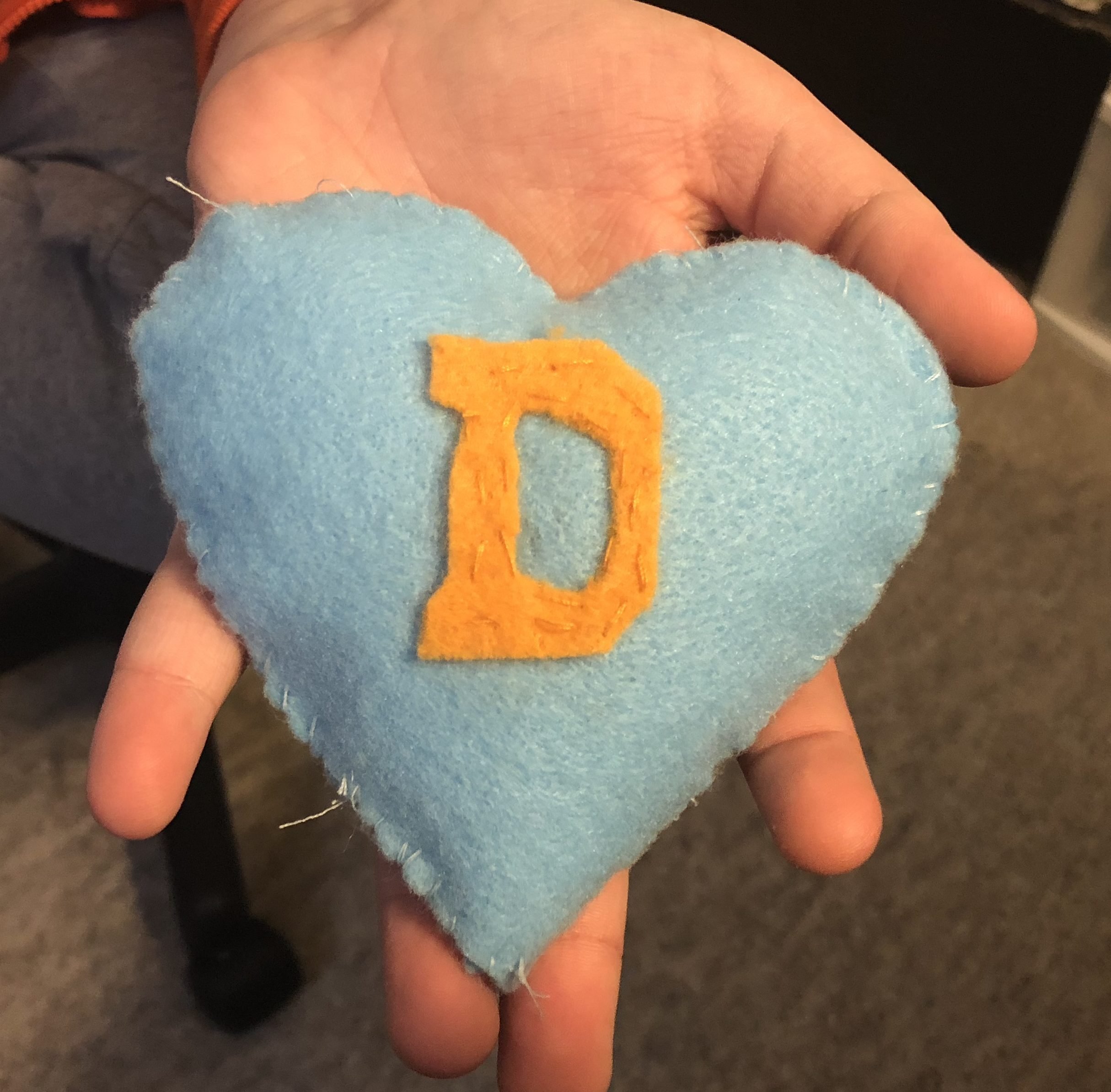 I liked how it came out.
Our final project was a throw pillow. We got to pick out and purchase our own fabrics, then add a design. I chose the letters P U G because PUGS!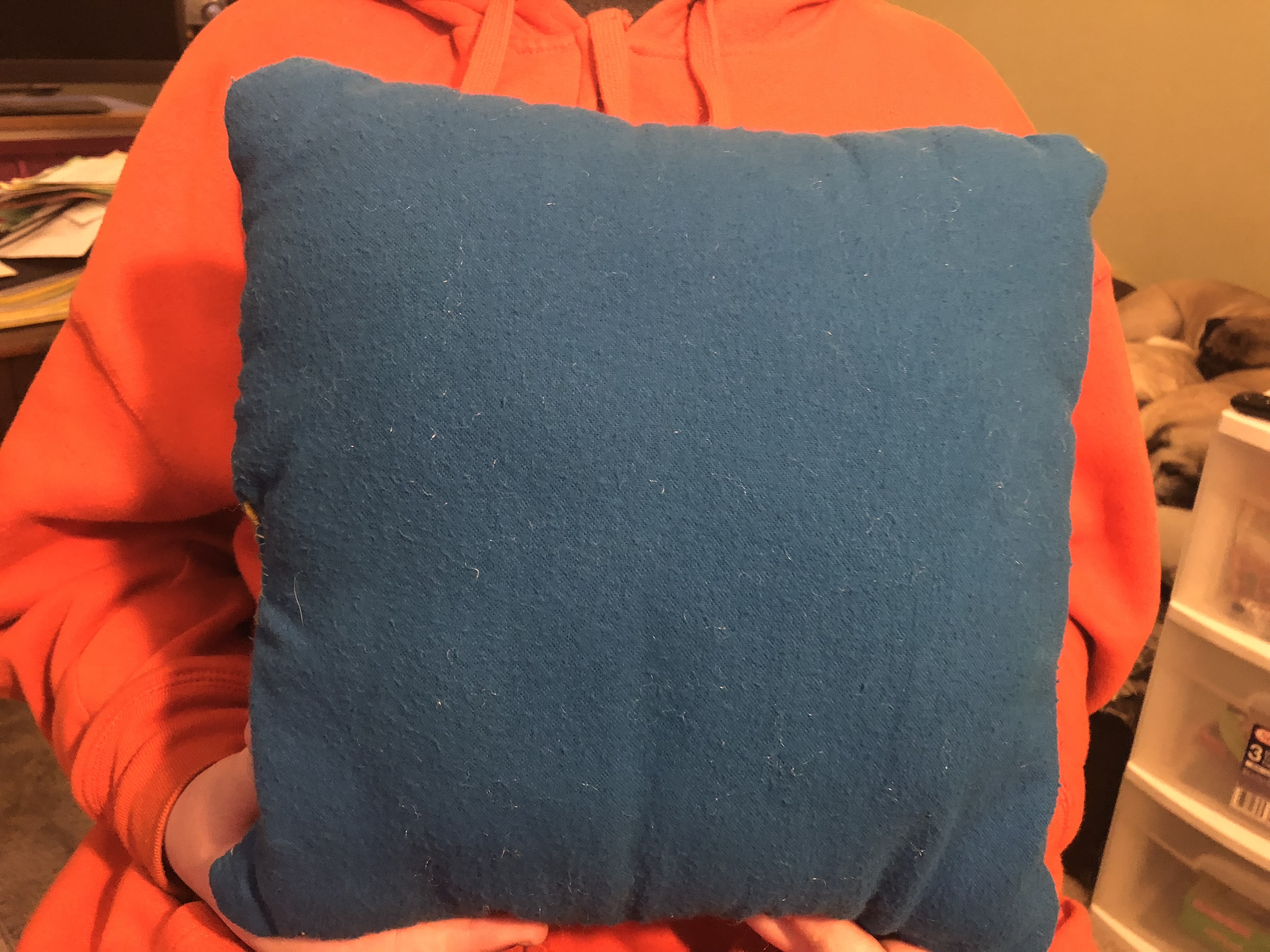 I had lots of fun making them.
I hope you enjoyed my pictures.
See you soon,
Mini