There is only one more week left of summer camp and I am really sad about that. I am going to miss all my friends. Softball ends this week too and I am going to miss my friends there too.
I am having the best time at summer camp and I hope I get a chance to come back next year!
[Tweet "Here are some more awesome crafts I've been doing at summer camp!"]
Here are some more awesome crafts I've been doing:
I keep losing the string for this visor and it kind of looks like a boomerang. Ha ha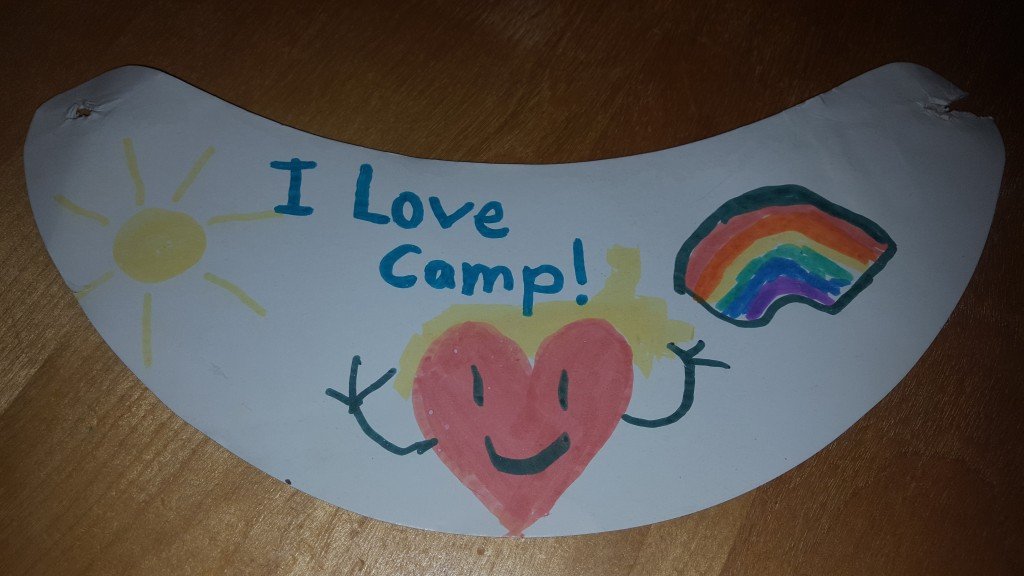 I haven't done a lot of sand art. It is so much fun and I would love to do it again.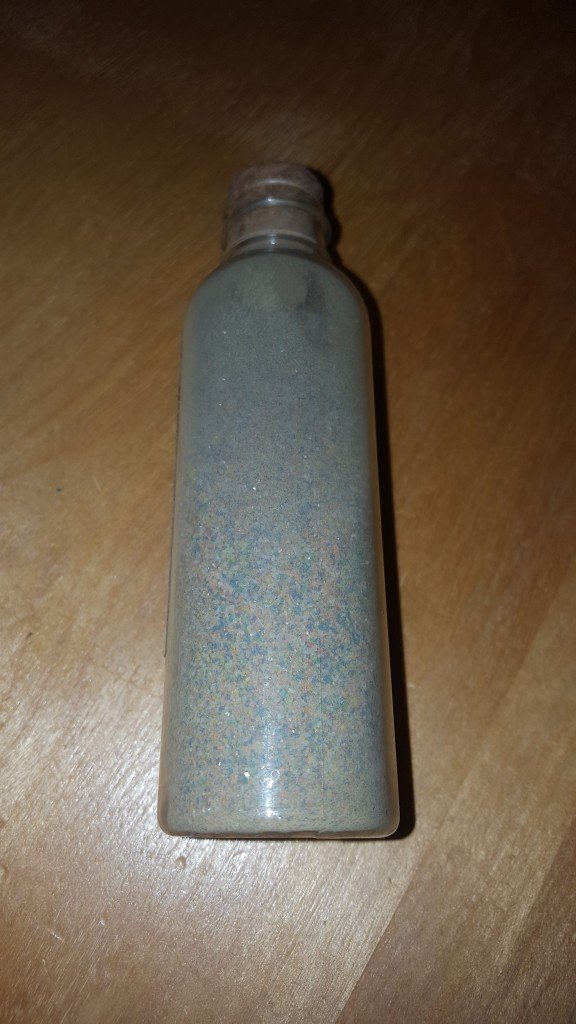 I love donuts. I was very happy to paint this.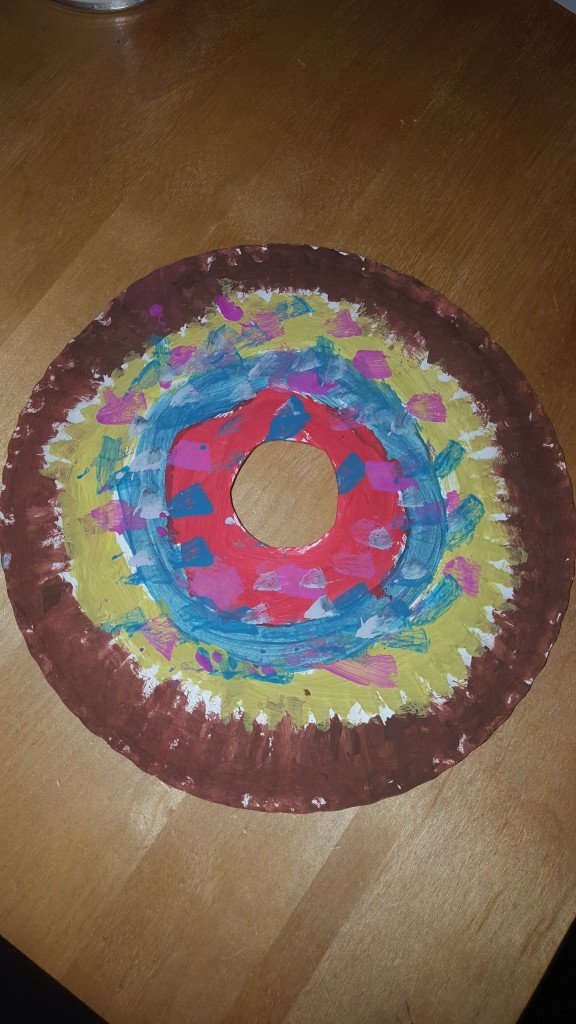 I promise I will not let my Mom near this. She is not very good with plants.
We don't play Pokemon Go. I had no idea who this character was until I asked a counselor. My Mom thought it was very funny that I colored him brown. I wish someone had told me what colors he was. Is it 'he' or 'it'?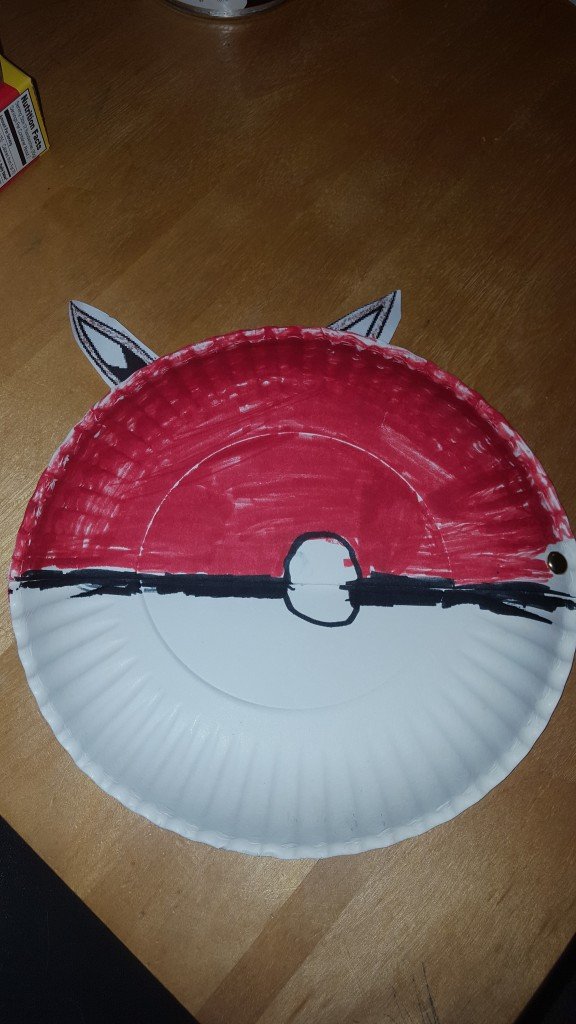 I hope you enjoyed seeing all of the crafts I have been doing. I will post the last few next week.
I can't believe my summer is halfway over and summer camp is almost done.
See you next time!
~Mini