Carpe diem
your way through the last rays of the summer sun without harming your budget!
It ain't over 'til it's over—summer, that is. Don't let anyone tell you that you can't squeeze in some more trips or summer activities in the last stretch of the sunshine-y season, just because you've already spent quite a sum previously, or you're tied down with back-to-school expenses. With these easy tips, even your wallet will be grinning with approval as you make the most out of the remaining summer days. Because life's just too short not to:
Piggy
has got your back this summer and beyond, so better download it now for a world of difference.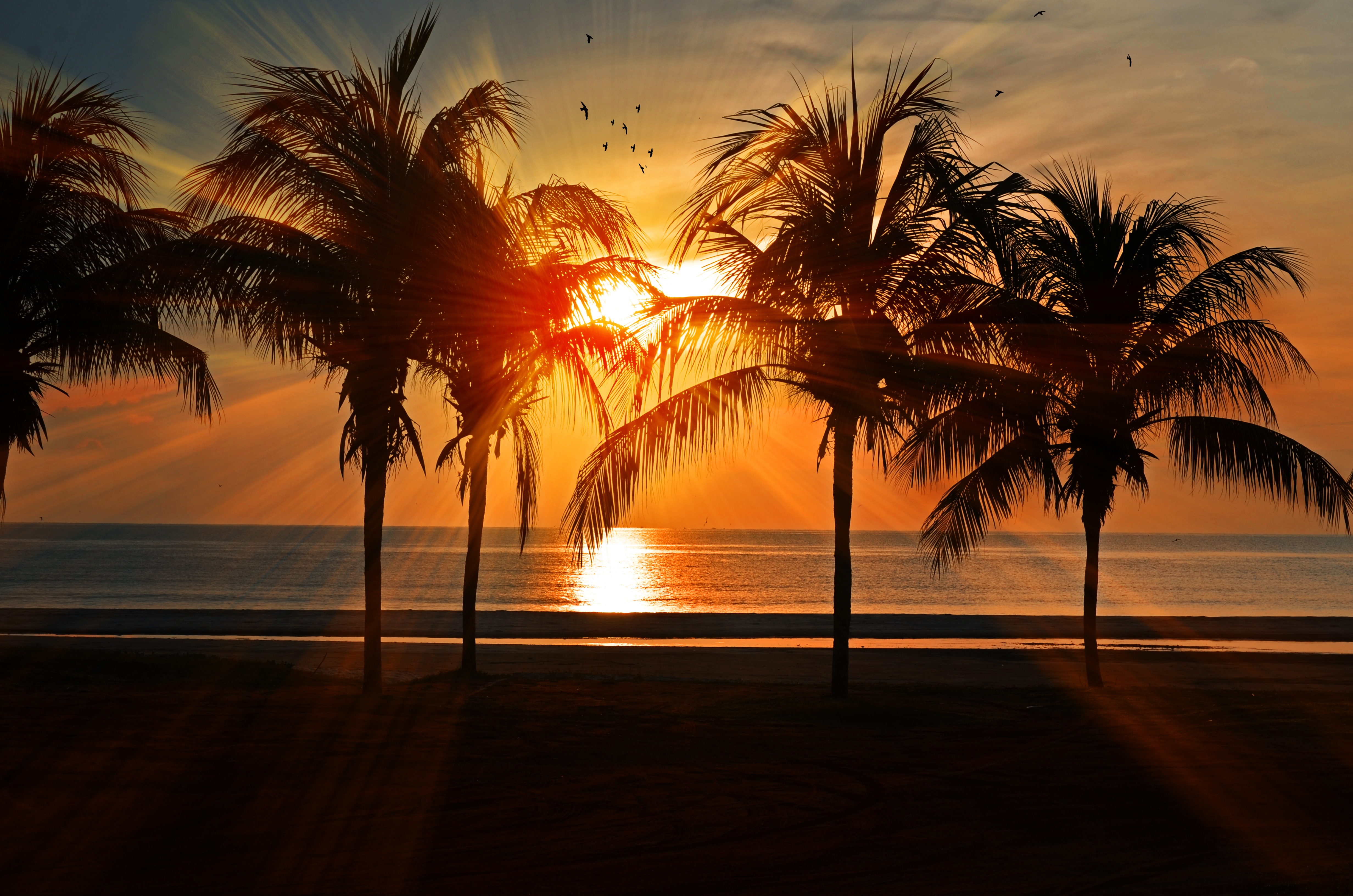 This Post was Powered by Piggy