I received these notes at a discount in exchange for my review.
All opinions, stories and pictures are my own.
I have said it before, but people who actually send thank you notes are my favorite type of people. When I recently received two thank you notes from people I had given gifts too, I was actually tempted to frame them!
Growing up, we had to send out thank yous before we could spend our birthday or holiday money.
I am HORRIBLE at reminding Mini to do so. Every holiday or birthday, I tell myself I will do better next time. A lot of next times come and go and yet,here we are.
I got a real kick out of the fact that the box these came in looks kinda like an envelope.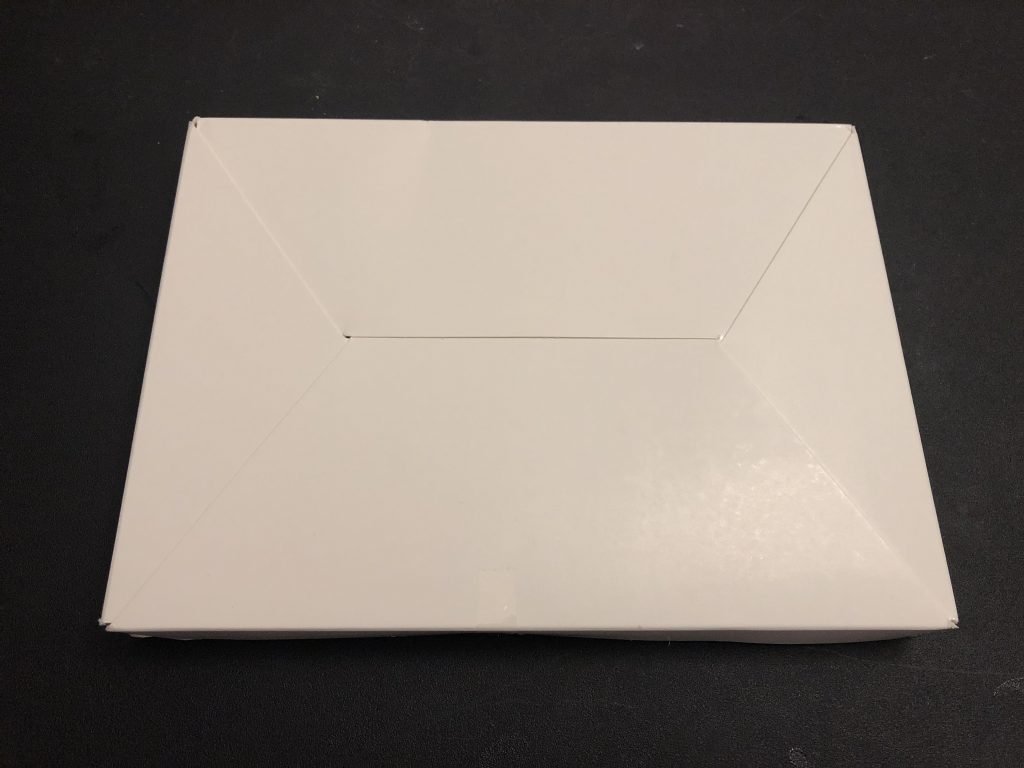 In this set, you get 25 cards, brown paper envelopes and some gorgeous seals for the backs of the envelopes.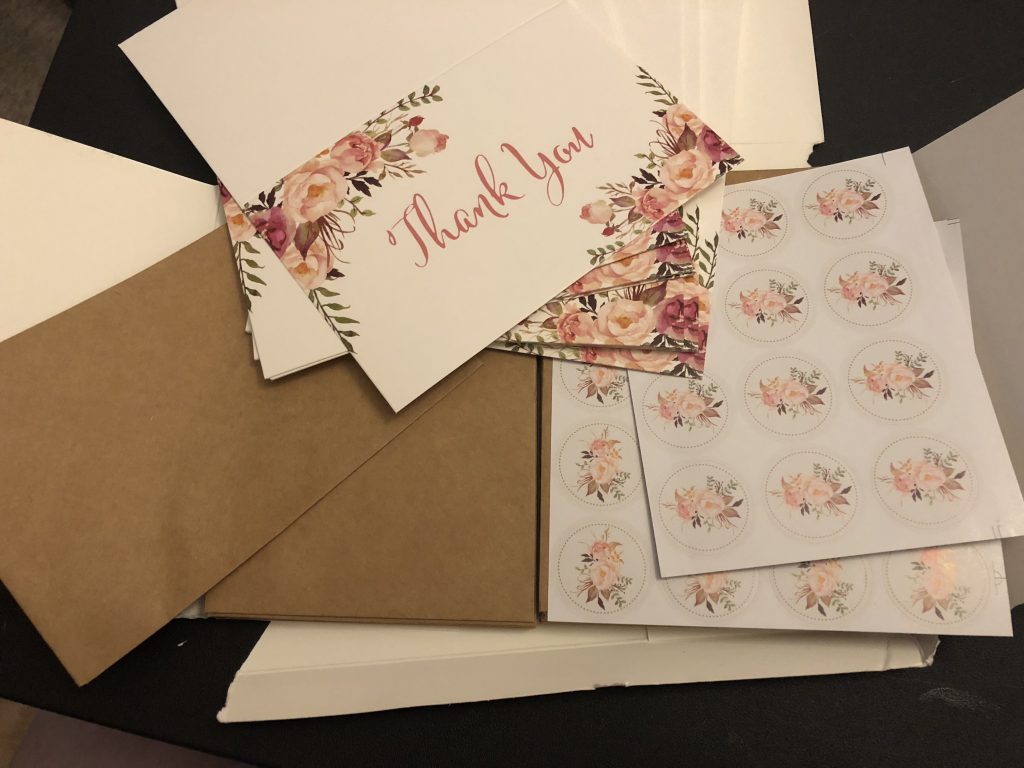 The outside of the cards have a glossy finish, while the inside is matte, making it easy to use your favorite pen or pencil to write.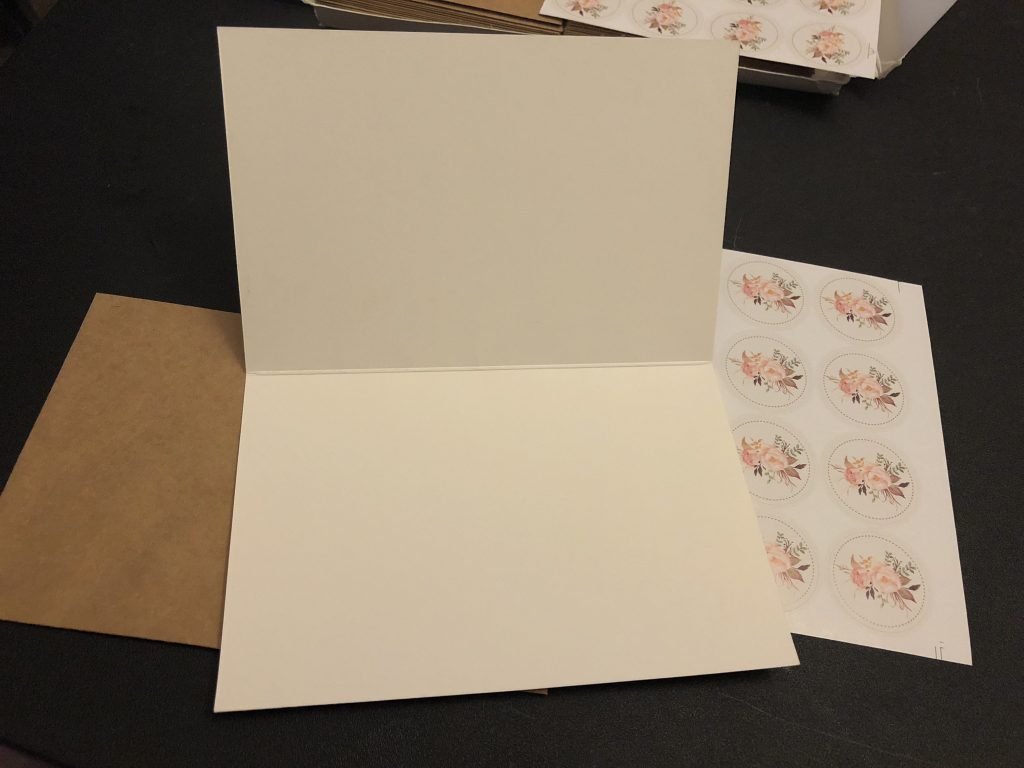 Personal preference: I love brown paper envelopes. They make stickers and decorations pop.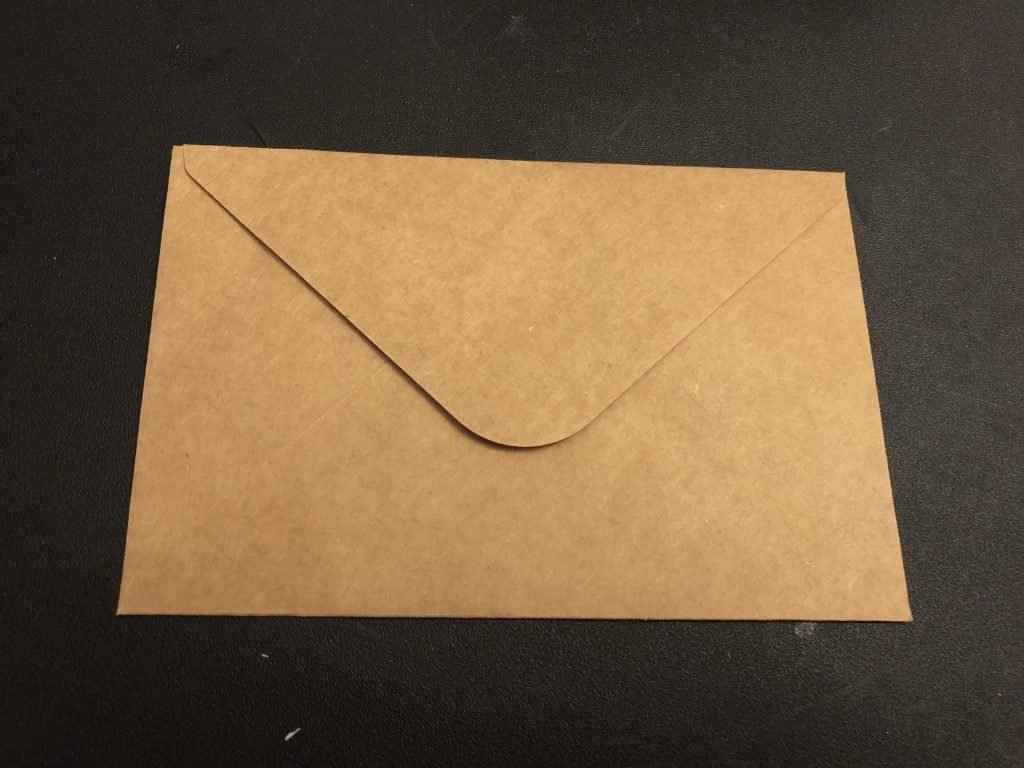 The seals are, as I said, gorgeous! The seal flowers match and compliment the front of the cards perfectly.
I love this set!
It's such a pretty design and would look lovely displayed on someone's mantel or coffee table, so get to writing! 🙂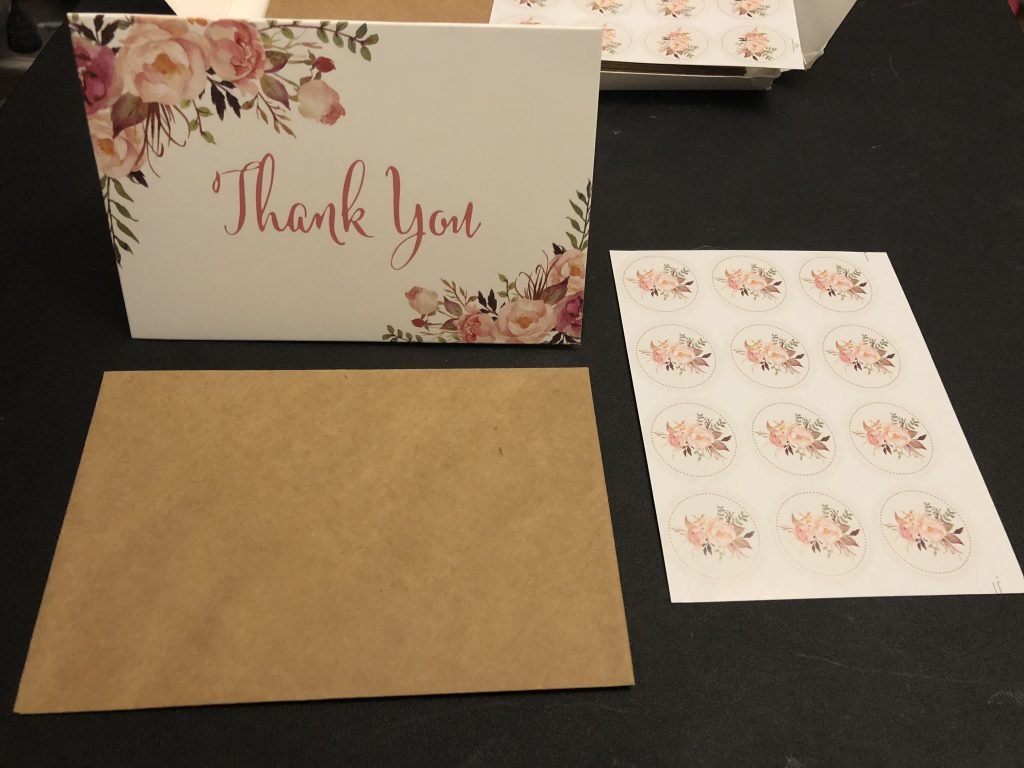 Some thank yous have already been sent out and they were long overdue!
You can get your own set HERE.