Anyone who knows me knows how much I love coffee! A day without coffee is a day wasted, quite frankly.
When I welcomed my Keurig into my life about 8 years ago, it was a godsend. A little over a year ago, I welcomed the Keurig 2.0 to my coffee shelf (thanks to Influenster, who send me the My K-Cup too!).
I have amassed quite a k-cup collection over the years. It is getting harder to store them all; it's getting pretty expensive (even though I'm a great bargain hunter) and I'm not sure what to do with all these k-cups. Yes, I've seen the tutorials on Pinterest, but I'm just not that motivated to do crafts.
Enter the My K-Cup 2.0 reusable Coffee Filter.
I was very excited receiving my Influenster VoxBox. Not only did they send the My K-Cup, they sent me a bag of Green Mountain coffee. SCORE!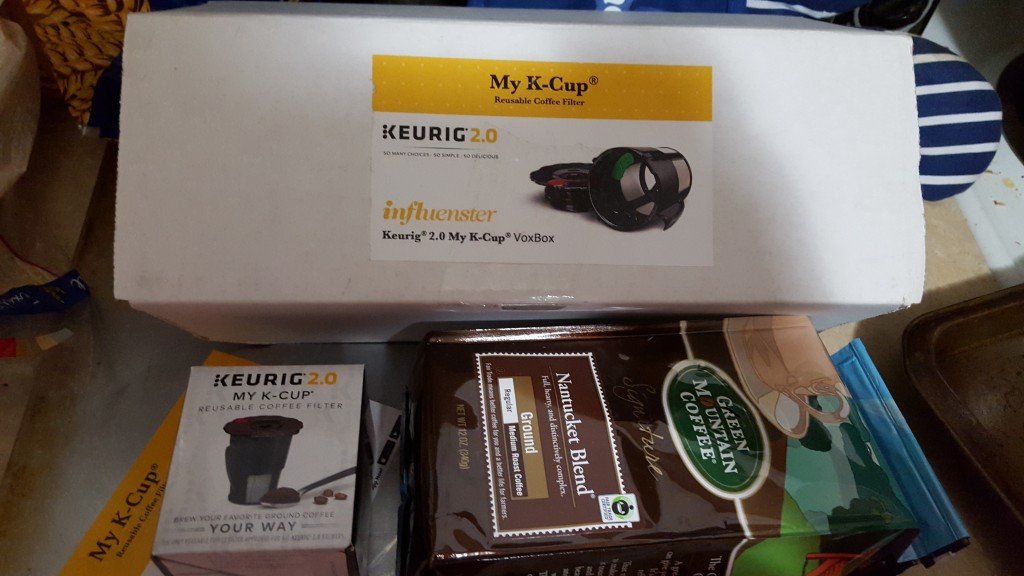 The my K-Cup could not be simpler to use. You twist to lock/unlock and it is clearly marked.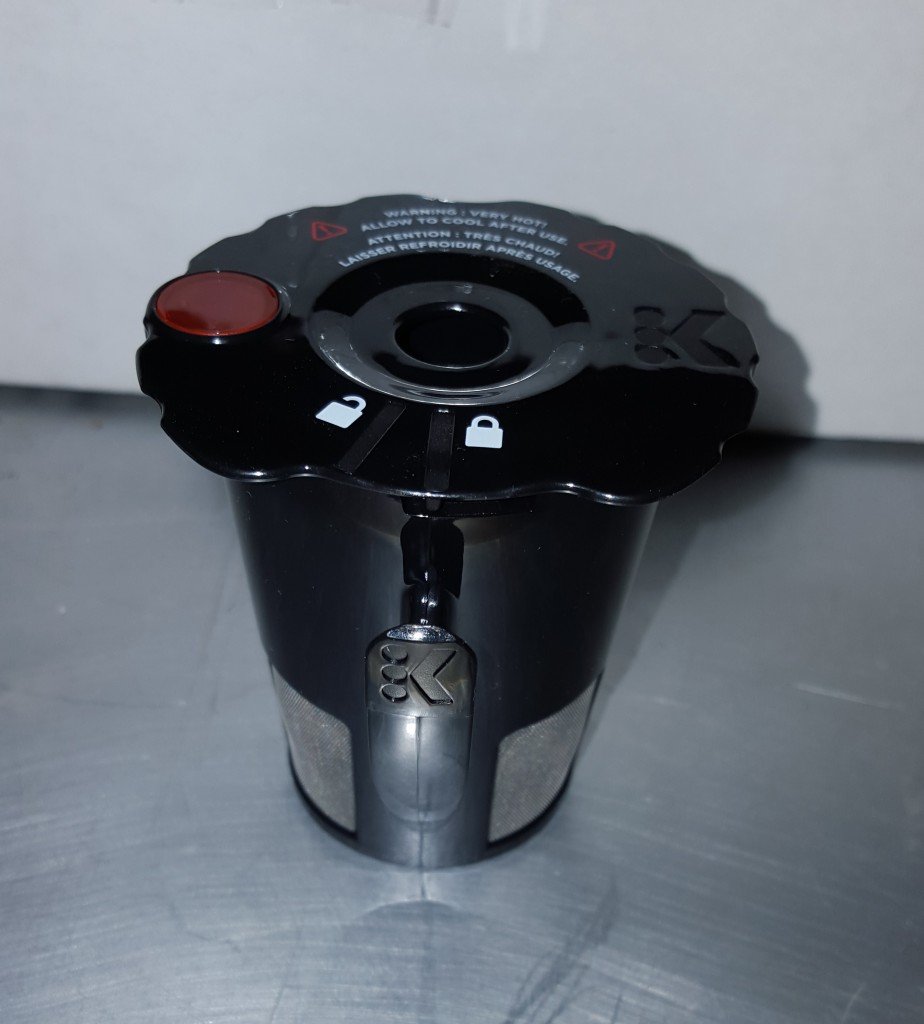 Next, fill with your fave coffee. The fill line is clearly marked inside the My K-Cup. I darkened the pic to show that..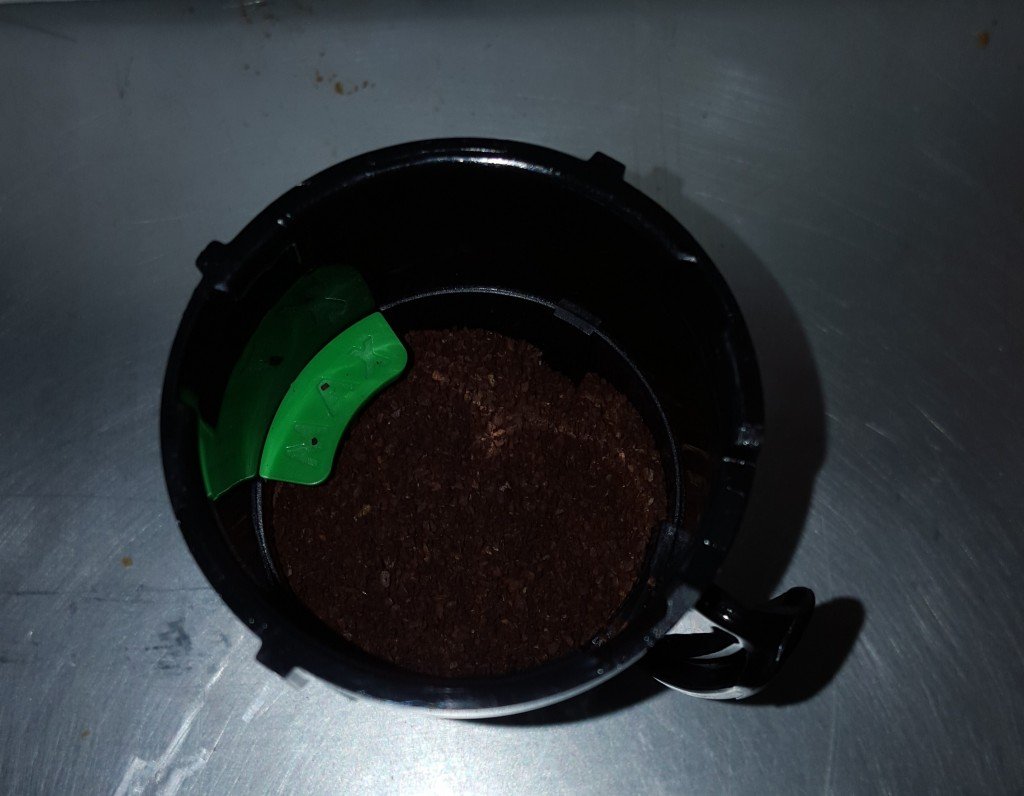 Twist the cap back on to lock in place. Pop it into your Keurig the same way you would with a regular k-cup, but with the handle facing you.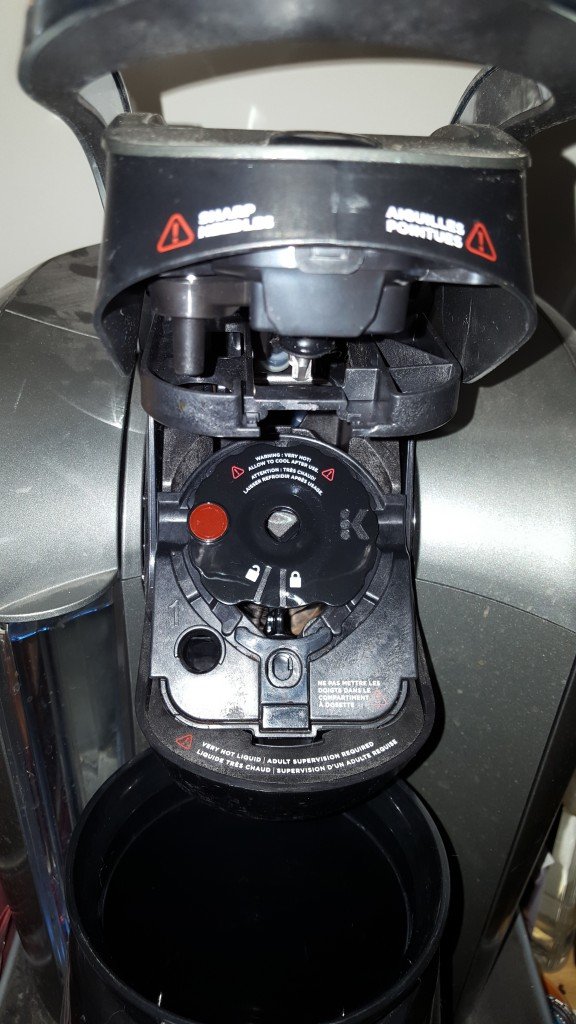 Close and brew!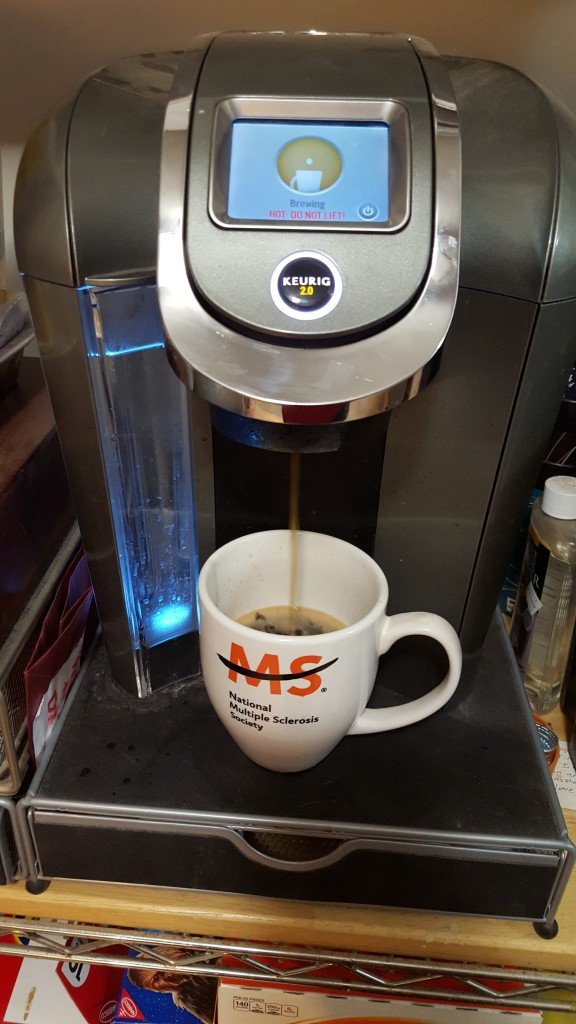 It's so simple and I'm excited to be able to expand my coffee collection (and get rid of my old coffee maker). I highly recommend this to anyone who owns a 2.0 brewer.
Disclosure: I received this VoxBox from Influenster for free in exchange for my honest opinion.