For those of you on Long Island and in the surrounding areas, it has been raining constantly!
While we were attempting to take advantage of the non-rainy weather one day and test out some bubble wands, we brought the dogs outside.
Here are some pics from our day: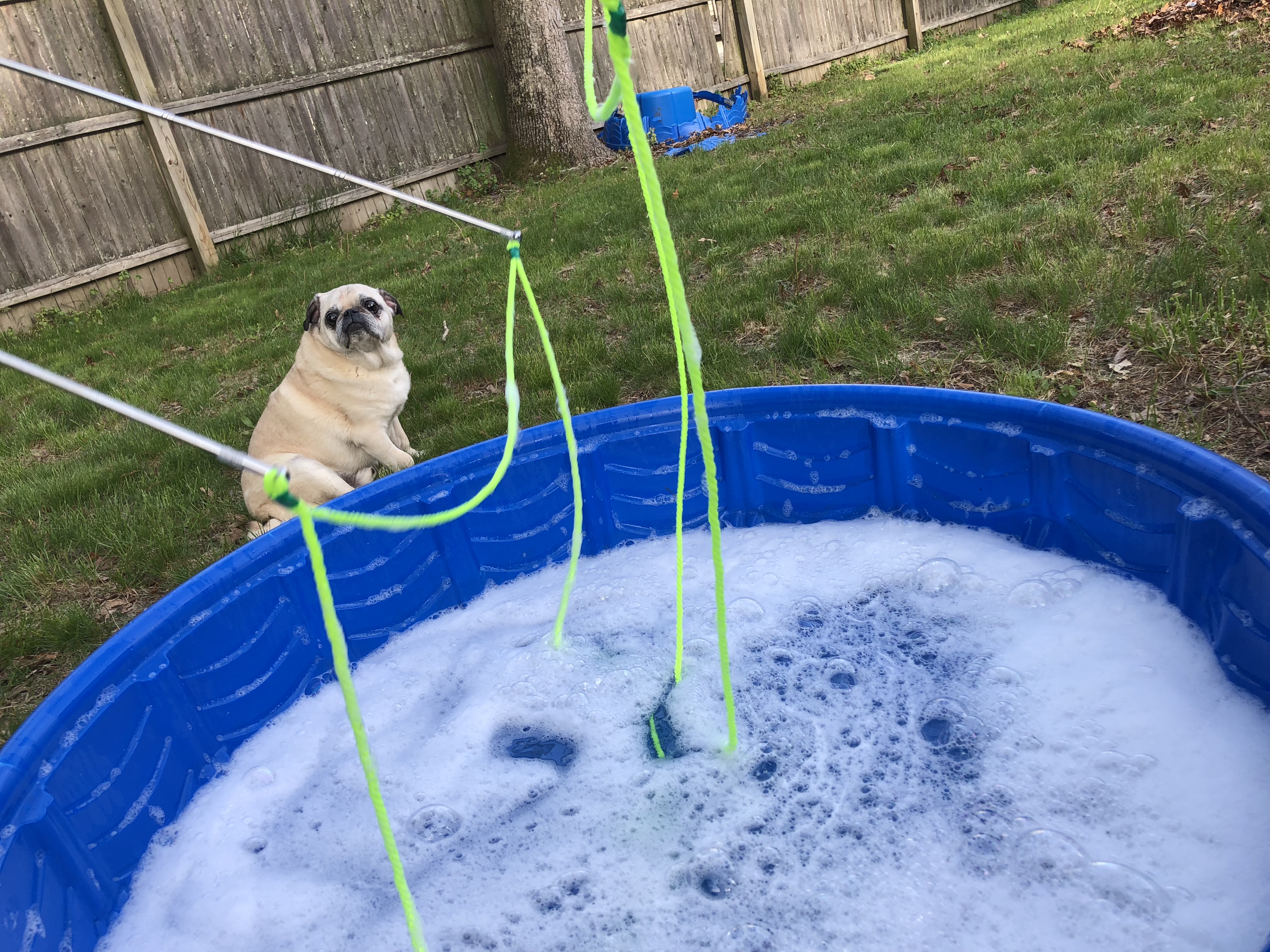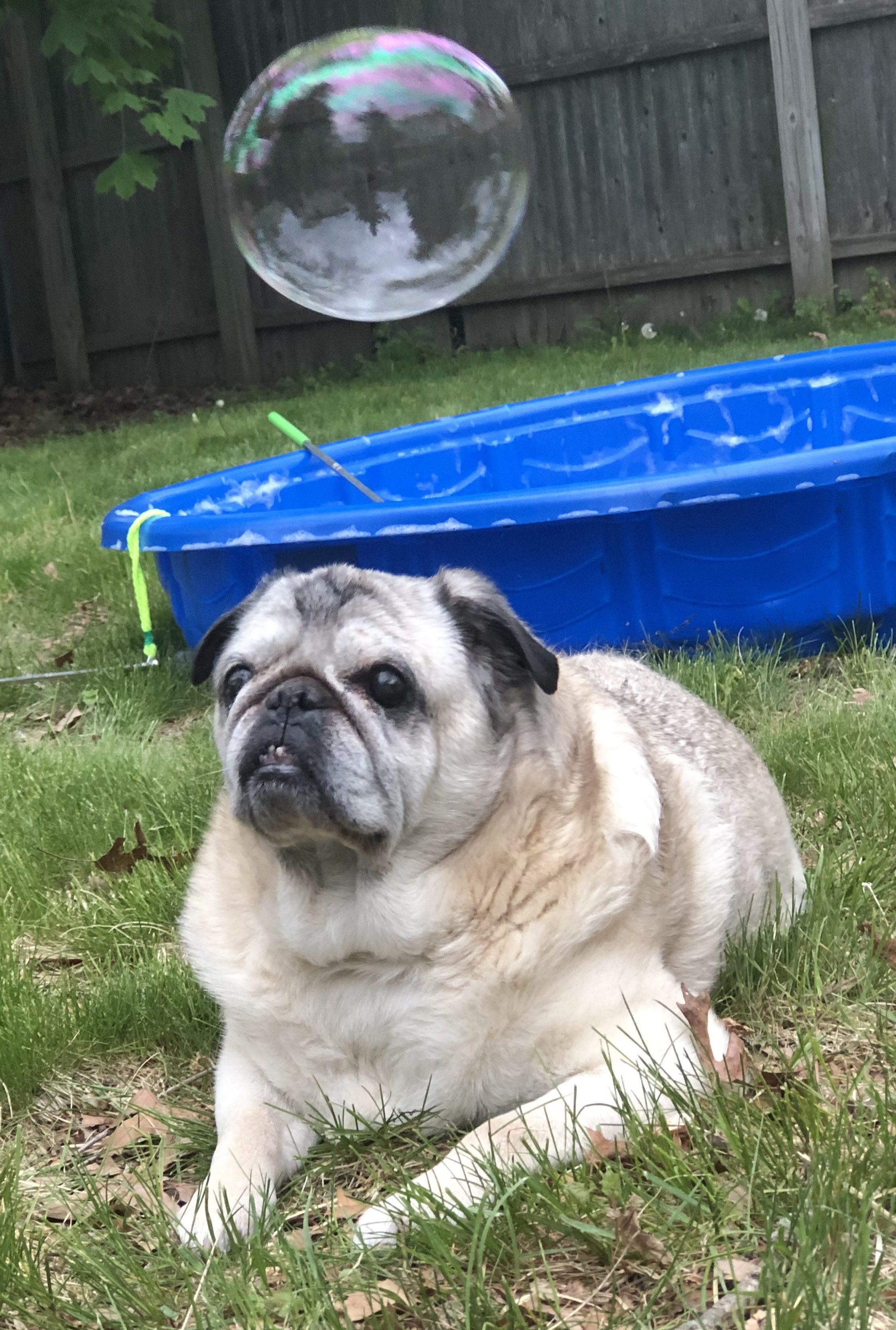 Hope you enjoyed 🙂
If you did, follow my pups on Instagram!