"text-align: center;">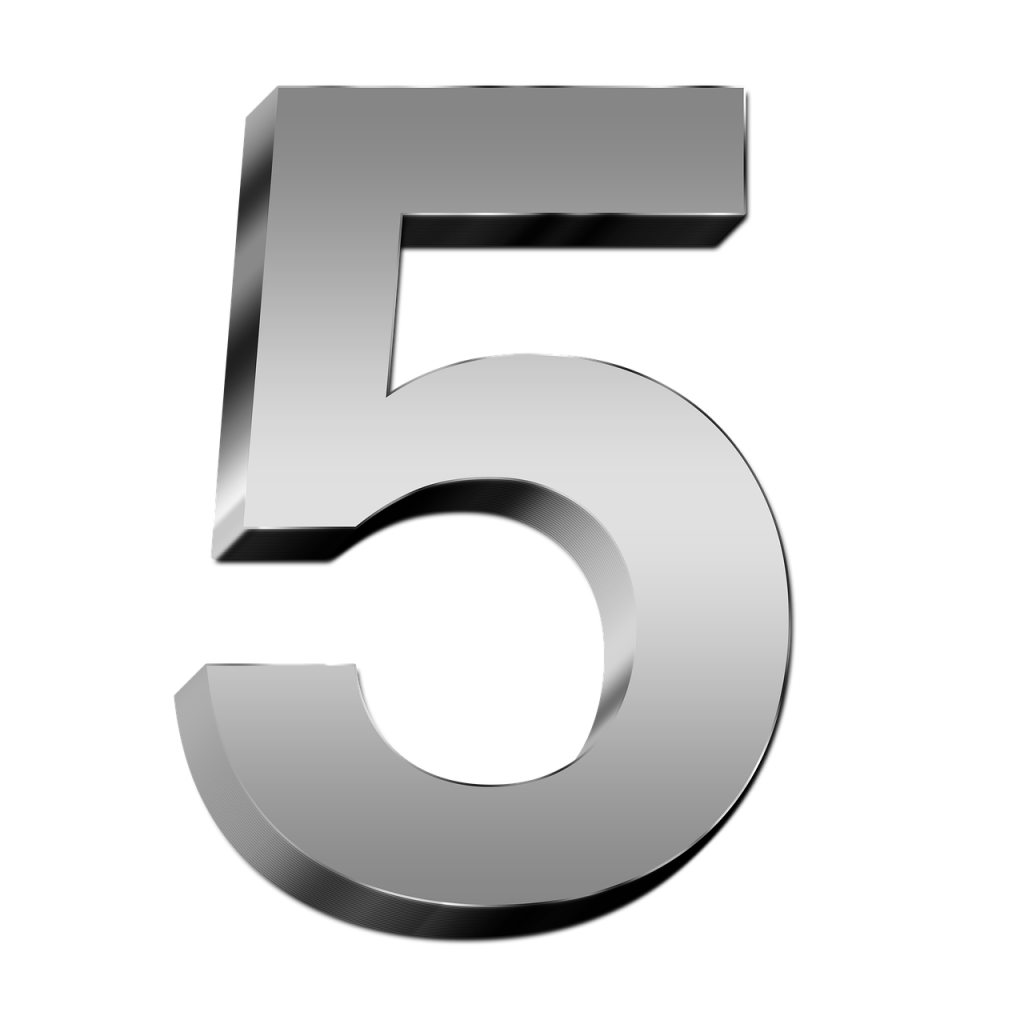 I have had many discussions with people who don't live in NY as to why they should visit Long Island. I can do a whole series on this (and I might), but here are five restaurants you NEED to visit if you're here.
[Tweet "Here are 5 restaurants you NEED to visit if you're on Long Island! "]
When you are seated, you are treated to endless pita bread and chick peas. If you're my daughter, you will try to fill up on this and avoid eating dinner (silly kid). Everything is delicious. Even the pickiest of people can find something to eat here! Try the rice pudding for dessert. Trust me 🙂
Oh. Ew. Steak. If you're looking for a great steak, look no further! If you think all steak houses are the same, give this one a try. Don't forget the garlic mashed potatoes..
I'm not partial to their pizza because it has a crunchy crust, but other people seem to rave about it. I absolutely LOVE their chicken and sausage scarpariello. It's insanely good! Their menu is a bit pricey, but when you order, know you will probably get enough for at least 2 meals.
This is actually a grocery store/fresh market, but they have a pizza place inside as well as tables so you can sit and eat. When you walk in, the atmosphere will captivate you instantly. It's like stepping onto a movie set almost. Enjoy browsing around the aisles of fresh food. Grab some gelato in the candy department. Pick up some fresh pasta and sauces to take home. No matter what you purchase here, you will love it!
This is my favorite sandwich place (and there are quite a few to choose from around here!). All of their sandwiches are named after baseball players. "The Sammy", "The Mo", "The Reyes" and "The Babe" are a few favorites. They also have amazing soups (the potato bacon is my fave) and sides. Don't forget to try the fried mozzarella! I always get a few orders so I have it for another time 😉
These five places are just the tip of the iceberg. I didn't even get to mention all of the other family-owned places nor did I mention any of the diners (it's kinda hard to find a bad one!). I didn't talk about all of our bagel places either. *You haven't had a bagel until you've had a NY bagel! Remember that*
Long Islanders and those who have visited, what are your favorite restaurants?