Are you on Pinterest?
It's a great resource for not only finding the perfect recipe (hello Root Beer Chicken and Skinny Mozzarella Sticks), but it's a great way to get traffic to your blog.
Pinterest isn't a social network. It's actually a search engine. 
Here are some tips for you: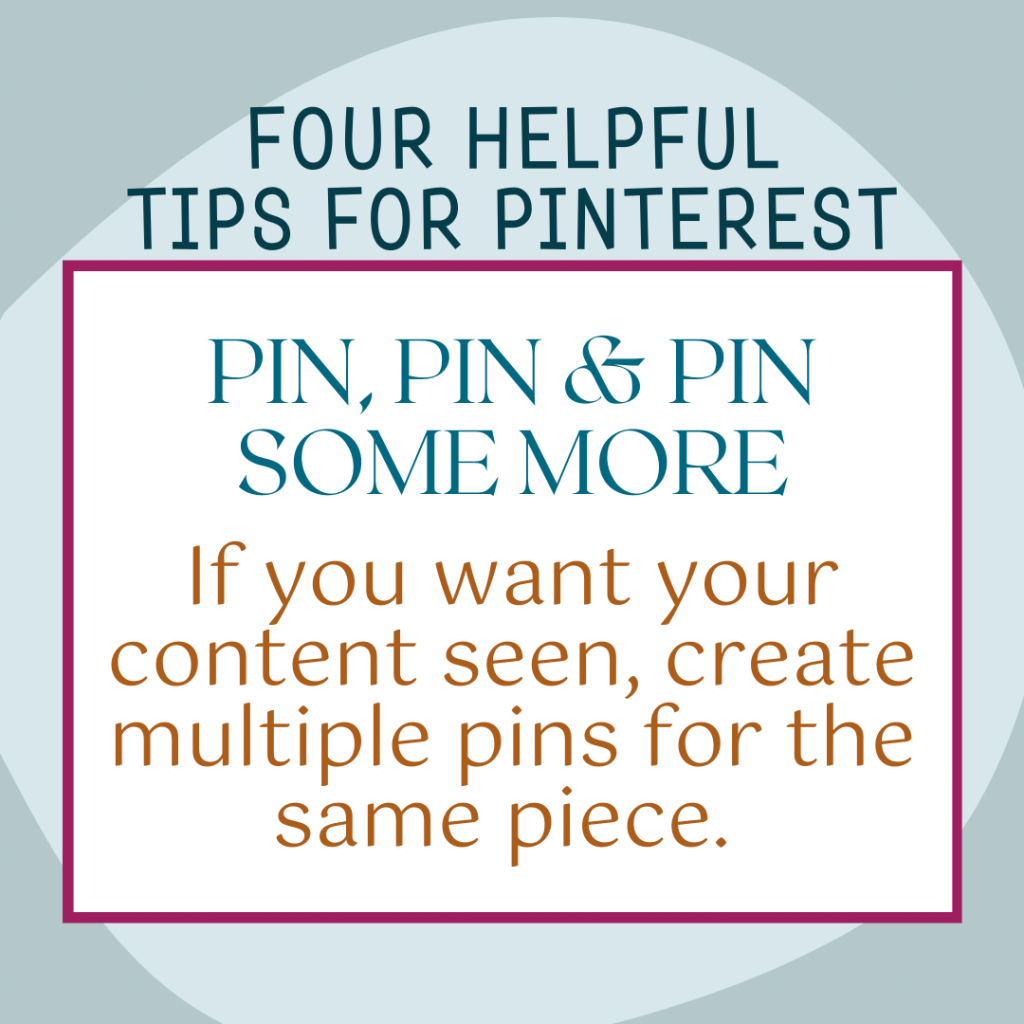 Pinterest moves FAST!
There are millions of users and you can only see about 50 pins at a time. Do you get that?
If you want your content to be seen, you're going to have to have multiple pins for it. You can make them for you in batches or you can ask someone to do it for you. 
Switching to a business account allows you to claim your website, paving the way for easier pinning directly from your site.
When I switched, I noticed the analytics were so much better!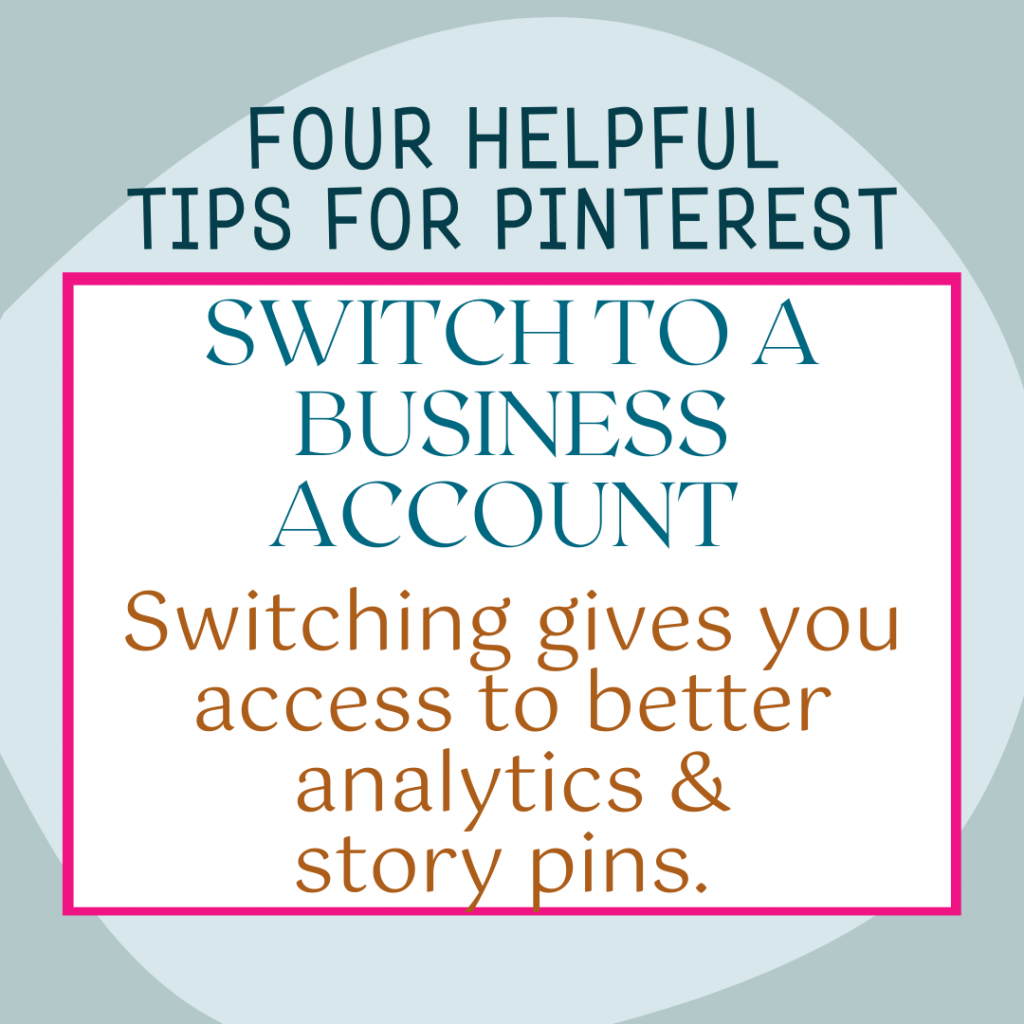 Here's a little secret: Pinterest favors video pins. You can download Pin templates by subscribing to Tailwind or creating them yourself in Canva.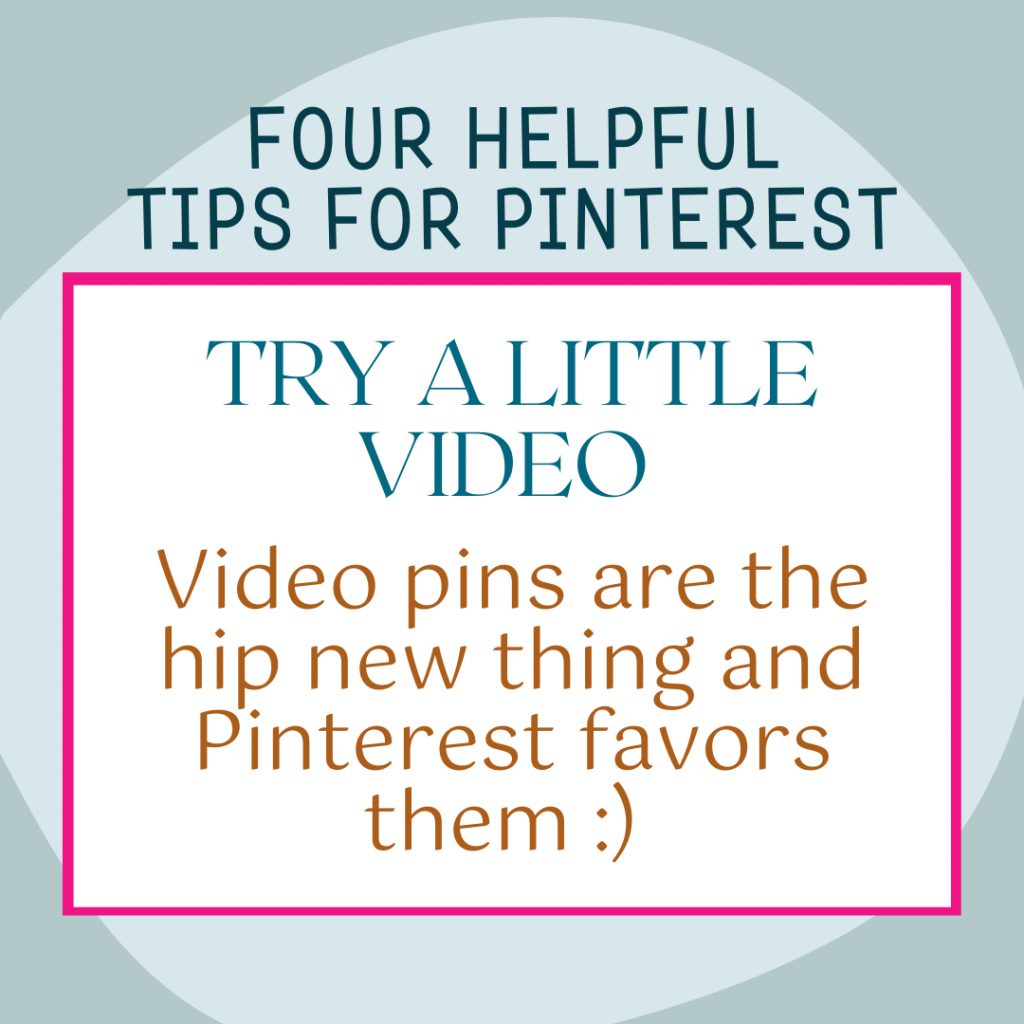 To sum up:
Pin til your heart's content.
Business Account > Personal
Post at the right times.
Don't be afraid of video.
Are We Pinterest Friends??
Pinnable Image: