This post may contain affiliate links. When you make a purchase through the links, I receive a commission at no extra cost to you. Thank you for your support. 
"You need to post on social media."
"You should be posting every single day."
"At the very least, you need to post every other day."
"Consistency is key."
Yes, we're aware we need posts.. but even if you're 100% in sync, soul-aligned, on-board or whatever you are calling it when you're in your business, it's sometimes hard to come up with posts.
You have a message, but need the visual.
Here are the two best-kept secrets:
Here are some great resources that will help you save time: 
Templates are GREAT!
Quotes

Questions

Tips & Tricks

Stats

Lists

Timelines

Promotions

Service Menus

Infographics
You can find templates for any and every kind of post you need. 
PLEASE check license terms to make sure you are using the templates and photos properly.
That being said, here are my favorites: 
There's not even enough space here to include every genre SMC includes. Here are a few:
Beauty 

Education 

Real Estate 

Lifestyle 

Blog Promotion 

Podcast Promotion 

Music 

Wellness 

Yoga 

To name a few..

 
A valuable template pack from VMS includes templates for:
Starting conversations

Quotes from/for your community 

Showcasing your expertise

Connecting with your community

Carousel posts to explain things in depth or carry your audience through a journey
You can find an example of a carousel post on my Insta HERE. Here is a quote post example with my branding: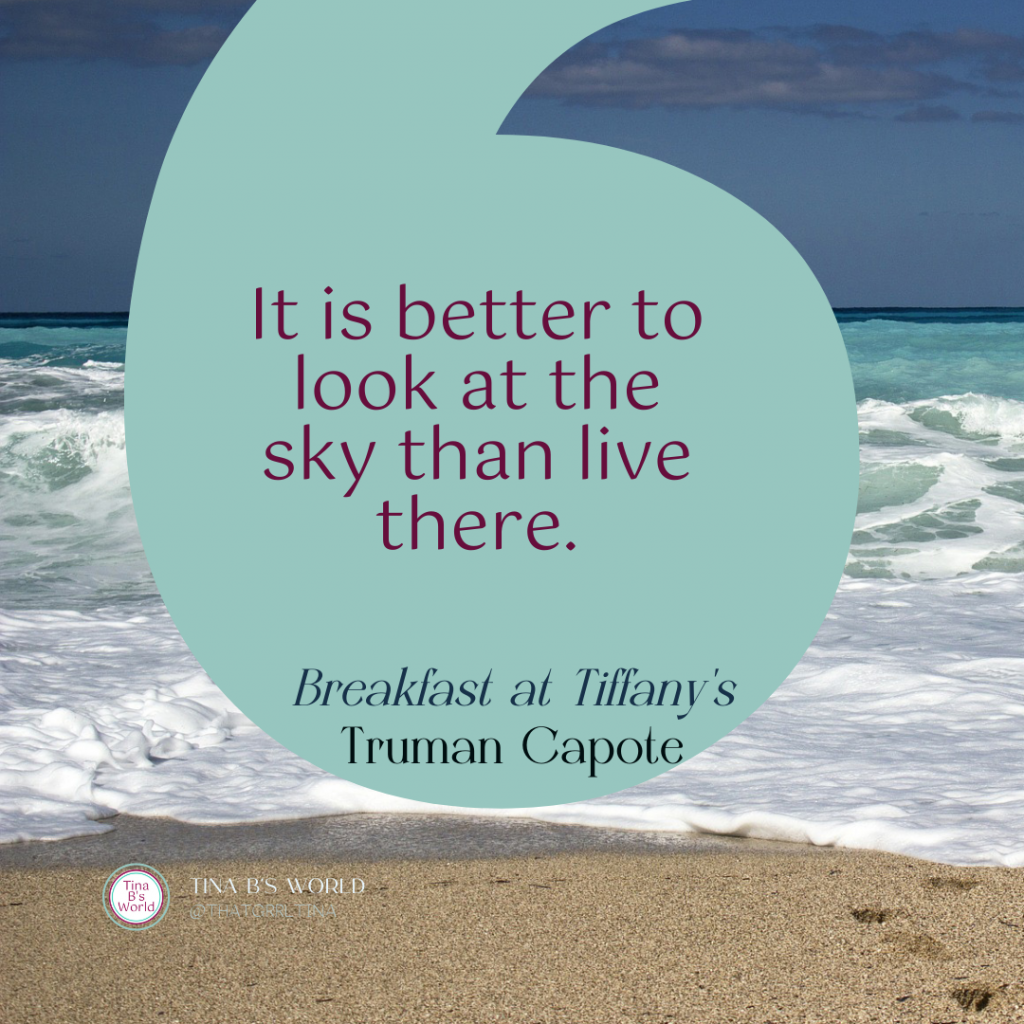 Variety of templates to mix things up

Monthly Club where you can get new templates each month (enrollment opens and closes, so check back if not available)
Workshop to help you plan 30 days of Content
Workshop about mastering hashtags 
Agency Licenses available for existing customers (templates can be used for client work) 
Yes, some private stock photo sites have post templates too. I have listed them under the "Stock Photos" headline. 
Great photos are a MUST!
Having the right stock photos brings attention to both your blog and social media posts. Here are some of my fave sites and photos: 
Landscape Photos (BEACH!)

Photo Bundles

Two Membership Levels

Post Templates

Freebie Bundle (20!) when you sign up for emails

DIY Website Toolkit

DFY Platform Setup

See site for details
Membership Perks Include:
Monthly Content Ideas

Graphic Templates

Carousel Templates 

Caption Templates

Masterclasses

Workshops

Dozens of Photo Bundles

Exclusive VIP Bonuses
Upgrading to a Canva PRO account unlocks more stock photos than you'll know what to do with.
With PRO, you can remove the background and change it, kinda like Photoshop. 
Do you have any fave template or stock photo sites?
Share them in the comments!