Day 9: What would your dream vacation look like?
Is it weird that I don't sit around all day and think about what my dream vacation would be?
If I see a nice place in a magazine, I'll probably think it would be nice to see in person.
You know what? There IS a place I've been dying to visit.
The Maldives.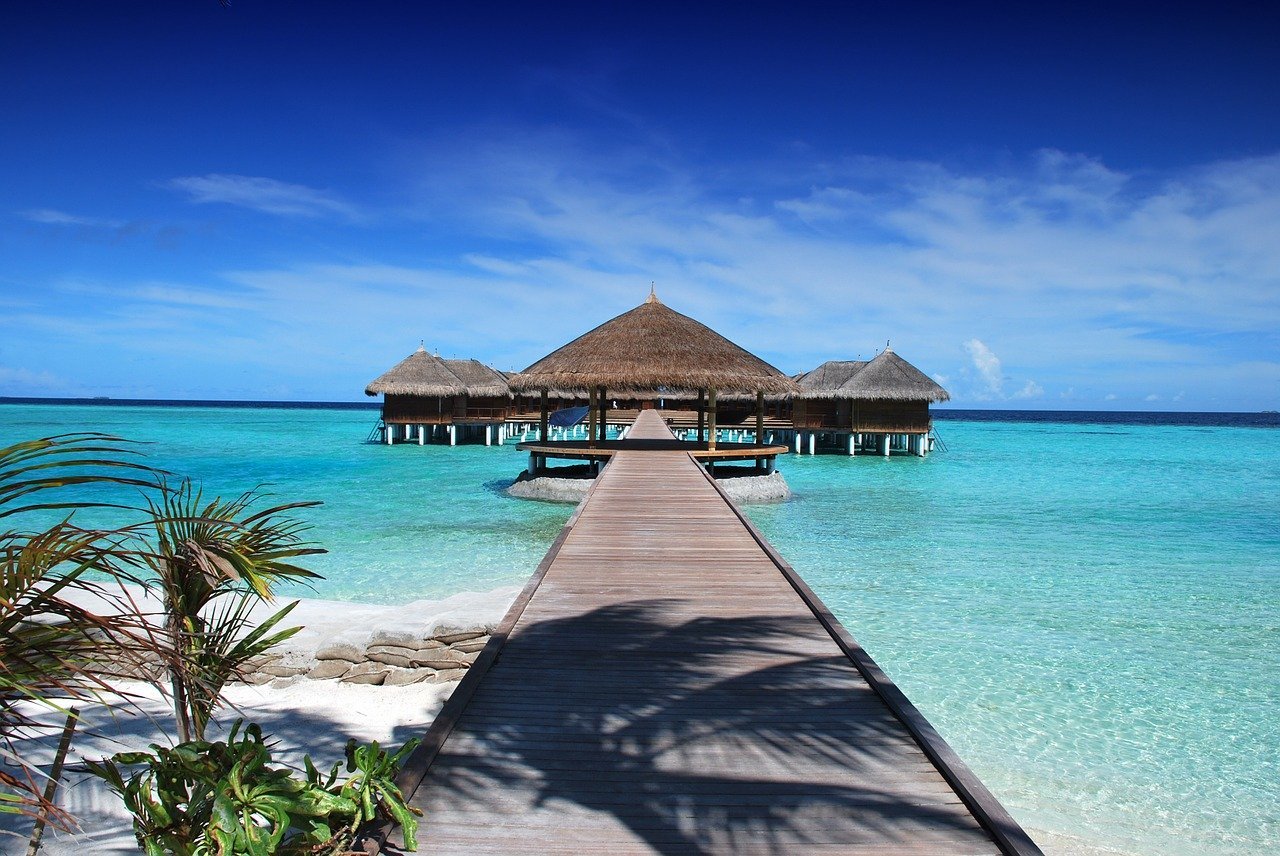 Photo credit: romaneau on Pixabay
I mean.. LOOK. AT. IT.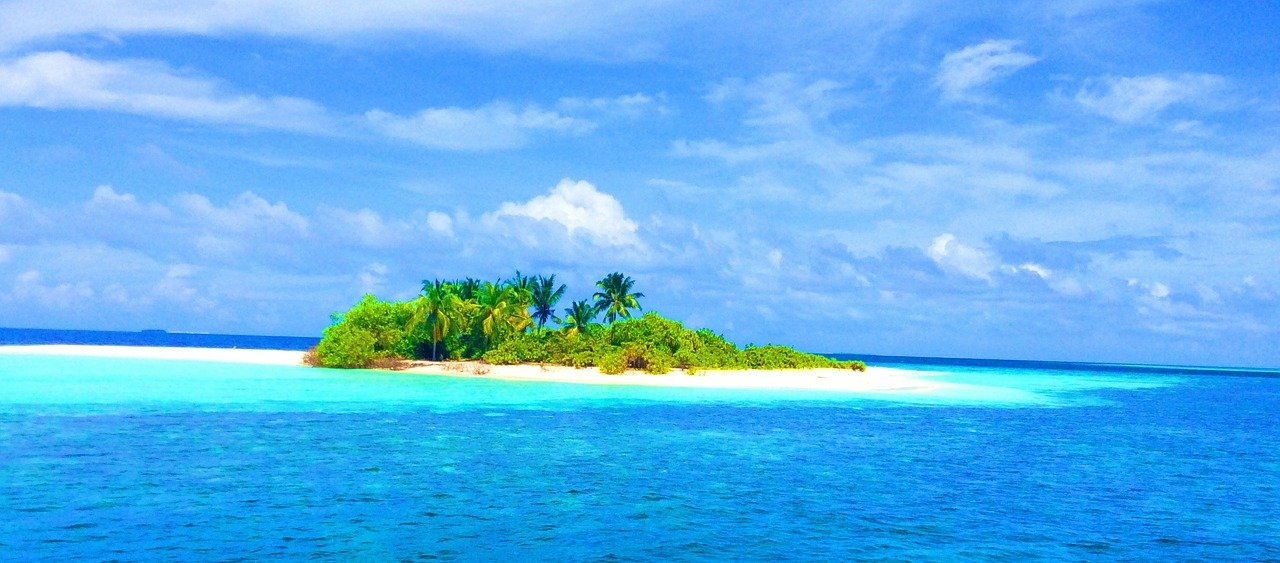 Photo credit:  CSITDMS on Pixabay
Gorgeous beaches and scenery.
The water villas.
I fall in love every time I see another pic or article about it.
So THAT. The Maldives is my dream vacation.
It's total #vacationgoals.