One of my fave things about Spring is that the trees and flowers are in bloom.</p>
My apologies to the pollen allergy sufferers, but I just love it!
Here are my five pics for this month:
1. Sunset at Cedar Beach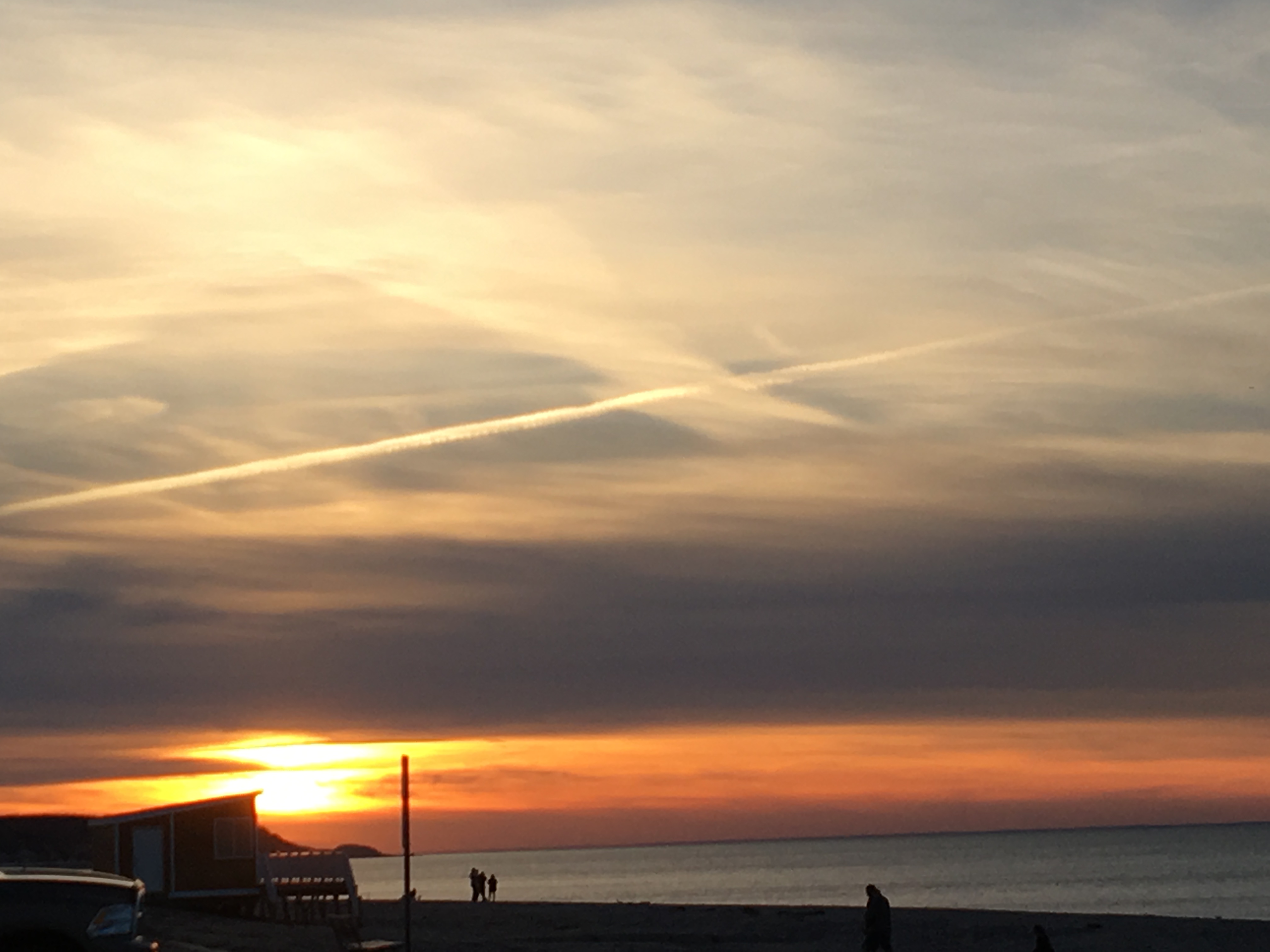 I absolutely LOVE this beach! The sunsets from this point are incredible. The pics don't do it justice!
2. Dusk at Cedar Beach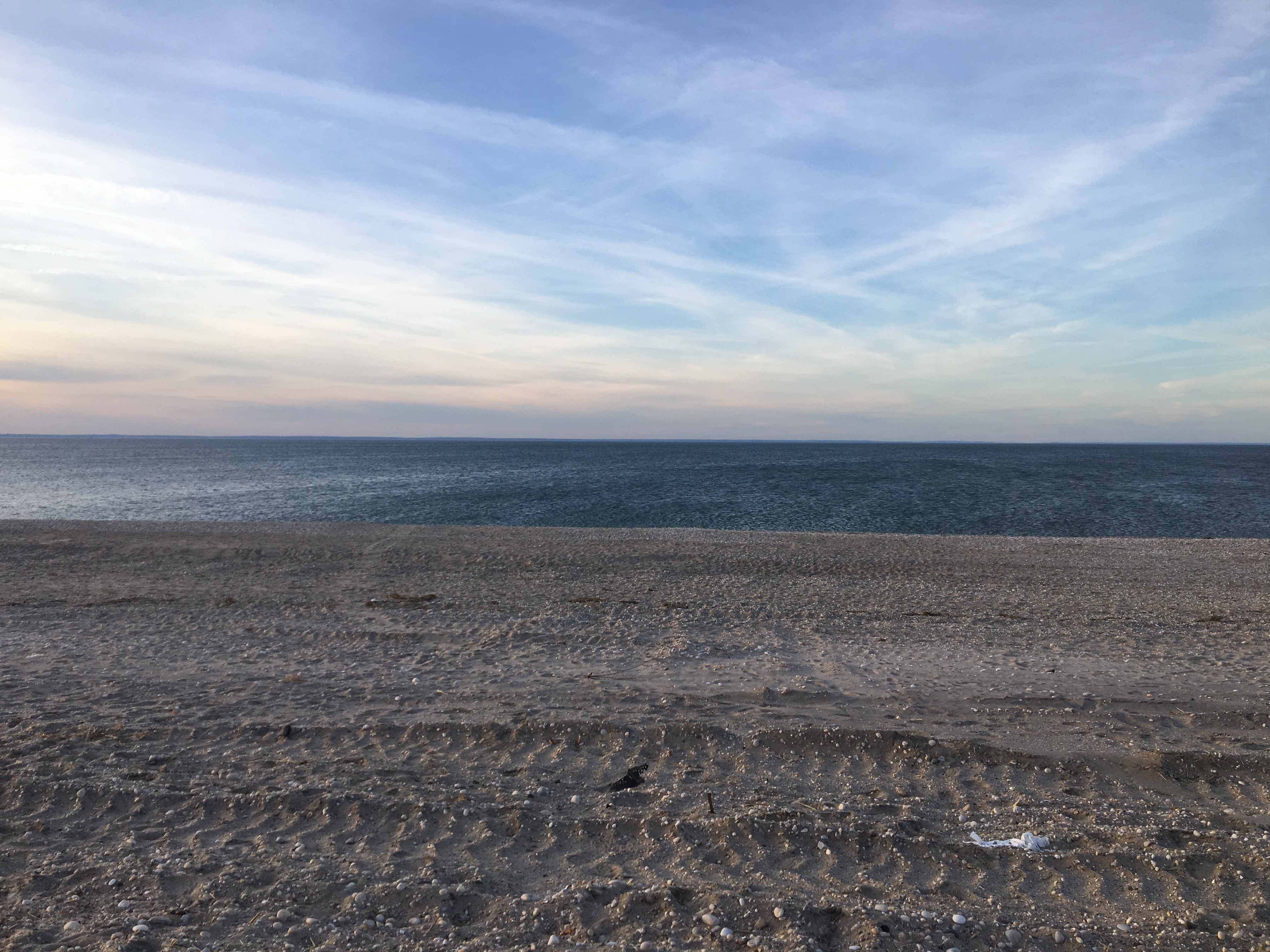 Juuuust as the sun is setting on one side of the beach, this incredible color pops up on the other side. Yes, it's just as peaceful as it looks 🙂
3. This Jungle Theme Background Behind Mini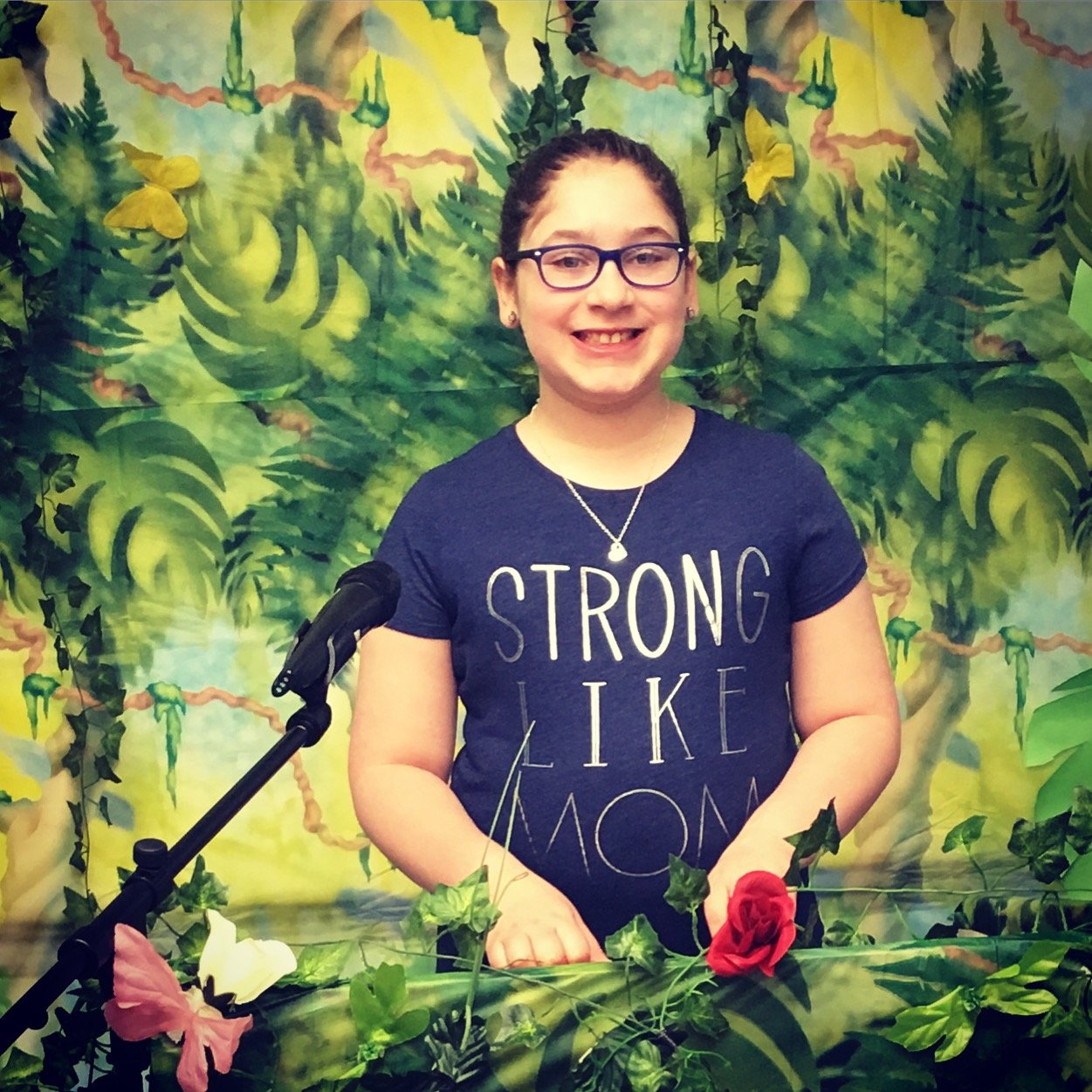 This was at our district author event where Mini was chosen to read her tribute poem about Carrie Fisher (which we are going to publish here soon!). I had to crop it because there were other kids int he photo and the background was falling in one spot. It is filtered to show off Mini's shirt 😉
4. Treats from the Dessert Truck in Some Festive Easter Wrapping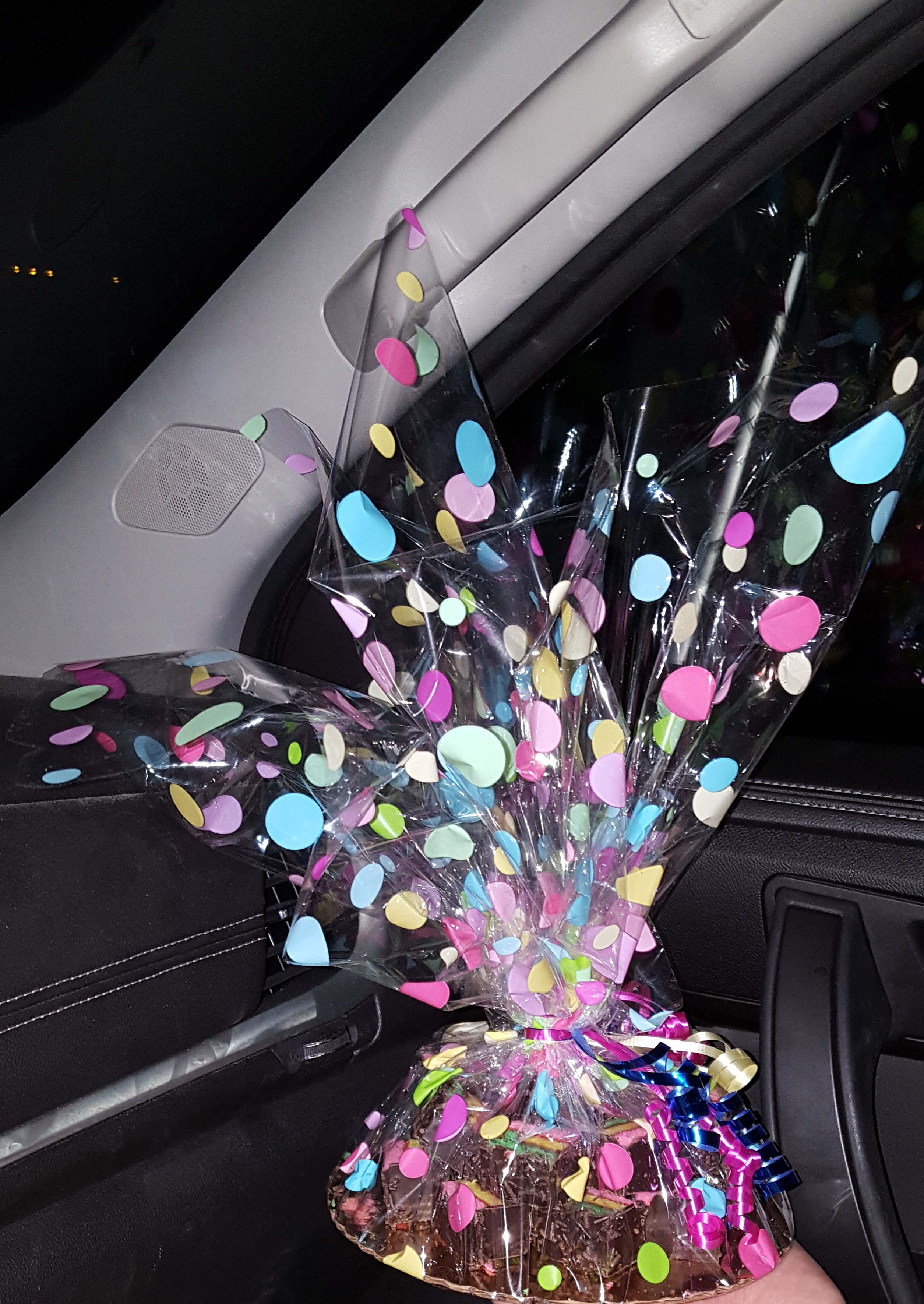 YES, we have a dessert truck nearby! Okay, it's not like right around the corner, but it's within a short driving distance. We always stop when we're in that area. Those are Mini's fave from the truck, their Rainbow Cookies.
5. Dyed Eggs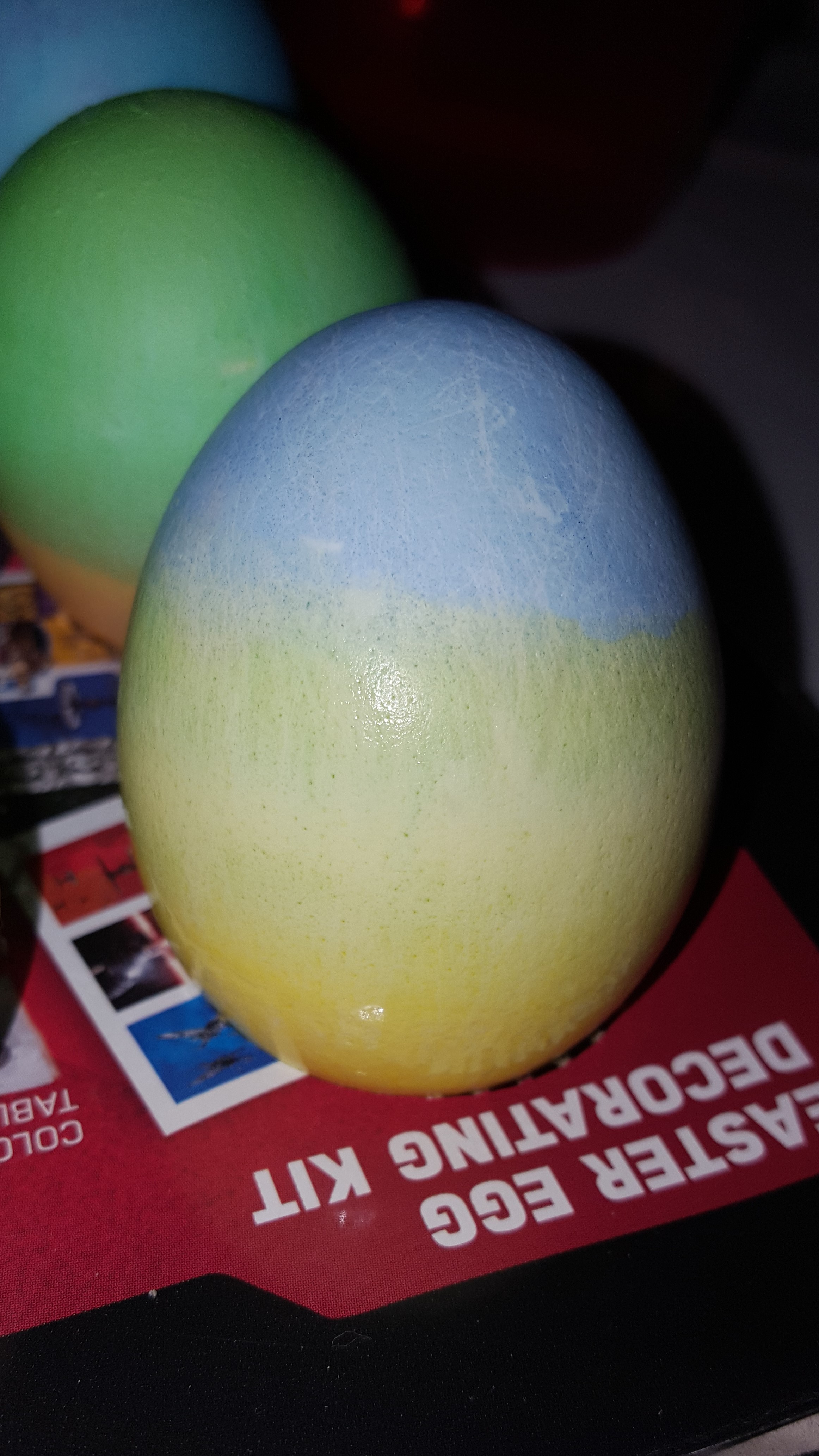 This was the first year I was able to convince my husband that coloring eggs is fun and we should totally be doing this. I taught Mini how to dip-dye the eggs and even how to get two different colors on it. She goes and does a tri-color egg. GO MINI!!
I only have one bonus pic for this one..
At a recent birthday party, Mini was able to take her first solo go-kart ride. She. LOVED. IT! Being the only girl, of course (much to her chagrin) they stuck her in the pink car. She isn't a fan of pink, but she just shrugged and hopped in. Look at that smile!
I'm off to see what everyone else did for this month.
To check out the links for this month's challenge, click HERE.
To link up to the next month, hop on over and join the challenge's FB page HERE.