Blog Challenge: Share a photo or image.
You don't have to tell me twice!
I use any excuse to showcase my furkids..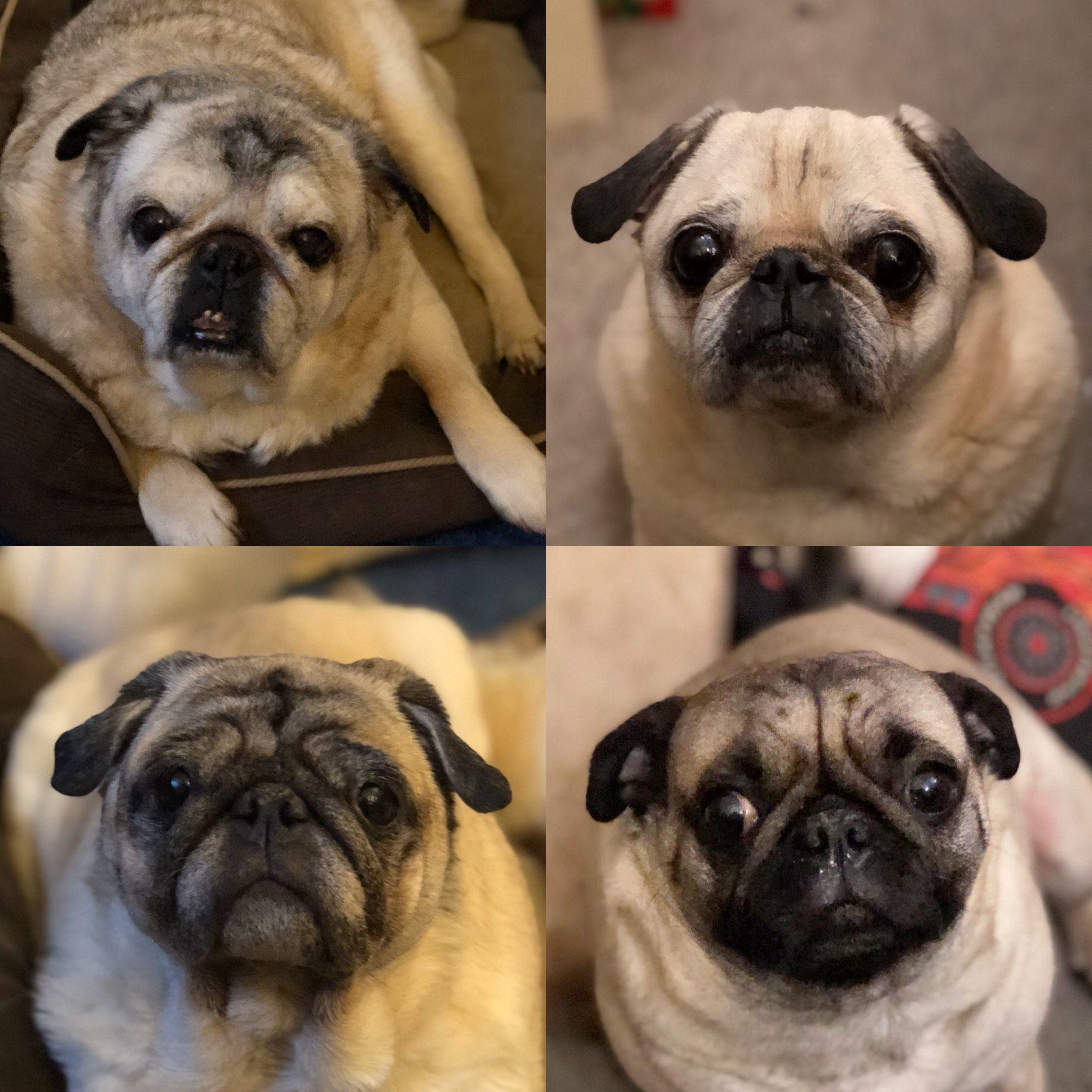 Top: Jordan & Jack
Bottom: Koko & Mookie
Can't forget my Eli-Princess!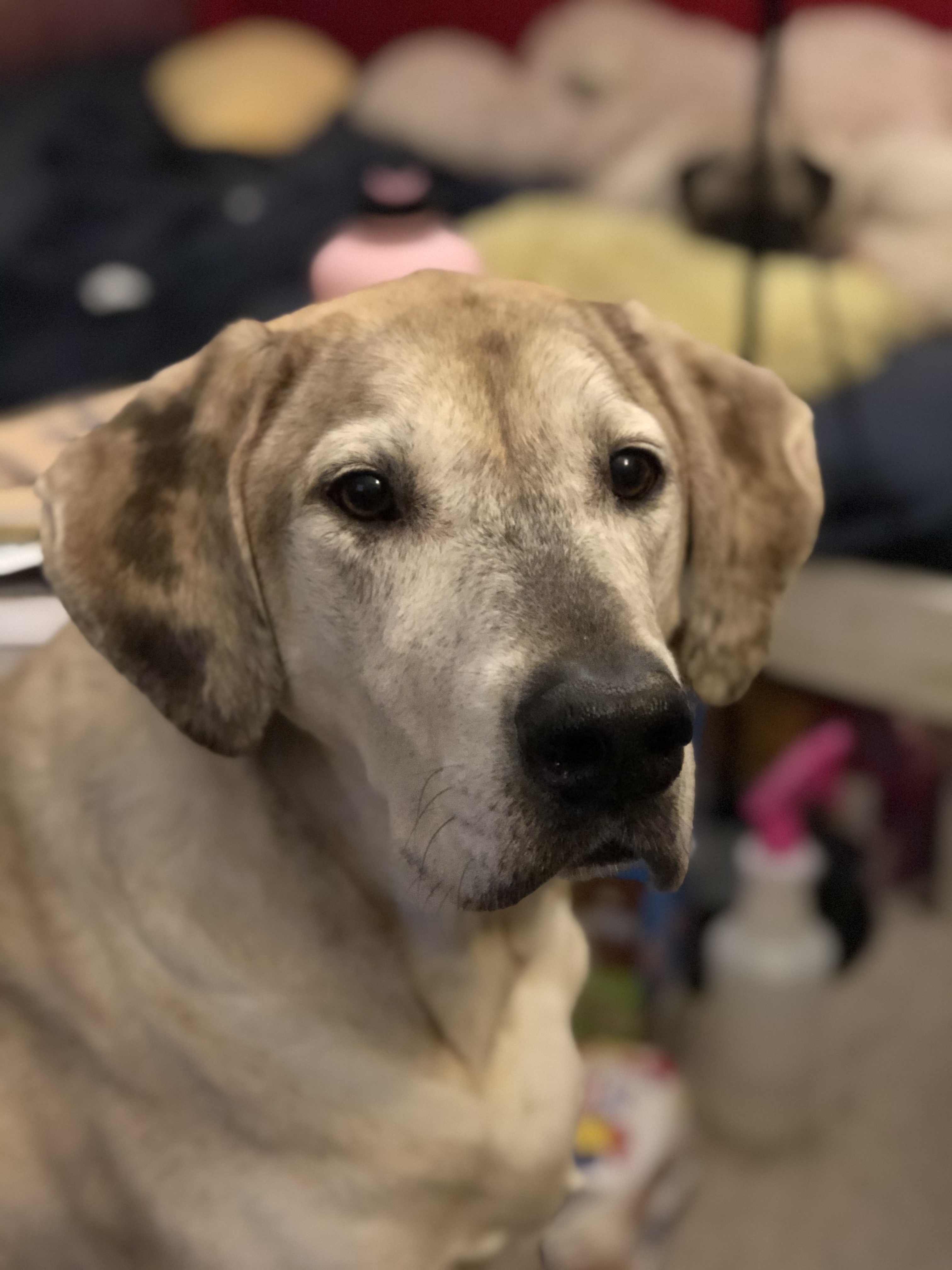 Isn't she just GORGEOUS?? She was such a cute pup and grew into a gorgeous giant.
What kinds of pics or images do you share the most?