Blog Challenge: Be inspired by a quote.
Everyone uses quotes. I use them on social media all the time.
For this challenge though, I chose a lyric.
Yes, there are a TON of inspirational songs.. but I chose one I love listening to when I need a kick in the arse to get up and move.
The lyric: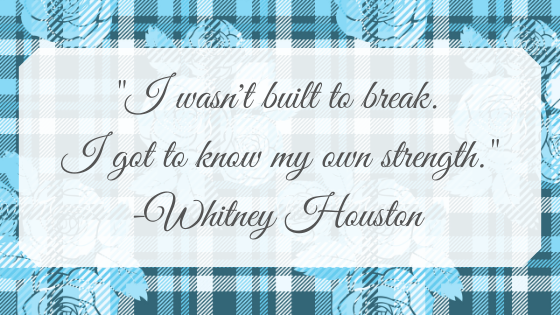 The song: