Blog Challenge Day 18: A Theme Song For Your Blog.
This suggestion threw me for a loop.
I don't really have one specific theme song, but there are a lot of songs that I love to listen to when I need motivation/inspiration.
Soooooo… instead of listing all the songs, I'm just going to plug my radio station.
They're all on there anyway!
An inspirational graphic for you – inspographic?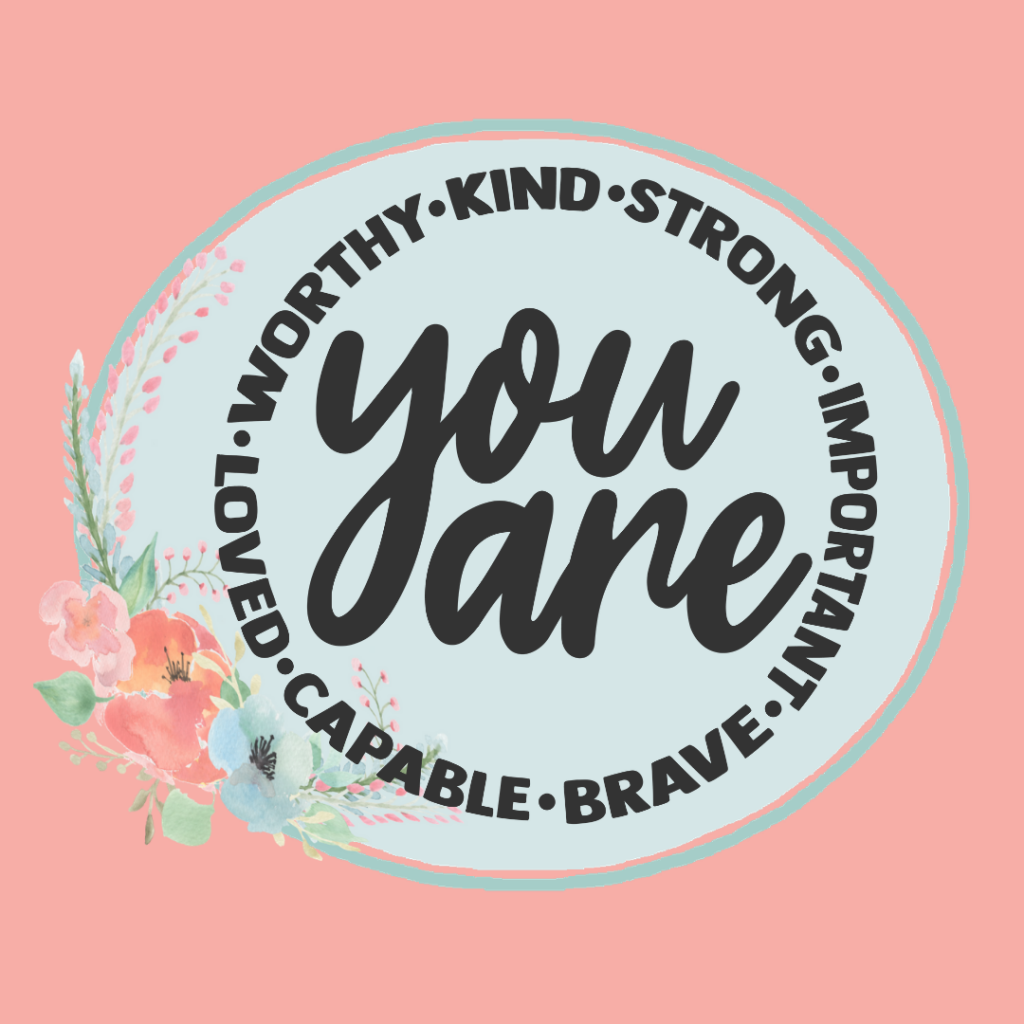 Listen to THATGRRLTINA – an inspirational music station – on StationHead.