Mini's birthday is in June. Each year, we try to discuss her party as early as possible so we can come up with a plan and get started on it.
We always discuss putting crazy/silly straws in the goody bags, but just never end up doing it.
As I was scrolling through Tomoson, I saw the pack of crazy straws. Mini took it as a sign. We should definitely put them in the bags this year!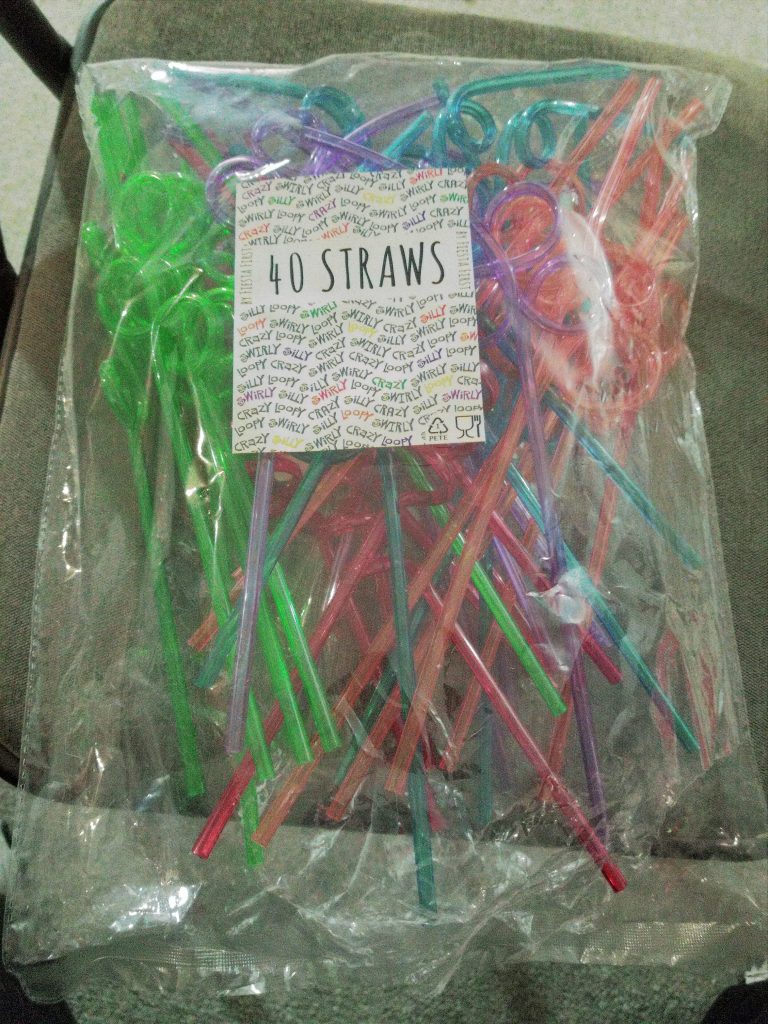 Of course, before you share something with your friends, you should test it out first. She would have tested all 40 if I didn't cut her off!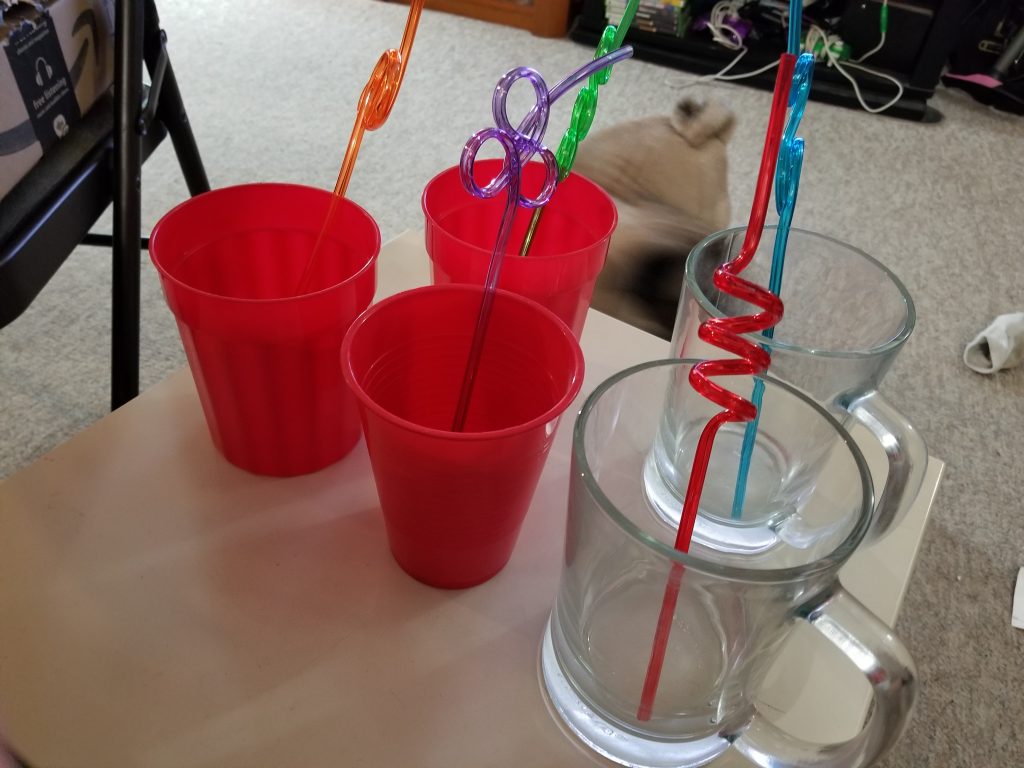 First test: Milkshake. Okay, it wasn't really thick, but it was pretty easy to sip.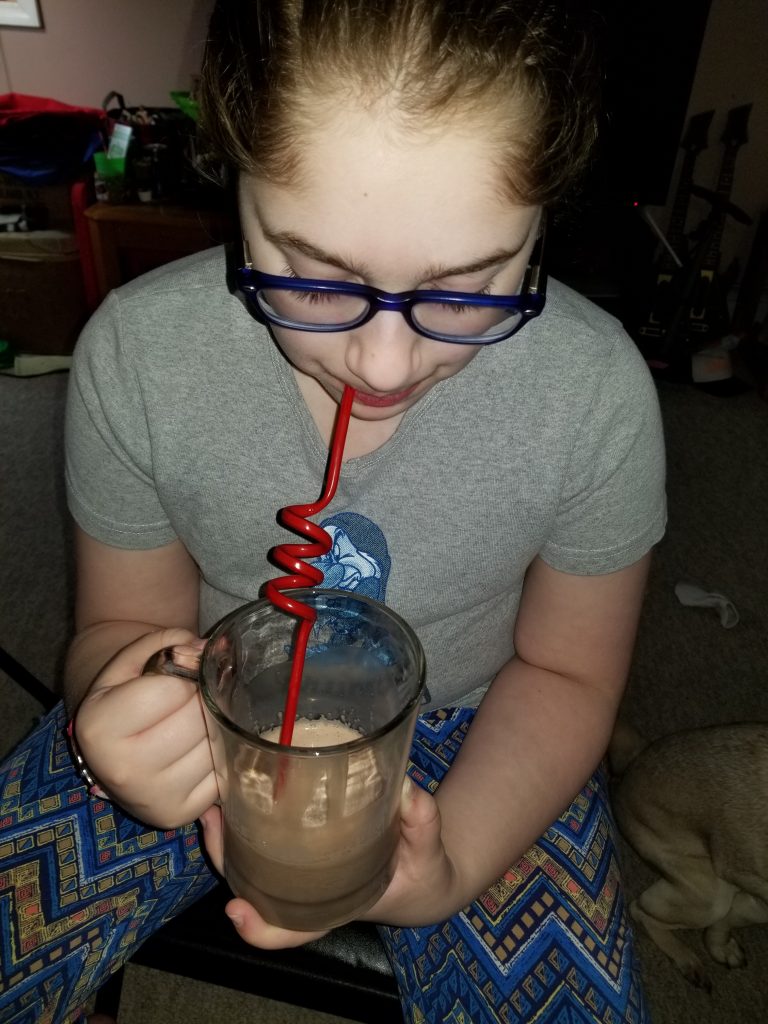 Second test: CranApple Juice. Easy peasy!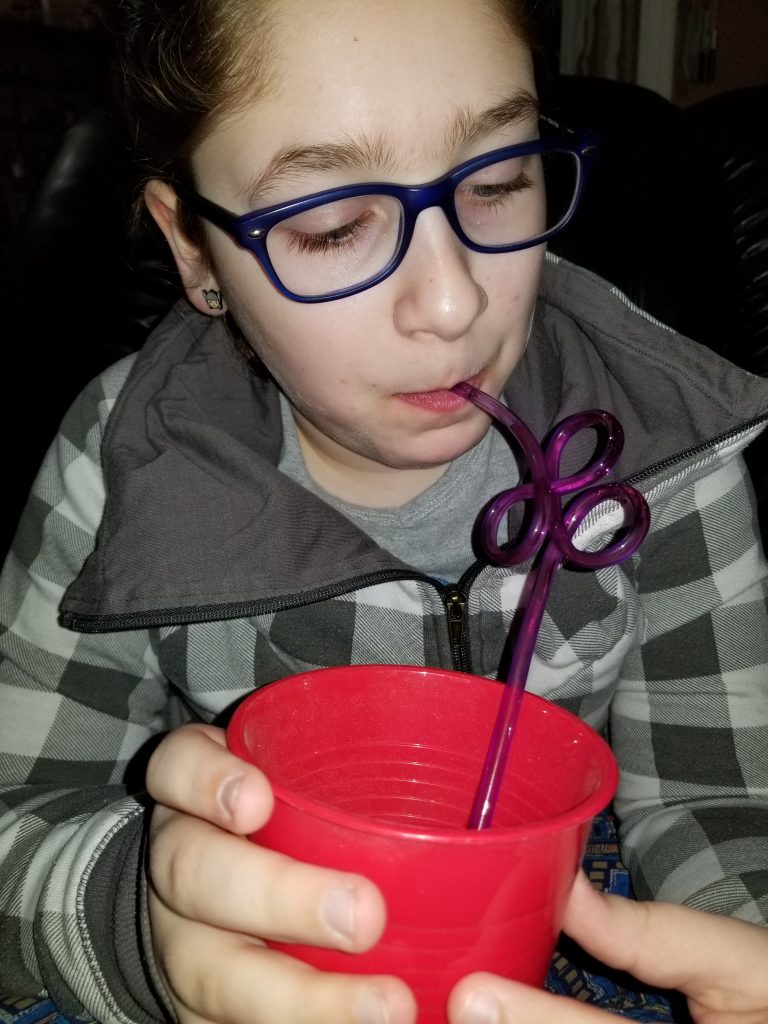 Mini tried all the different shapes and loved each one. All were pretty easy to sip through and they had such awesome shapes in the package. There are five different shapes in all, with 8 of each shape available.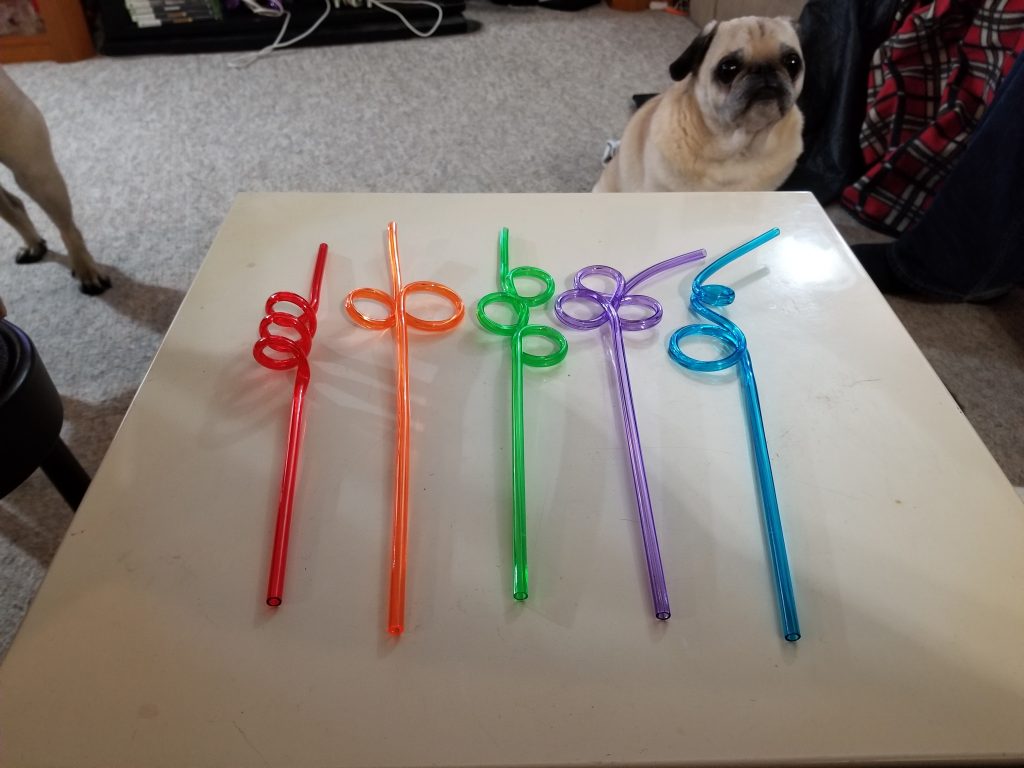 We loved these! The fact that I was offered the for free in exchange for a review just made them that much more fun.
You can purchase them HERE.