I did NOT want them.
I got a paper from the nurse saying I needed them.
I was so upset during my eye exam.
When I sat in the chair and I couldn't see the letters on the screen, I was upset.
My Mom got her glasses in 4th grade and I am in 4th grade now. My Dad got his glasses in 2nd grade. Mom thought I was going to get glasses last year in 3rd grade, but the eye doctor said no.
I shrugged and was still not happy about getting glasses, but I liked all the pretty frames I was allowed to try on.
I tried on all sorts of colors like green, red, purple, black and even gray. I chose the blue ones.
I think I made the right choice.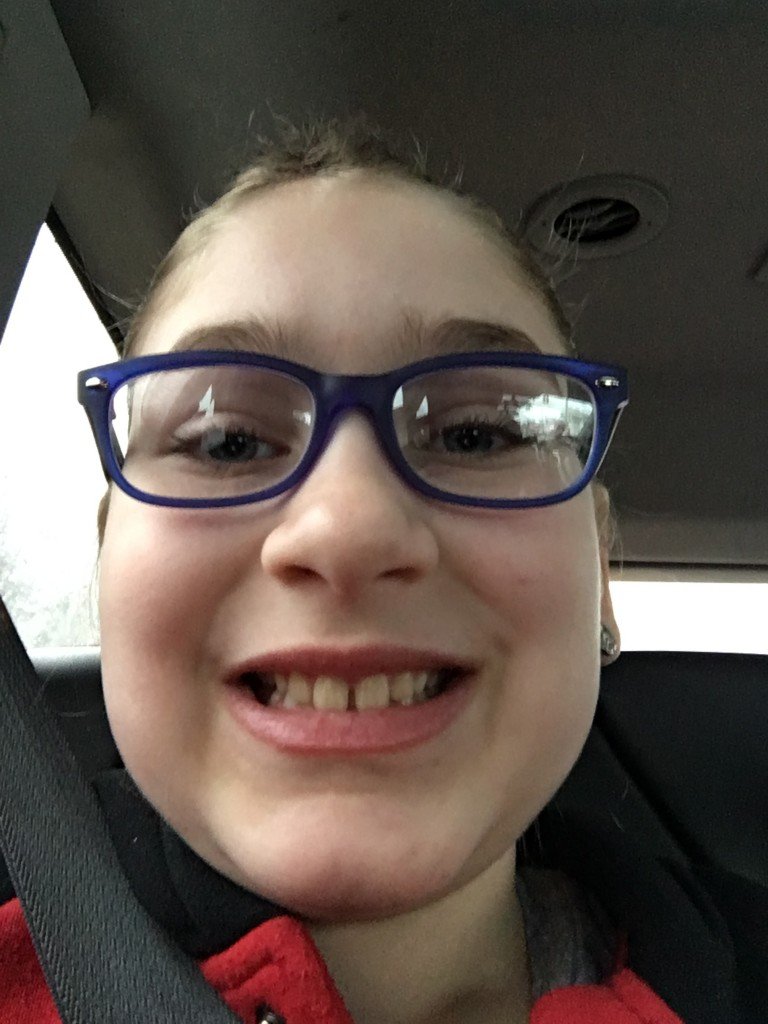 Mom knew how much I was concerned about what the kids at school would think. She very rarely gets on camera, but she took a selfie with me to show me how proud she was of me.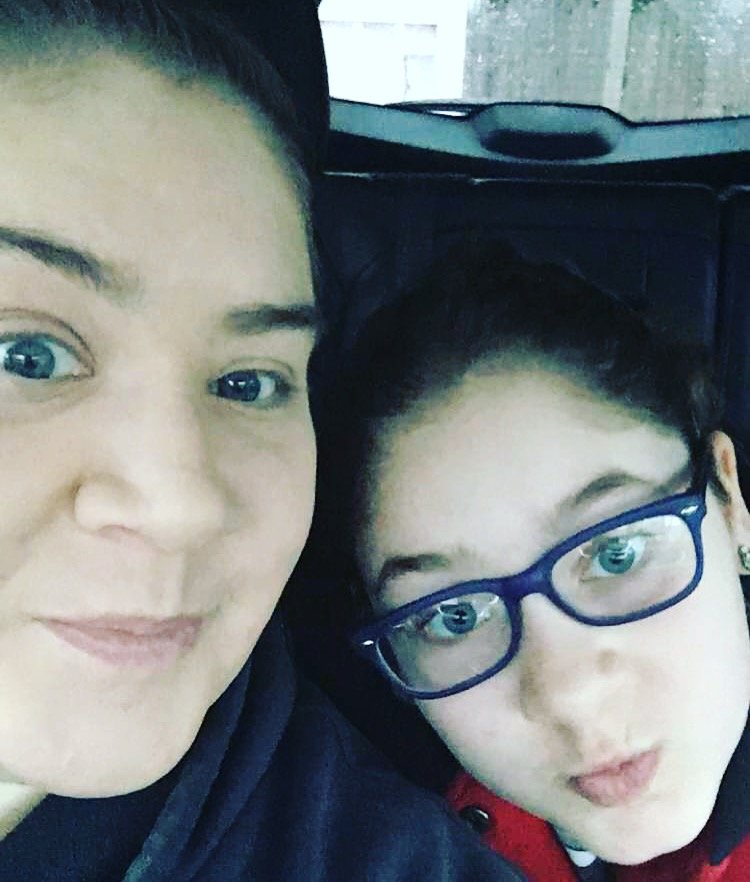 See you next time!
~Mini