I love taking pictures! It's not my fault that my Mini and my dogs are so photogenic..
I love the idea of a photo challenge. September 2014's challenge (yes I know it's October) was "Black & Whites". I love a good black and white picture. Some of my favorite old pics of Mini are b&w's.
Here are a few from the last month or so…
First we'll start with my Mini. She takes a lot of selfies and actually filtered one to black and white on her own.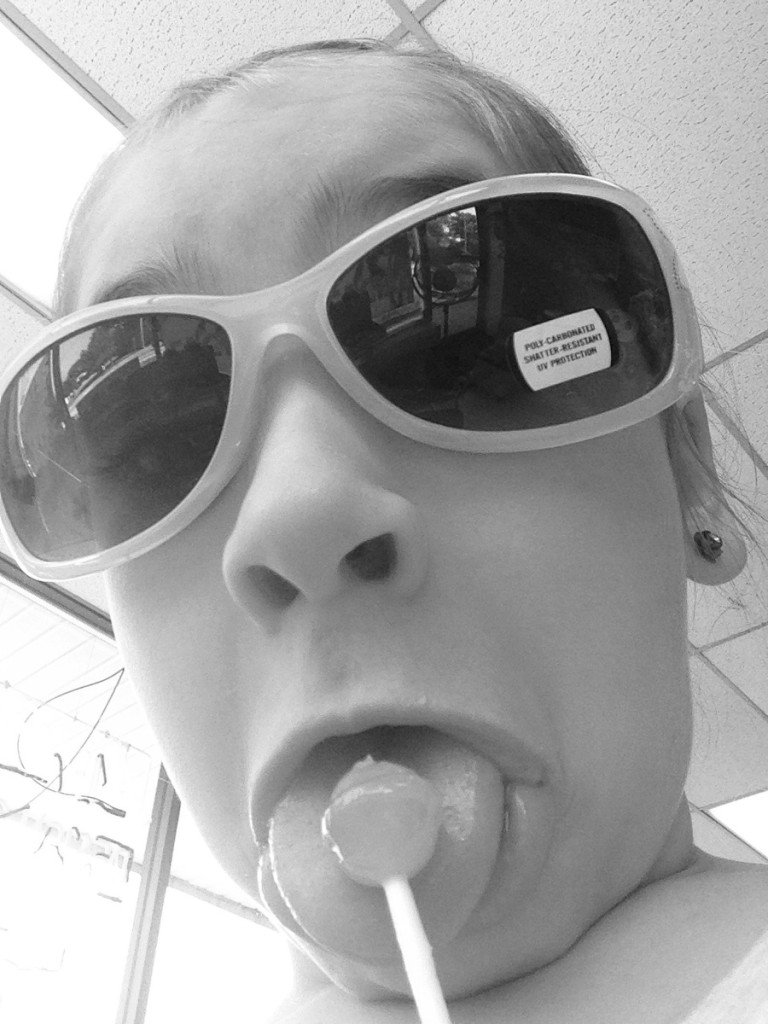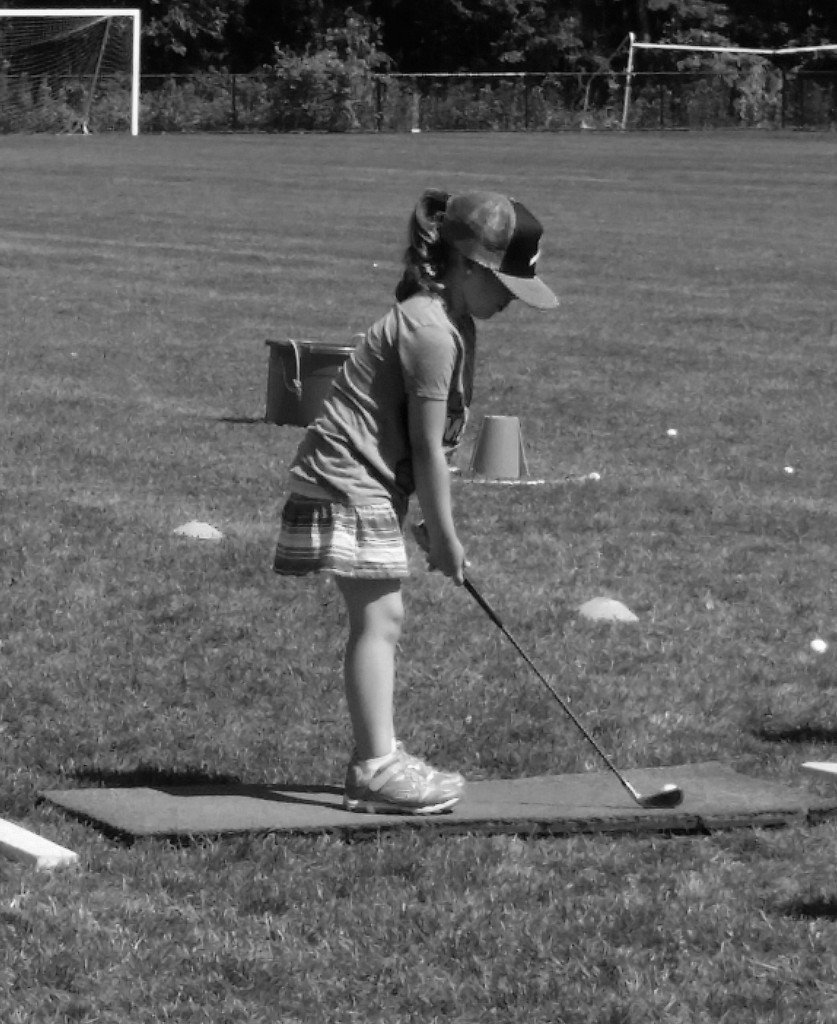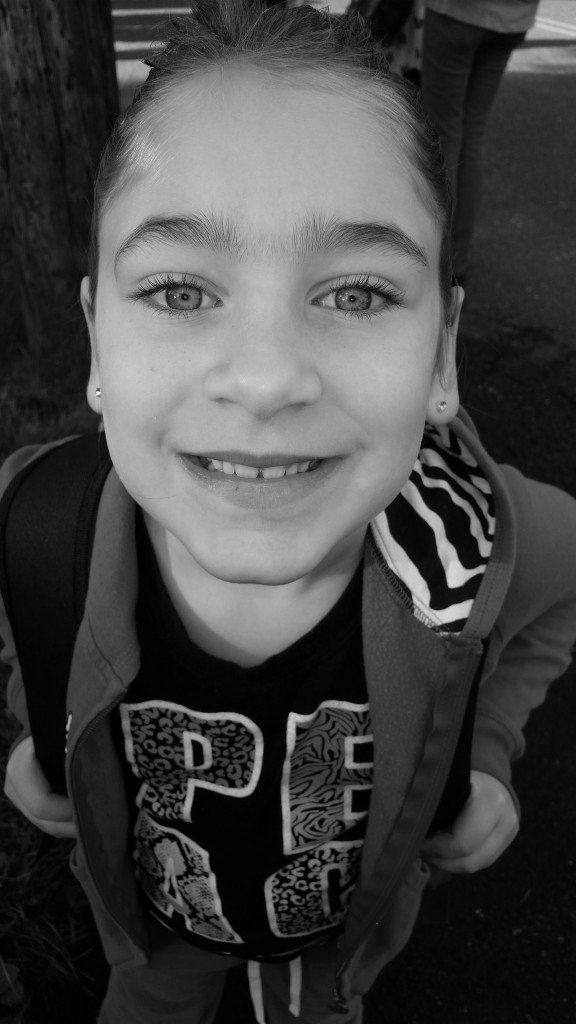 Next, our Hound: Eli-Princess.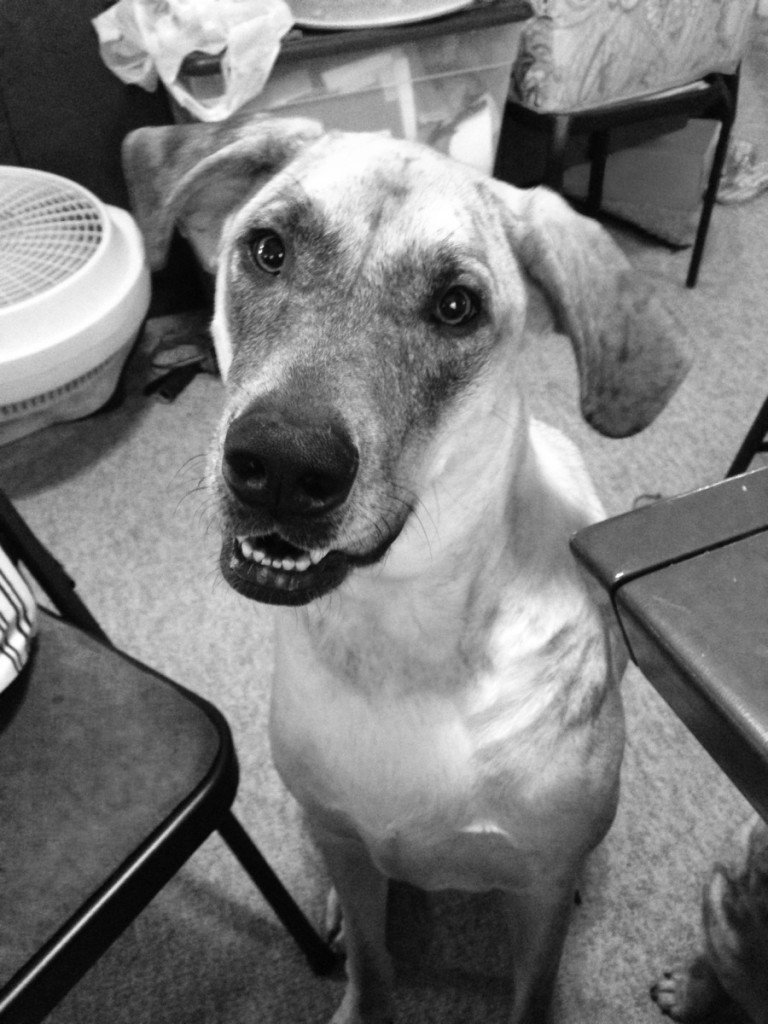 Next, our Pugs: Jordan (top 2) & Cheyenne (bottom 2).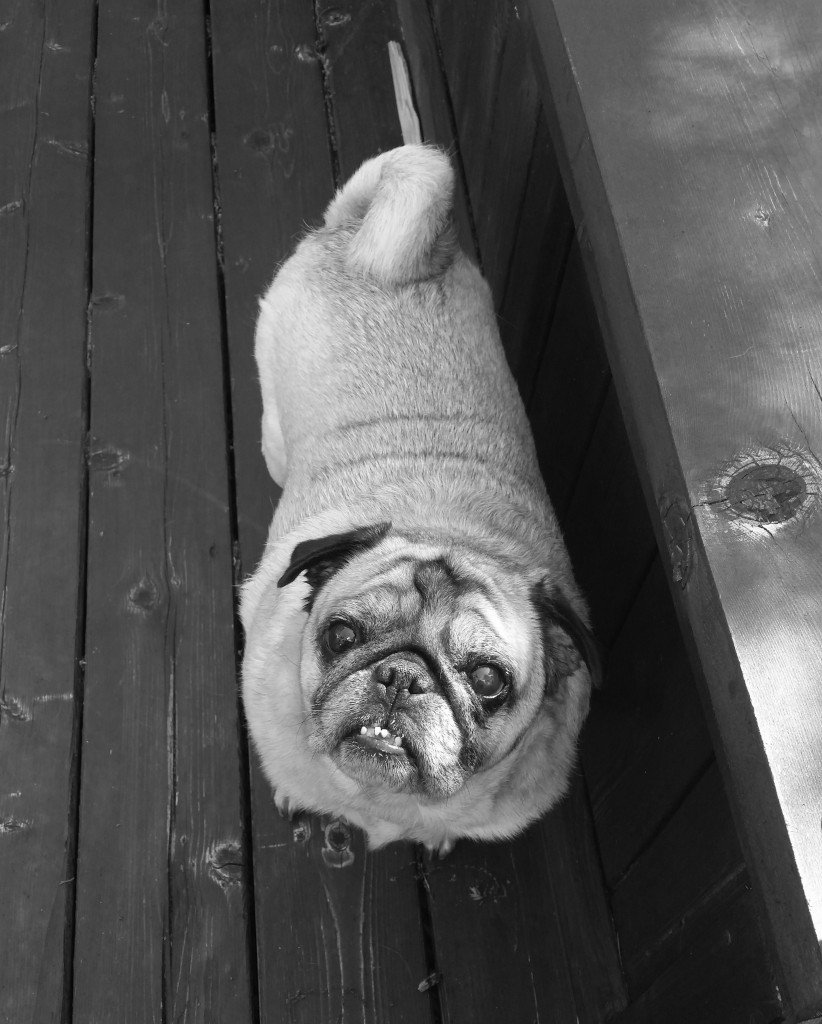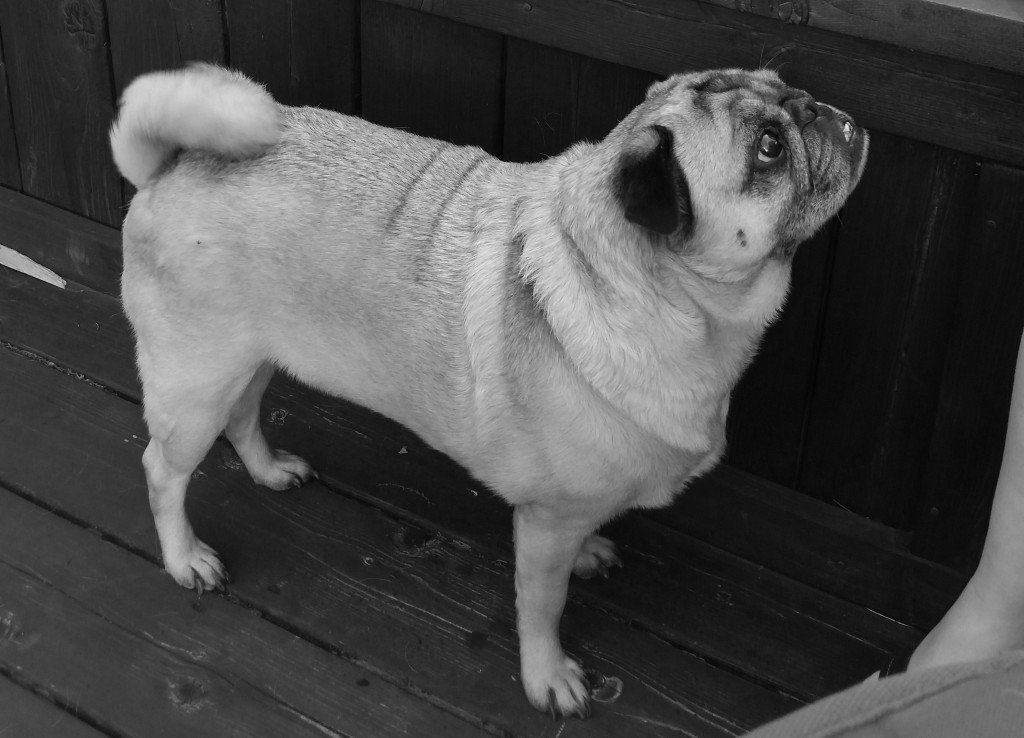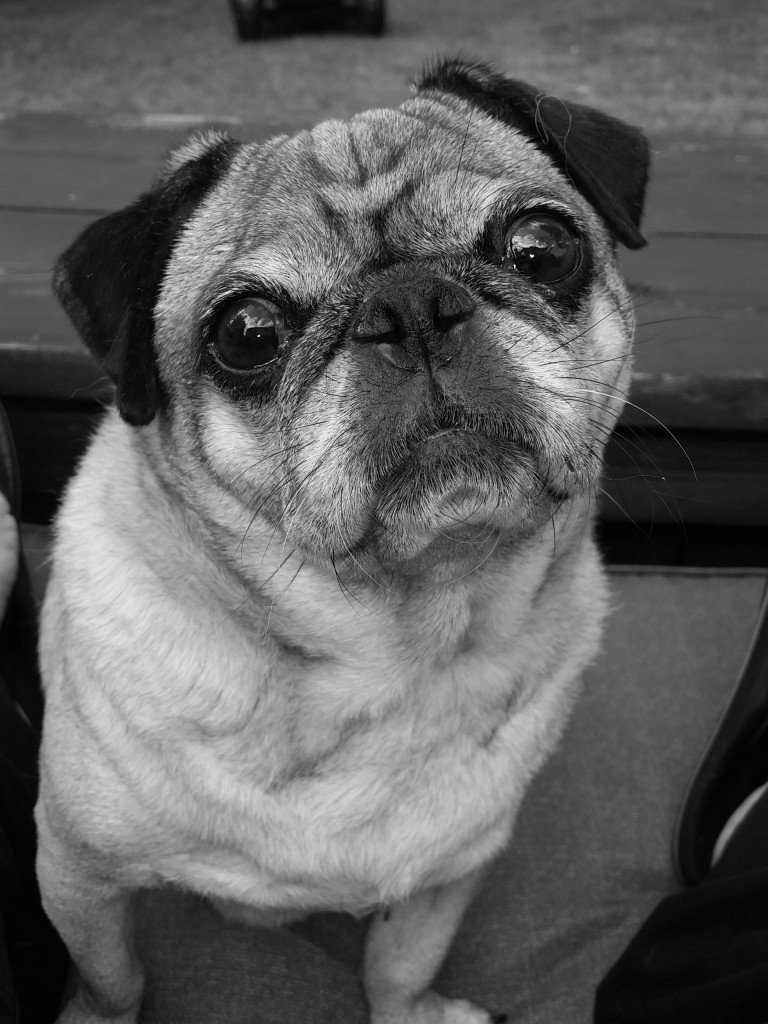 Last, but not least, group shots of all 4 of my "kids".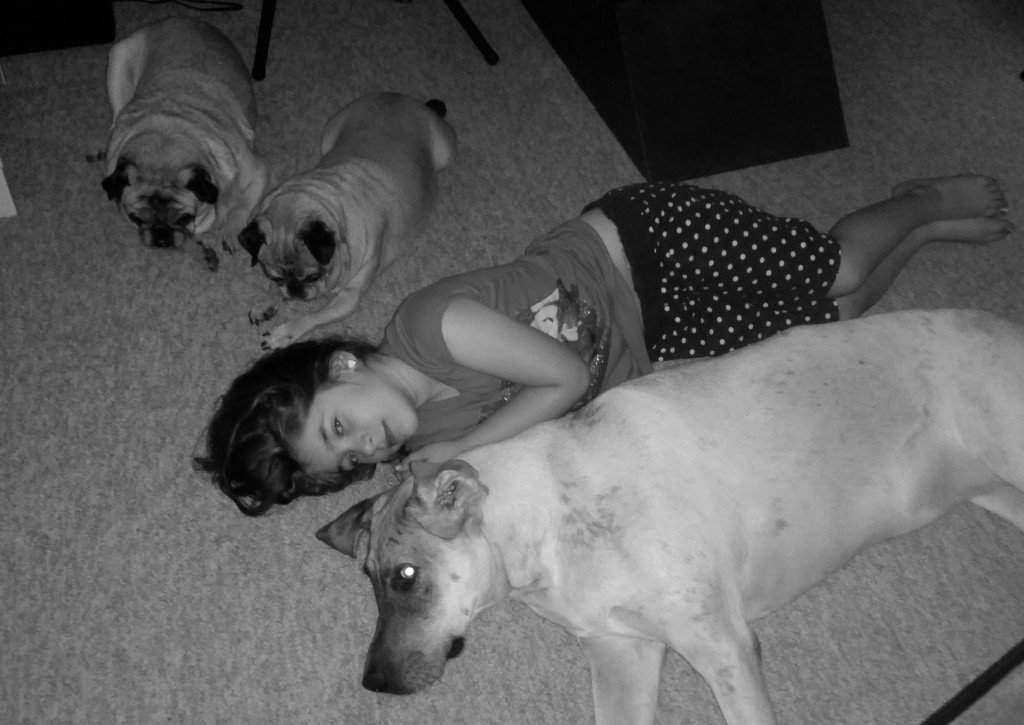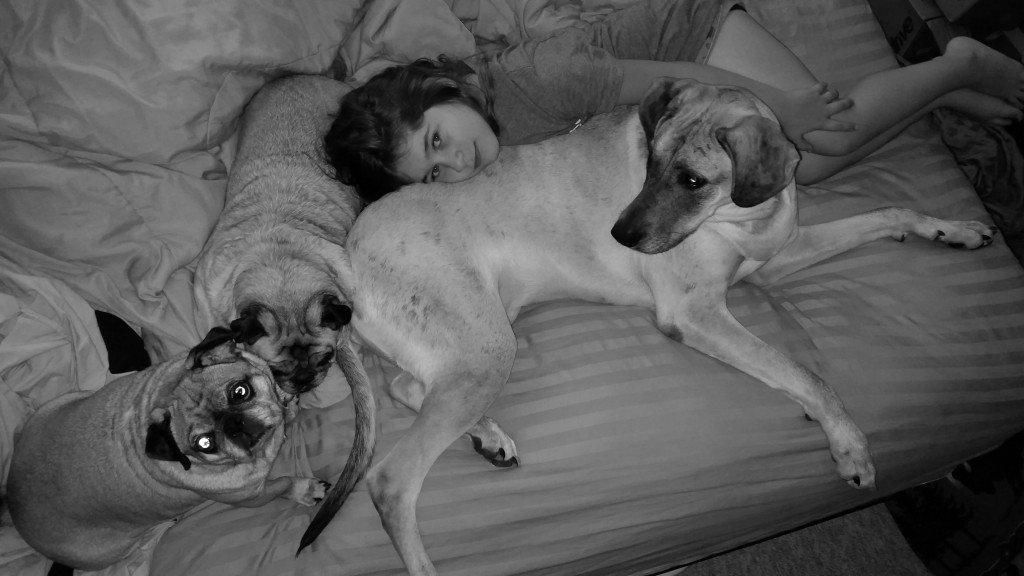 Bonus Pic 1: Nanny and Mini. Mini will never know my biological Mother, her Grandma. I am happier than anything that she gets to know her Great Grandma, though. Nanny is 92 this year and I am so grateful she is still in our lives.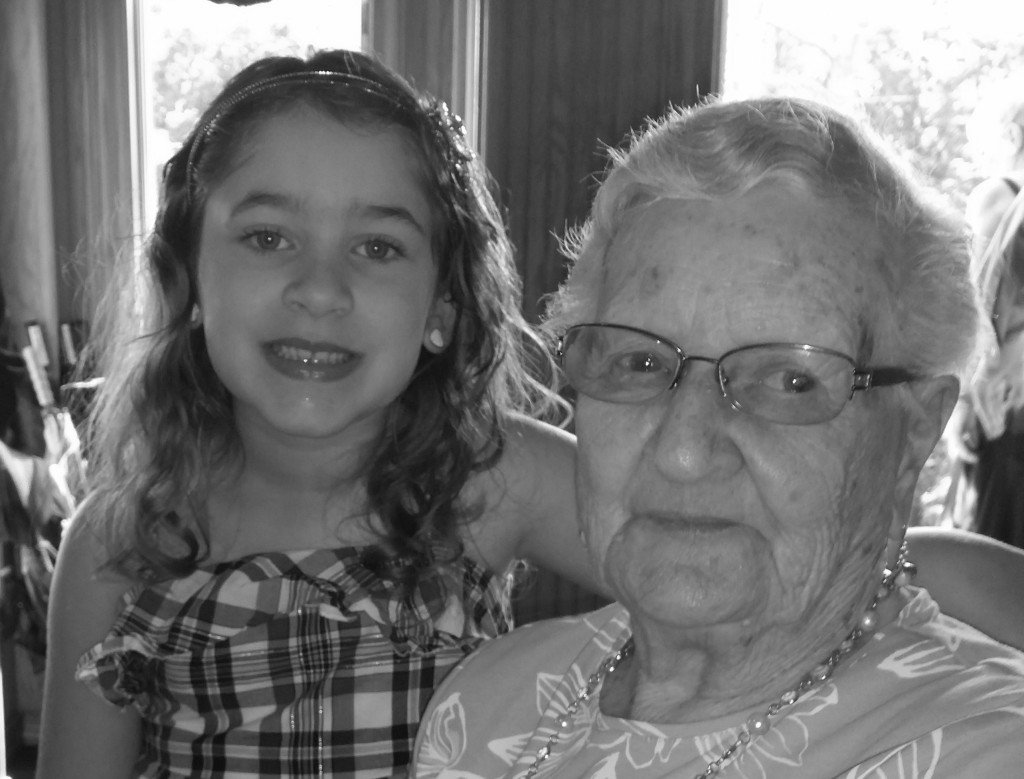 Bonus Pic 2: Eli-Princess and I. She was giving me kisses, but completely ignored me when I snapped the pic.. Little snot! My phone does this weird filter-y thing when you take selfies, but I thought this pic was fun anyway 🙂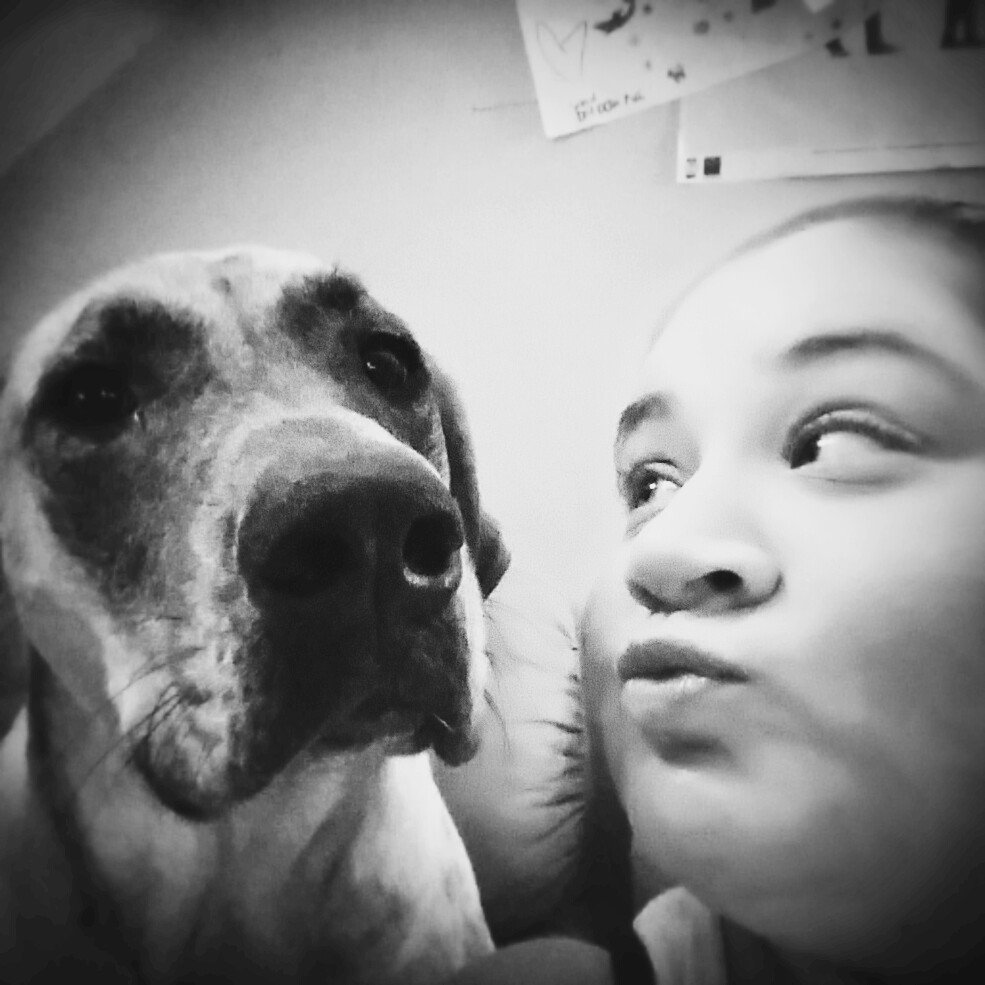 Can't wait to see pics from others in the link up over on A 'LilHooHaa!!