Disclosure: I received this item at a discount in exchange for sharing about it. All opinions are my own. 
Pictures. 
I don't know about you, but I have a ton of them.
Pics of my kid.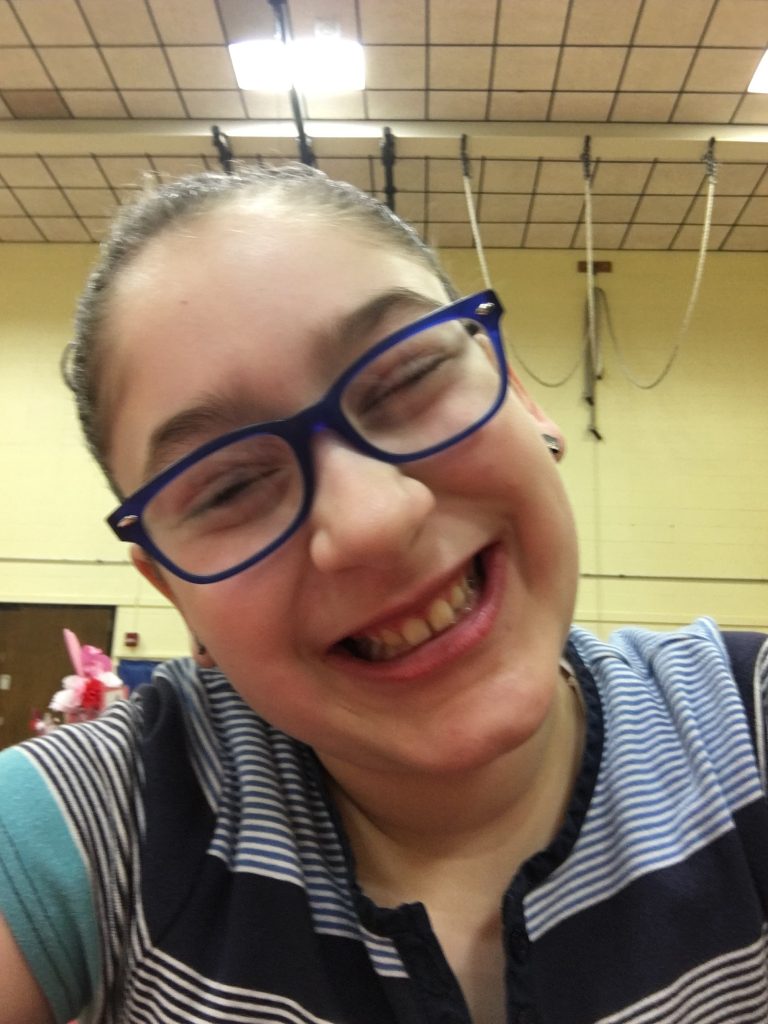 Pics of my dogs.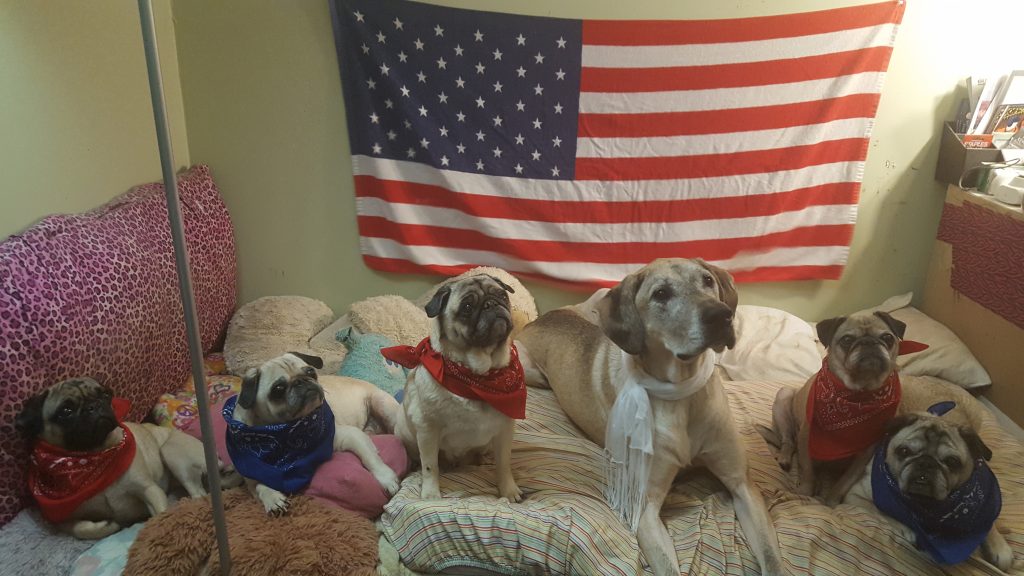 Random pics of family members or beachy scenery.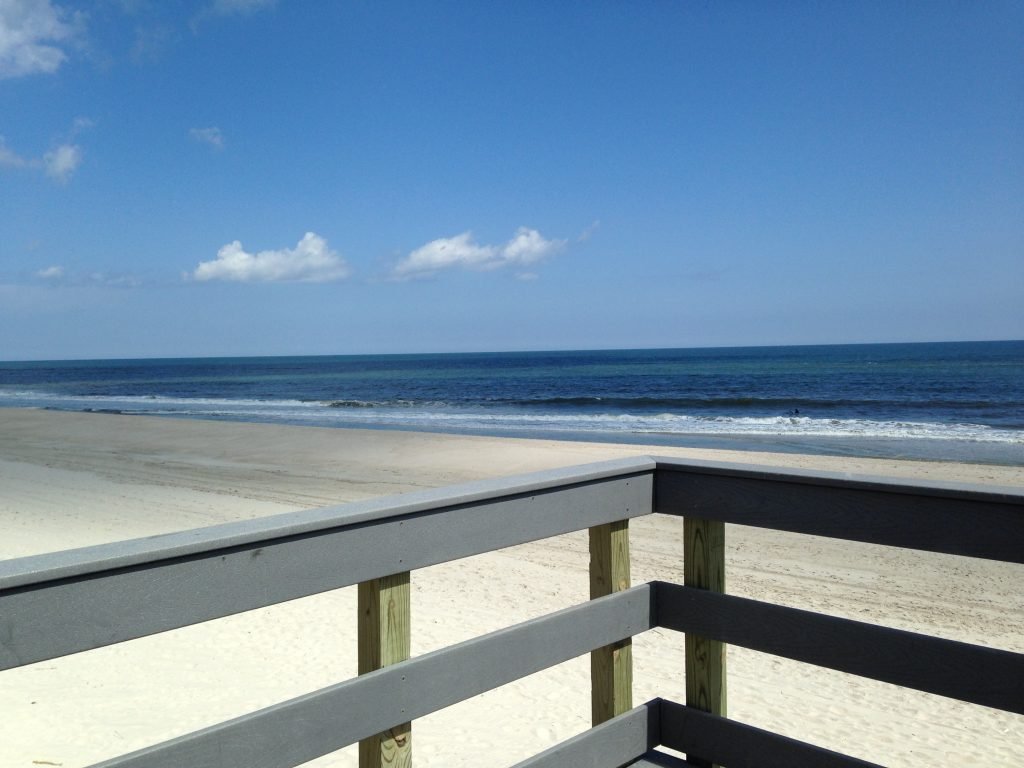 You get the gist.
I do love my photo albums (yes, I still use those things), but I'm always on the hunt for cute ways to display pics.
Enter this light-up clip strip!
I already have a zillion frames all over my living/dining room walls, so I thought decorating above the dog bed in the den would be fun. I had a stack of pics to go through that I had printed months ago, just couldn't bring myself to hang them. The pics included our Cheyenne, who passed last Halloween.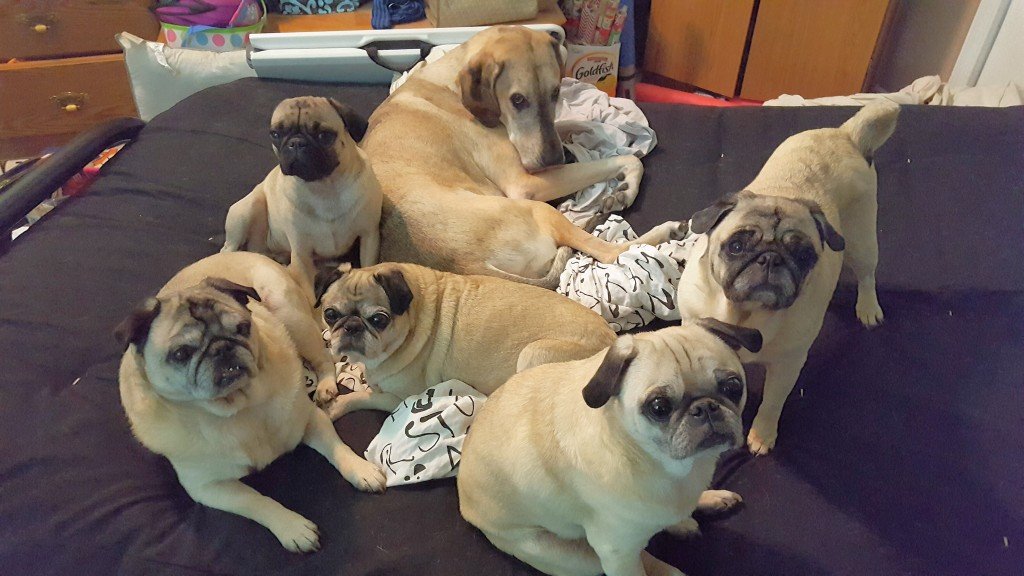 Now is a good time.. and I had the perfect place, so why not?
We used some regular ole thumb tacks, but you could use whatever nail/screw/whatever combo you have.
We had discussed some kind of design, but we didn't want to freak the dogs out (our DaneHound is very sensitive to everything).
It looks good whether the room is bright..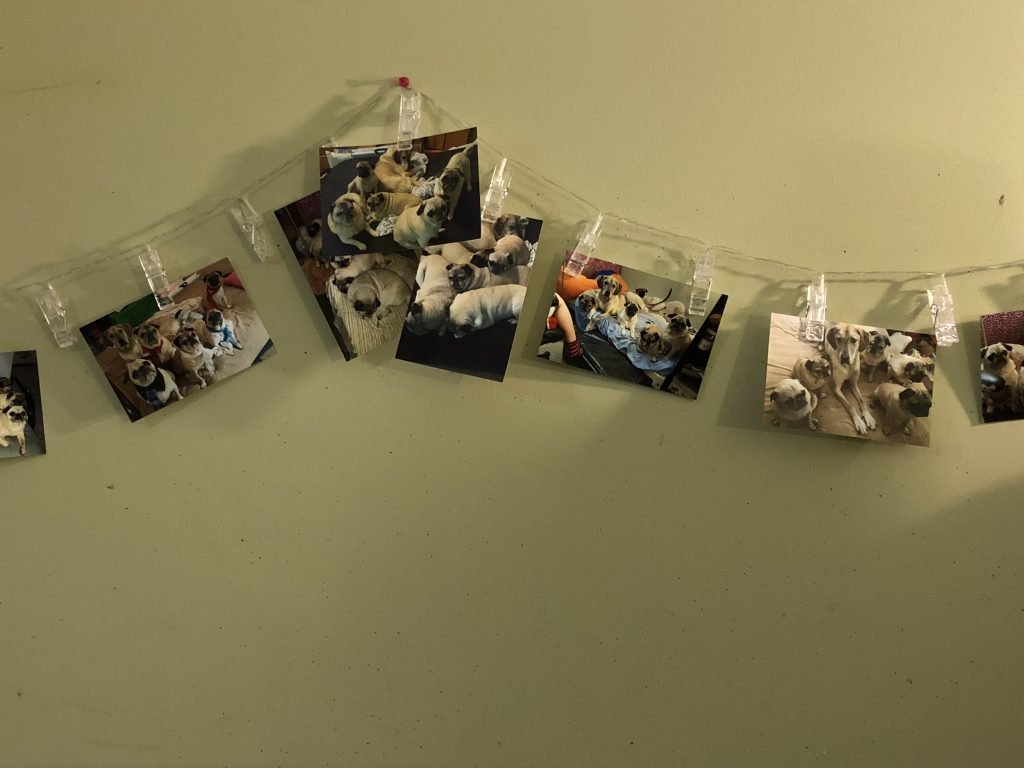 ..or dark.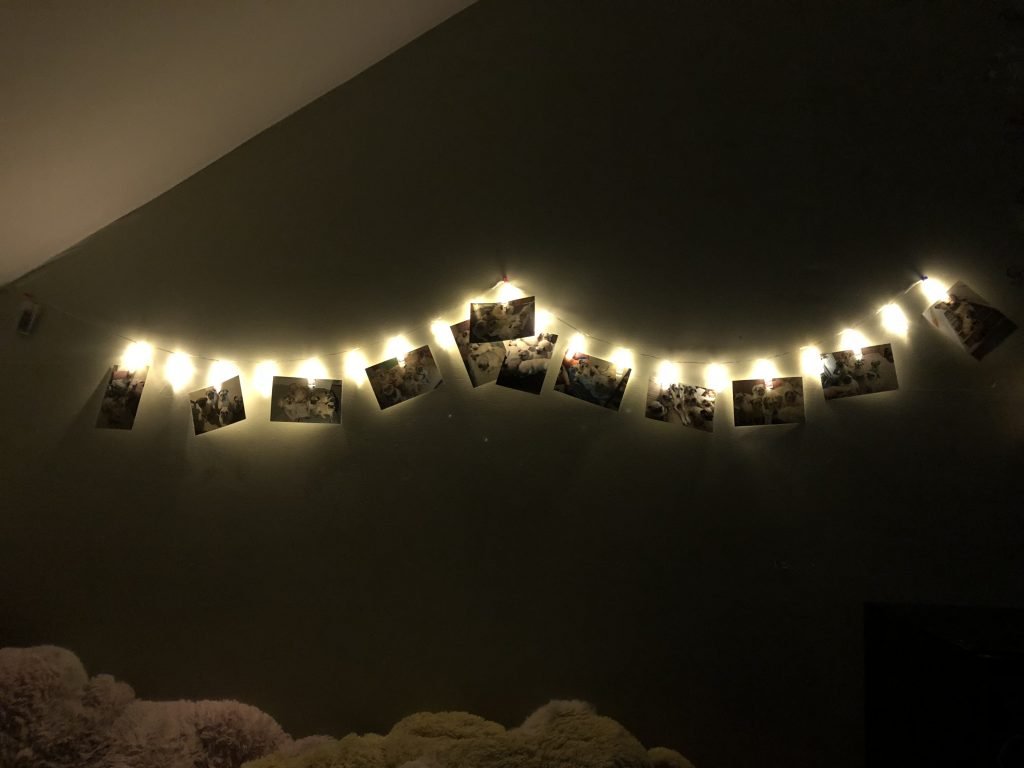 My pics here really don't do it justice. It's so cute. I think everyone should have one and it would make a great gift!
Get yours HERE.