This post may contain affiliate links. When you make a purchase through the links, I receive a commission at no extra cost to you. Thank you for your support. 
We're coming to the end of our seven-week series about planning your business to create explosive growth in:
Over the last six weeks, we've discussed
Today, we're going to take everything we've discussed so far and combine it into something that will really drive the explosive growth you really want. 
Ready?
When you use the basic concept of exponential growth to your advantage, it doesn't take very much progress in any one area to see big results.
We briefly touched on this idea back on week three when we talked about increasing traffic, subscribers, and customers to add to our bottom line.
Today we expand on this whole idea (making progress on your goals and stacking them to give yourself leverage) in a few different ways and tie it all back into setting goals and business planning in general.
Let's say your first goal is to grow your current part time income by $500/month so you can quit your day job.
Following the example in the previous blog post, you come up with a way to get that done by growing your traffic, subscribers, and customers.
Well, you were able to then quit your day job, right? Now you have more time and energy to put into expanding your business.
At this point, you set a more ambitious goal: add $2k/month to your bottom line. 
Instead of taking everything out in profit, you decide to continue to work on this whole leverage idea.
So what does this look like?
Step 1: set aside $100/month to invest with Facebook ads to see if you can turn that into a profitable income stream.
Step 2: take $200 to start outsourcing some of the ongoing tasks that hold you back. You hire your first VA and now you're really making progress.
Step 3: you get the attention of a fellow online entrepreneur in a related niche who wants to work on a project together.
Do you see how this works? 
now your goals all work together
One goal builds on the next and they all work together to generate exponential growth.
Of course this is just one little example.
This can work in a myriad of different ways and will of course differ from one business to the next. 
My point:
If you start to think strategically and keep one eye on your next few moves, you can start to stack your efforts and engineer that explosive growth in a lot less time than you may think.
Try it! 
My GO-TO PLANNER!
A goal-focused planner with plenty of room for:
Writing down goals

Writing the action steps

Reflecting on each month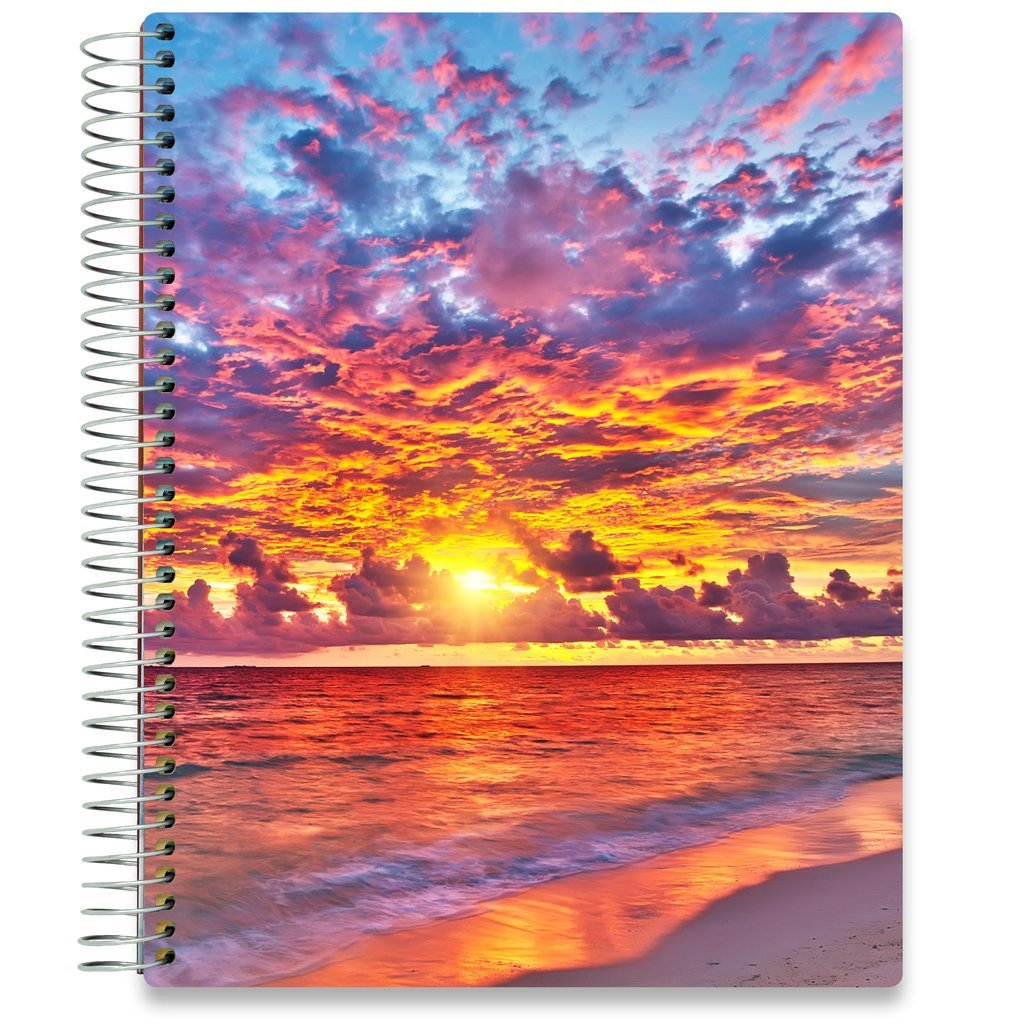 "Crush Your Goals" Journal & Planner Kit
Get your goals down on paper!
Included:
Journal Prompts

Monthly/Weekly Goal Planner Pages

Goal Trackers