"text-align: center;">

Here's my three..
1. If you played for Major League Baseball, what would your walk-up song be? 

I can't tell you how much this stumped me. I thought about it for days, weeks even…
What song describes me?
What song would get me pumped up to hit a home run?
What song comes in clutch when I need motivation?
I'd have to have a list to pick through. It's impossible for me to pick just one or even three! I would have a roster-size rotation of songs (for non-baseball fans, that is either 25 or 40).
Here are a few I'd choose, in no particular order:
DMX – "You Could Be Blind"
New Kids on the Block – "Remix (I Like The)"
Jamie Foxx – "Winner"
JC Flow – "Doin Me"
Curt Chambers – "Digging For Gold"
Johnny Cash – "Rusty Cage"
Backstreet Boys – "Show Em What You're Made Of"
Rod Stewart – "Human"
Jimmy Eat World – "The Middle"
BoyZone – "Who We Are"
Google them all. Or YouTube them. Spotify. Whatever.
2. What are you looking forward to in the next month?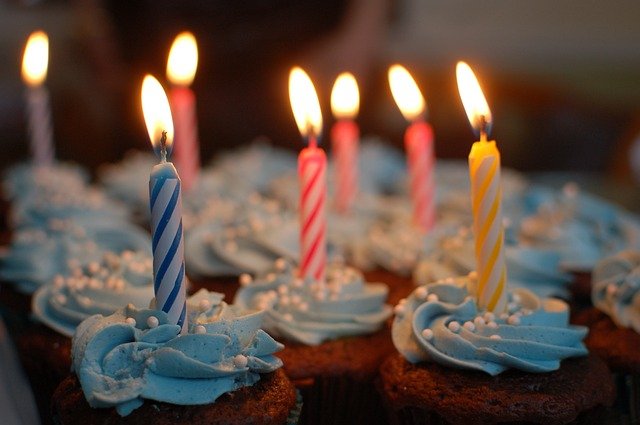 My birthday. I don't relish the faces people make or the reactions I get when I tell people my birthday is September 11th, but it is what it is. I'll be 35 on Sunday. No, my age doesn't bother me. I'm good with it. There's plenty of other things in the world that bother me. I guess you could say I got 99 problems, but my age ain't one.
3. What's your fave breakfast? 
It's a toss-up. I love plain ole Cheerios with bananas and milk.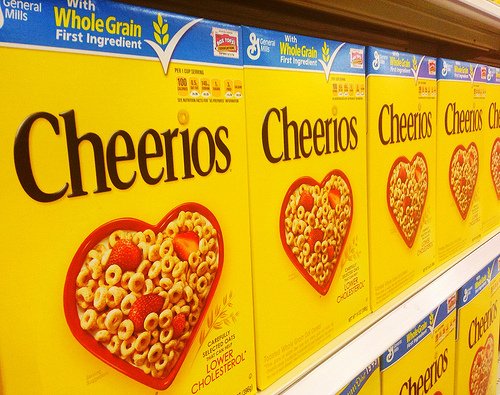 I also love challah bread french toast. One of my local diners makes it and it's simply divine!
That's my list.
Have YOU been asked anything cool recently?