I just read two amazing and funny books! When a fellow Instagramer posted a pic of one of the books, I knew I had to read it. I found the other one as a suggested read when I was ordering the first one. If you are a Pug owner (or slave!), you will absolutely love these! I found myself just shaking my head and laughing. It turns out, two of my fur babies aren't being stubborn or weird, they're just being Pugs 🙂
These are my Puglies. Cheyenne is the darker one. Jordan is in front.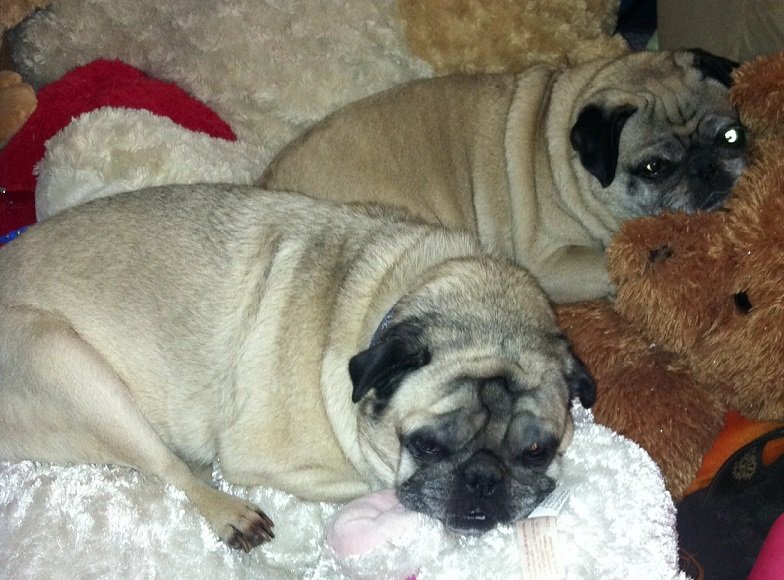 They do EVERYTHING together.. like beg, sleep, beg some more and watch for visitors.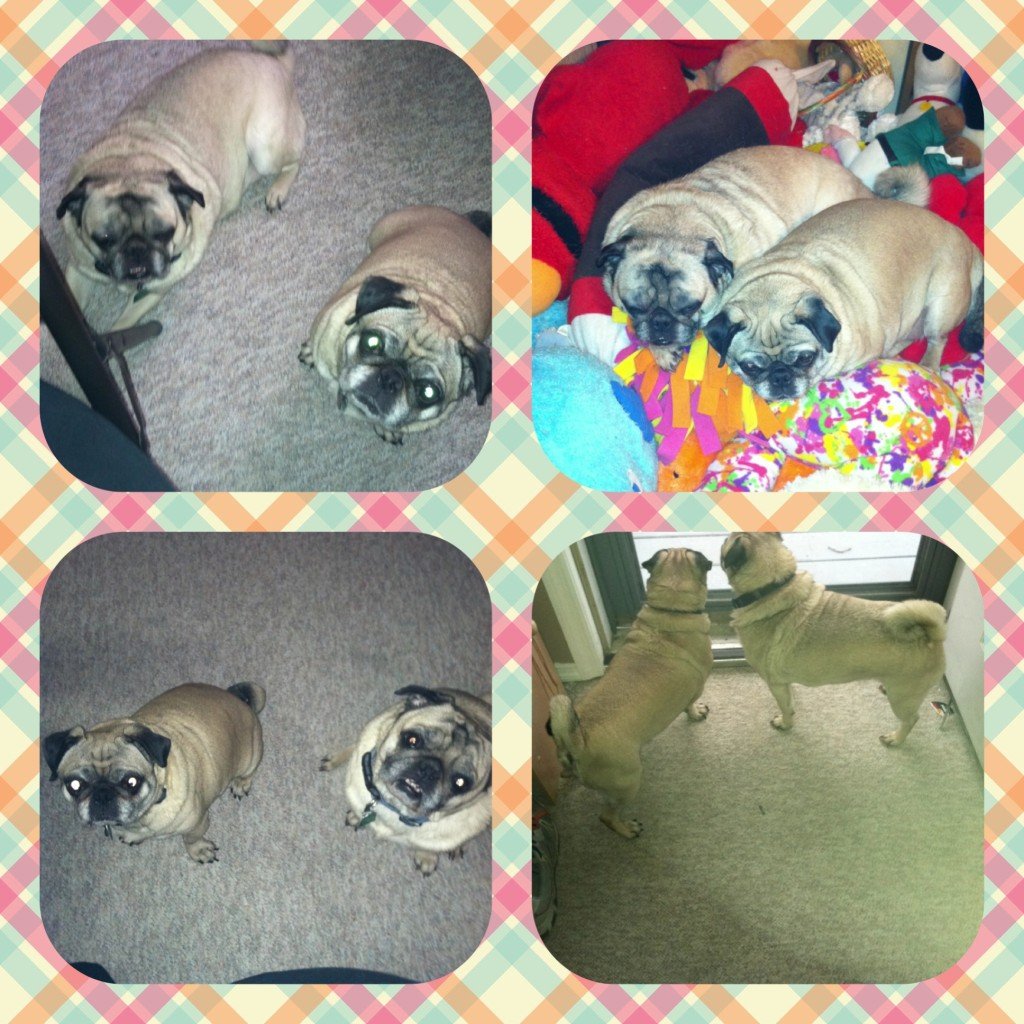 First: "A Pug's Guide to Etiquette" by Gemma Correll
This book was a laugh from start to finish! The introduction was hilarious and set a great tone for the rest of the book.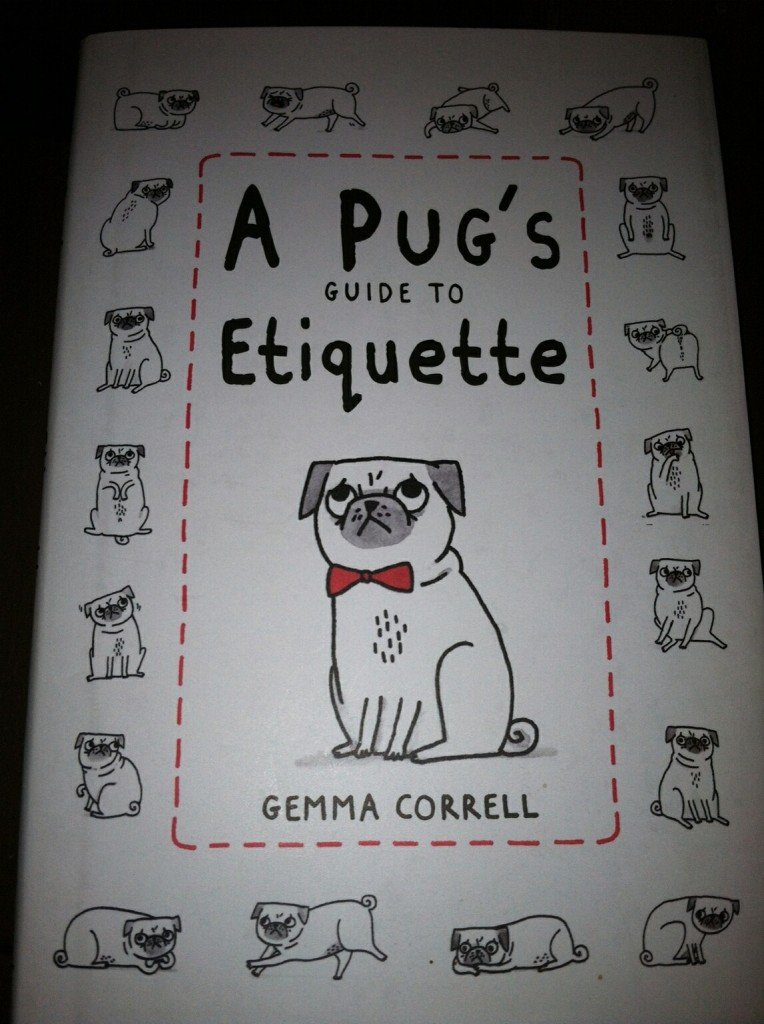 Amazon link HERE.
Second: "A Pug's Guide to Dating" by Gemma Correll
This one had me just looking at J&C and just laughing. Sometimes when Chey sits on J as he is laying down, I wonder why it is. It's apparently a "Pug Pile" 🙂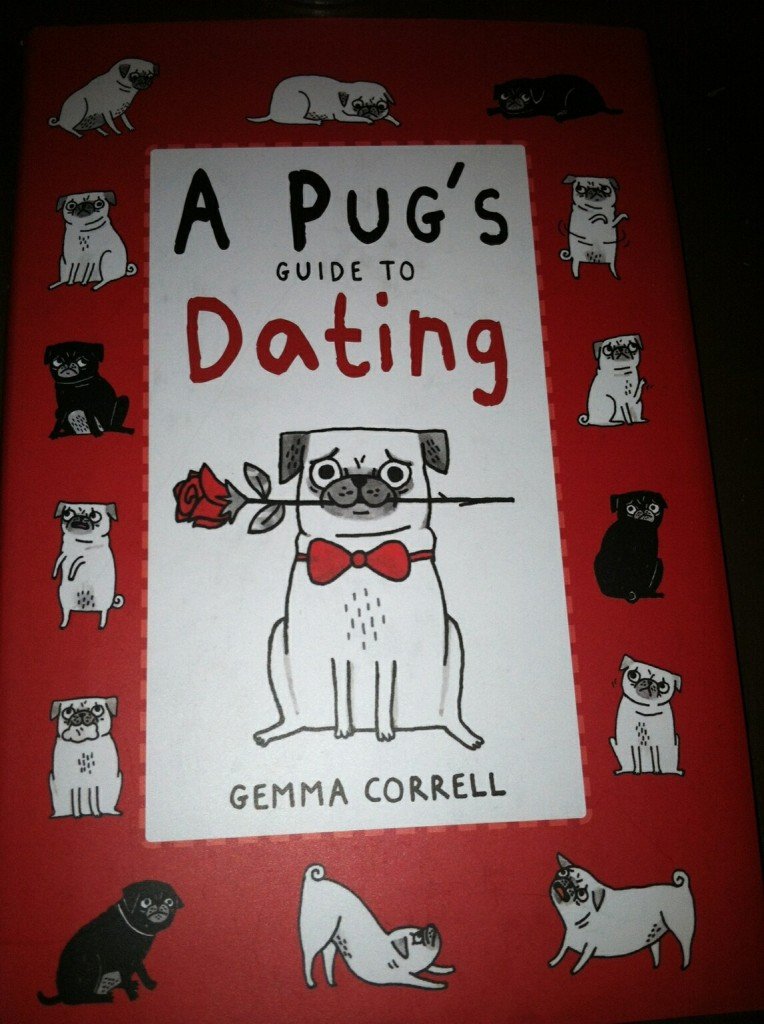 Amazon link HERE.
No, these are not affiliate links. I don't get paid for recommending these books. The pics are my ones I took to post, but please don't copy them..
I pass this along so you can check these out for yourself. If you're a Pug lover, I guarantee you will not be disappointed!