Blog Challenge Day 22: Have Coffee With a Reader.. What would you want them to know?
I really should revamp my About Me page with this info. Maybe after this challenge is over?
First off, I love coffee! I'm always up for having coffee and sharing ideas.
Second, I blog about things that interest me and things that I think will help people (like reviews) and I am planning on expanding on that. I also have online stores with Printables and Pug-themed items.
Third, I have another blog. It's called "Grandma Stories" and you can find it HERE. I originally started that blog to share about my own grandmother who passed in 2015. I've decided to open it up as a spot for people to submit their stories of their own grandmas (and grandpas too!) because I love sharing stories.
Fourth, I love my dogs and use any excuse to post pics of them 🙂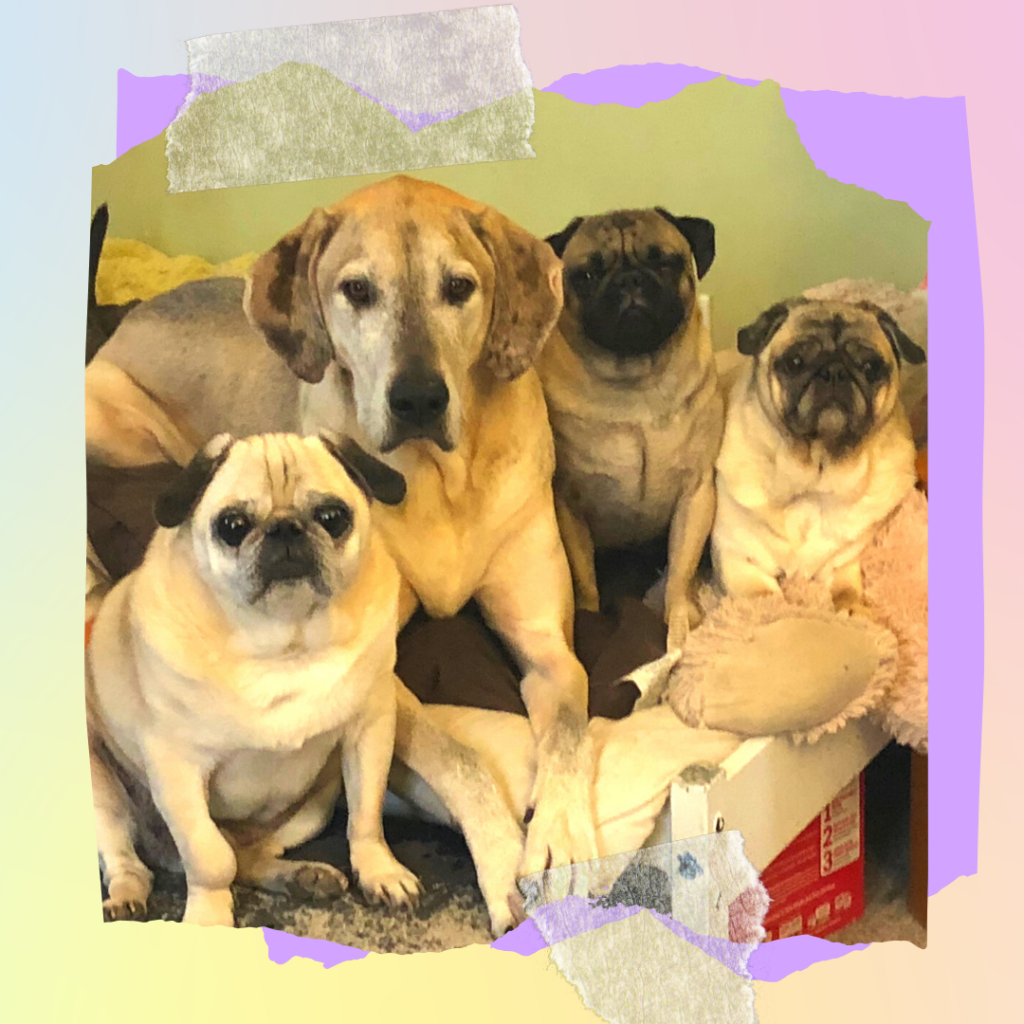 What would you tell someone about your blog?