"text-align: center;">This post contains some affiliate links. If you click on a link, I will be compensated at no extra cost to you. My dogs would like to say thanks in advance for the money for treats 🙂  
Blog Challenge Day 7: Create a Resources List
You're probably already sick of hearing about the quarantine (and living it!) so I don't want to bore you with another boring post..
BUT..
This is supposed to be a resource list. I tried to think about what would be relevant now, but also relevant in the future.
The answer?
VIRTUAL MEETING BACKGROUNDS!
This is relevant now because everyone is utilizing them now, but will also in the future. Instead of having the background of your call be your toilet and sink, here are a few AWESOME choices:
A little package of 12 free backgrounds I have in my store HERE.
The list on POPSUGAR has links to all sorts of backgrounds from TV shows and movies to vacation spots.
Dunkin Donuts – FREE 
Embrace your inner coffee addict and click HERE for 10 awesome backgrounds with coffee and donut themes like this gem: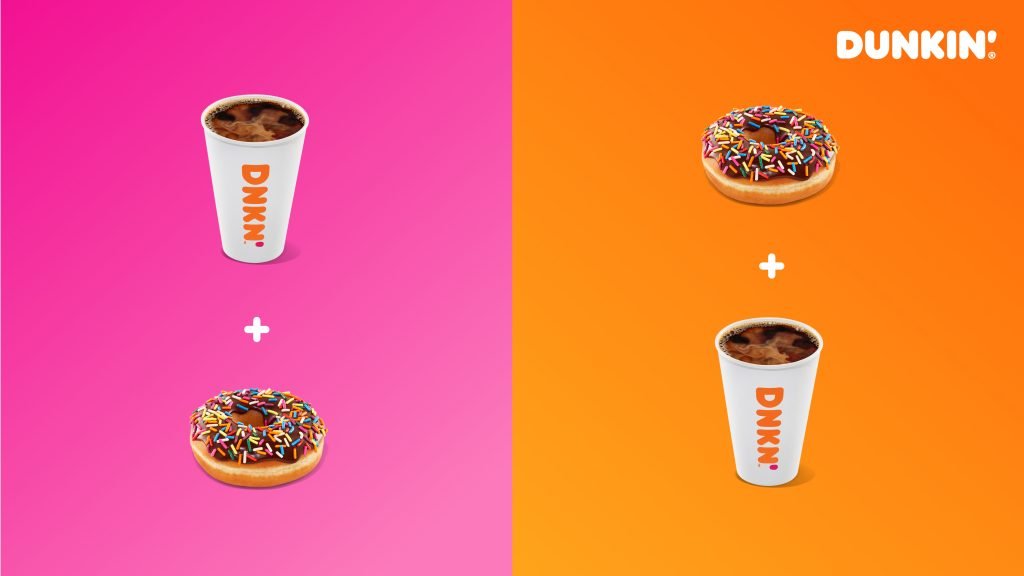 Canva has a bunch of templates you can use for your background. Just type "virtual backgrounds" in the search bar. You can also create your own background with personal photos (if you have Pugs, DEFINITELY use them!) by using one of their blank templates. Here is an example of what you can find (yes it's a video!):
Unsplash
Unsplash has tons of great stock photos and a quick search for "virtual backgrounds" reveal some gorgeous pieces you can use. Check that out HERE.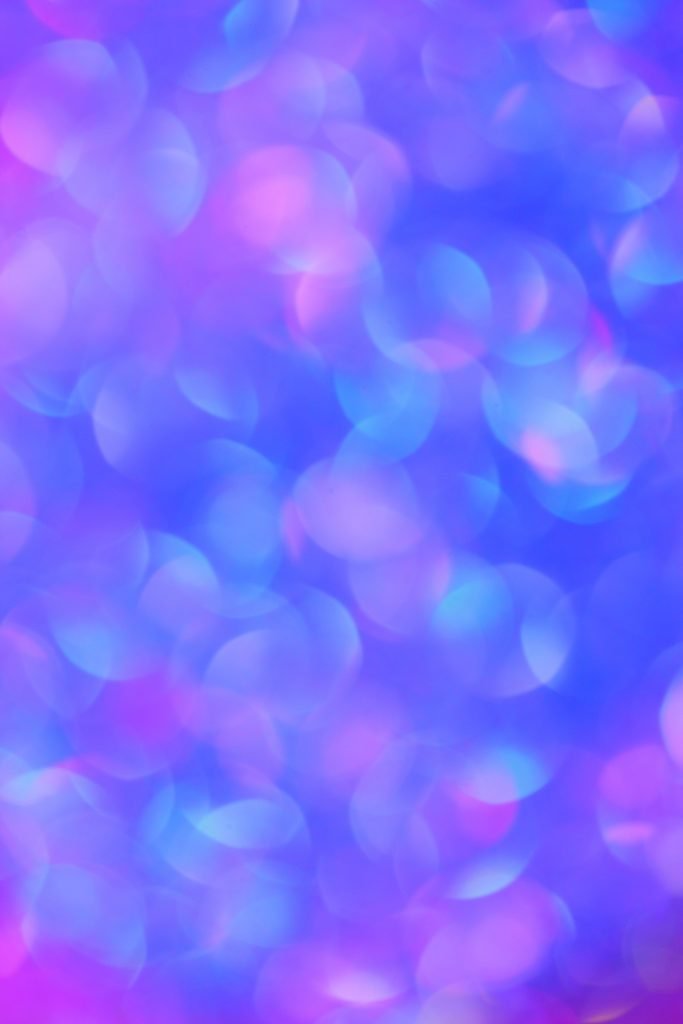 Shuttershock
Shuttershock is another stock photo site and again, a search reveals THESE results. There is a button on the search page to get a free pack. In it, you will find gems like this: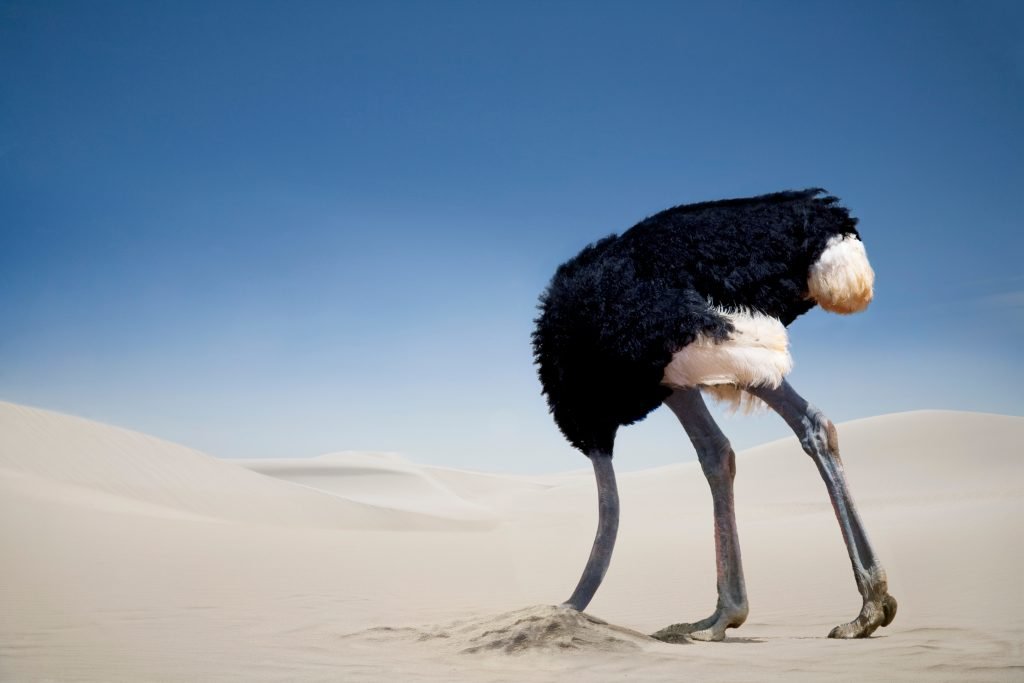 Pixabay
Another fab website with great stock photos! A quick SEARCH revealed beauties like this: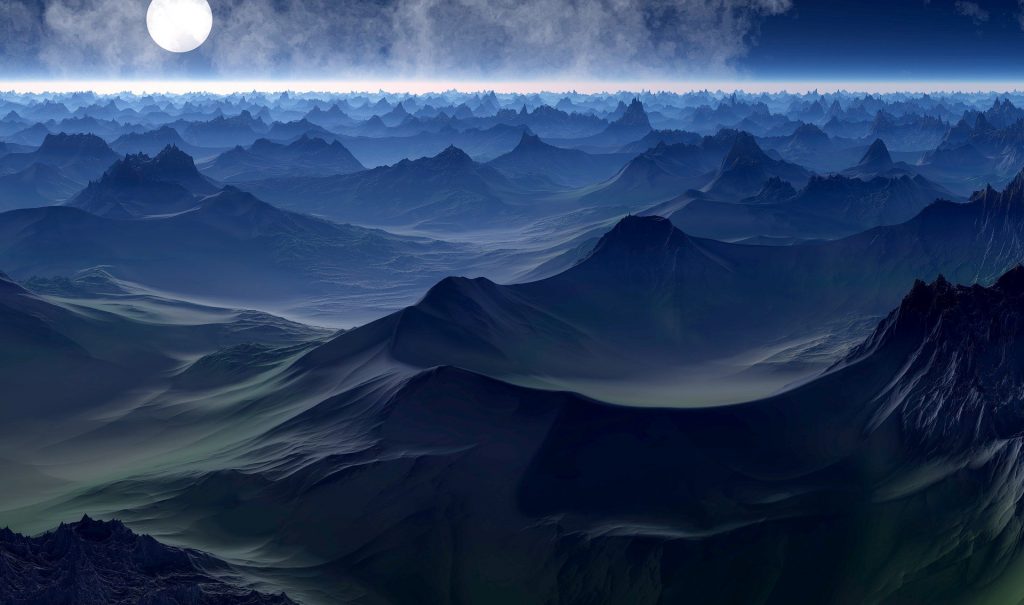 Note: Some sites require or request attribution when you use their photos. Please make sure you do that!
Enjoy your virtual meetings with your super cool new backgrounds!