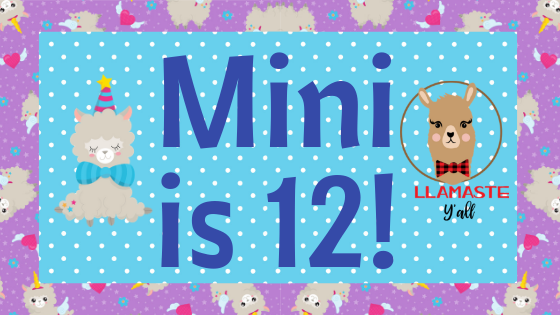 My baby is 12..
She's finishing up her first year of Middle School. Third Quarter brought some of the most emotionally, mentally and physically challenging events we've ever been through.. and she pulled some of the highest marks of the year!
Although she is addicted to her phone (her other nickname is BackOfAnIphone), I still enjoy some great conversations with her. I'd like to think we talk about everything, but you never know. I always have the lines of communication open.. even if I have to text her to get a response 🙂
We celebrated her birthday in style! The theme this year was llamas. When it looked like I wasn't going to be able to make her cake, I posted on NextDoor, asking for a local baker (FYI: NextDoor is like your district's parent group on Fb but less drama and ridiculousness). A lady responded and after speaking with her, I was very much relieved. I asked for a simple design with a Happy Birthday on it. What we got was EPIC!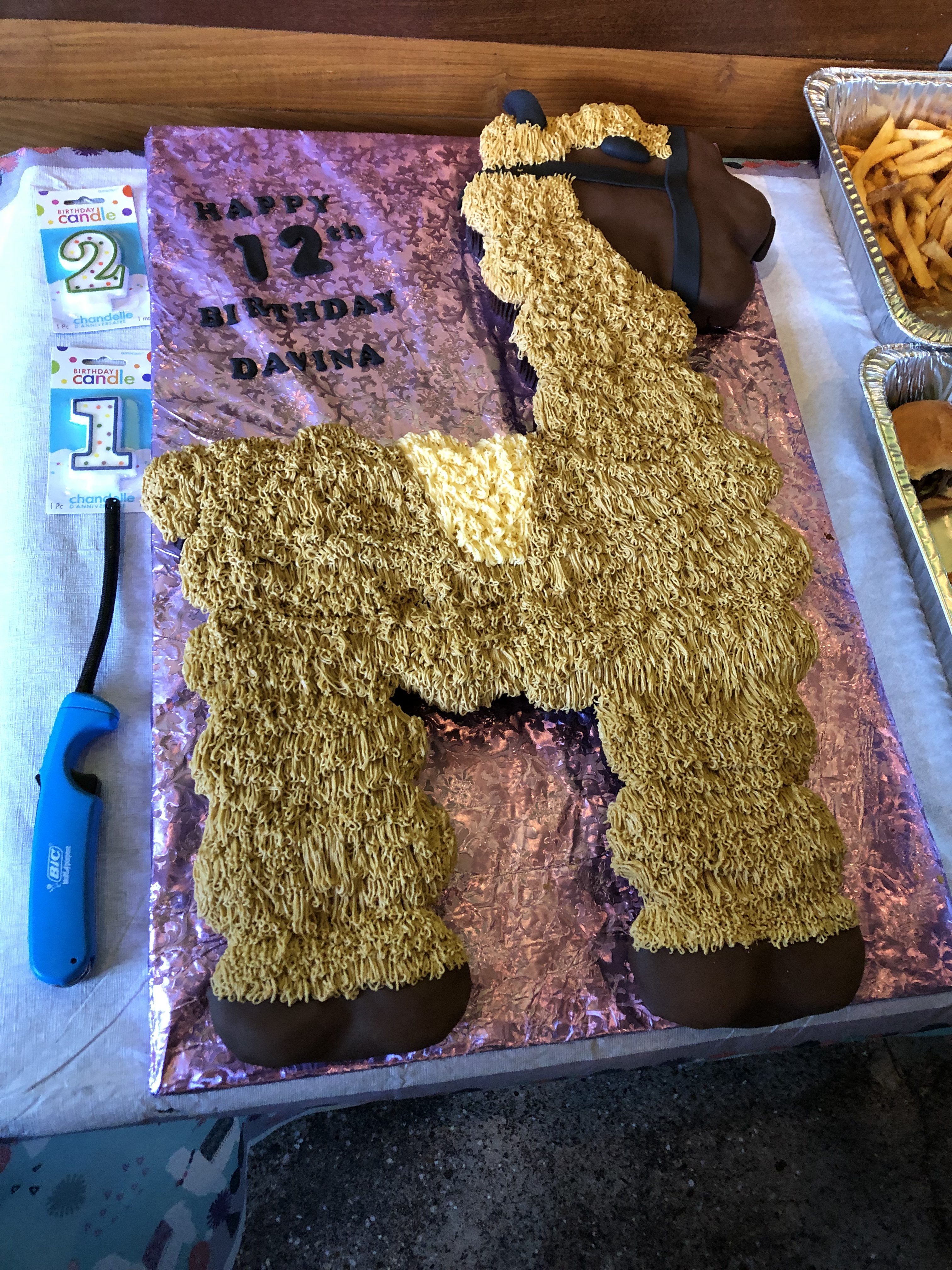 Most of all, the kiddo absolutely LOVED it! The look on her face was priceless. Everyone loved it!
We had chosen the location for the party months ago when we went for lunch: Wahlburgers in Port Jeff Station. The GM over there is great and our party host was top notch! The kids got to choose their own meal off the kids menu, then decorate their own frappes. There was whipped cream. It got messy. The kids had a BLAST though and that is really all that matters!
Also, they bring out THIS little piece of fun and sing to you..
We had a great time! It was a good, relaxing weekend which the kiddo needed as she has finals for the next two weeks.
So here's to you, my Davina Ireland.. HAPPY BIRTHDAY, BABY!!