Blog Challenge Day 11: Talk about the best dessert you've ever had.
I had to really think about this one. I've had some really good desserts.
My Top Three would have to be:
1) A Napoleon from Suffolk Palace Diner (It's closed now, but it used to be in Centereach, NY)
If you've never had a napoleon, you're missing out! It's layers of flaky crust and I don't know.. something creamy and addictive (get your mind out of the gutter – this is a family show!).
I've had peach and cheese danishes, but never in the same one. It. Was. Heavenly!
3) The Titanic from Carmine's in NYC
This thing was INSANE! Description from the menu: Vanilla & Chocolate Ice Cream Served Over Our Rich Chocolate Torte & Piled High with Fresh Whipped Cream, Candied Cinnamon Pineapple, Strawberries, Bananas, Chocolate Syrup, Hazelnuts, & Wafer Cookie Swirls.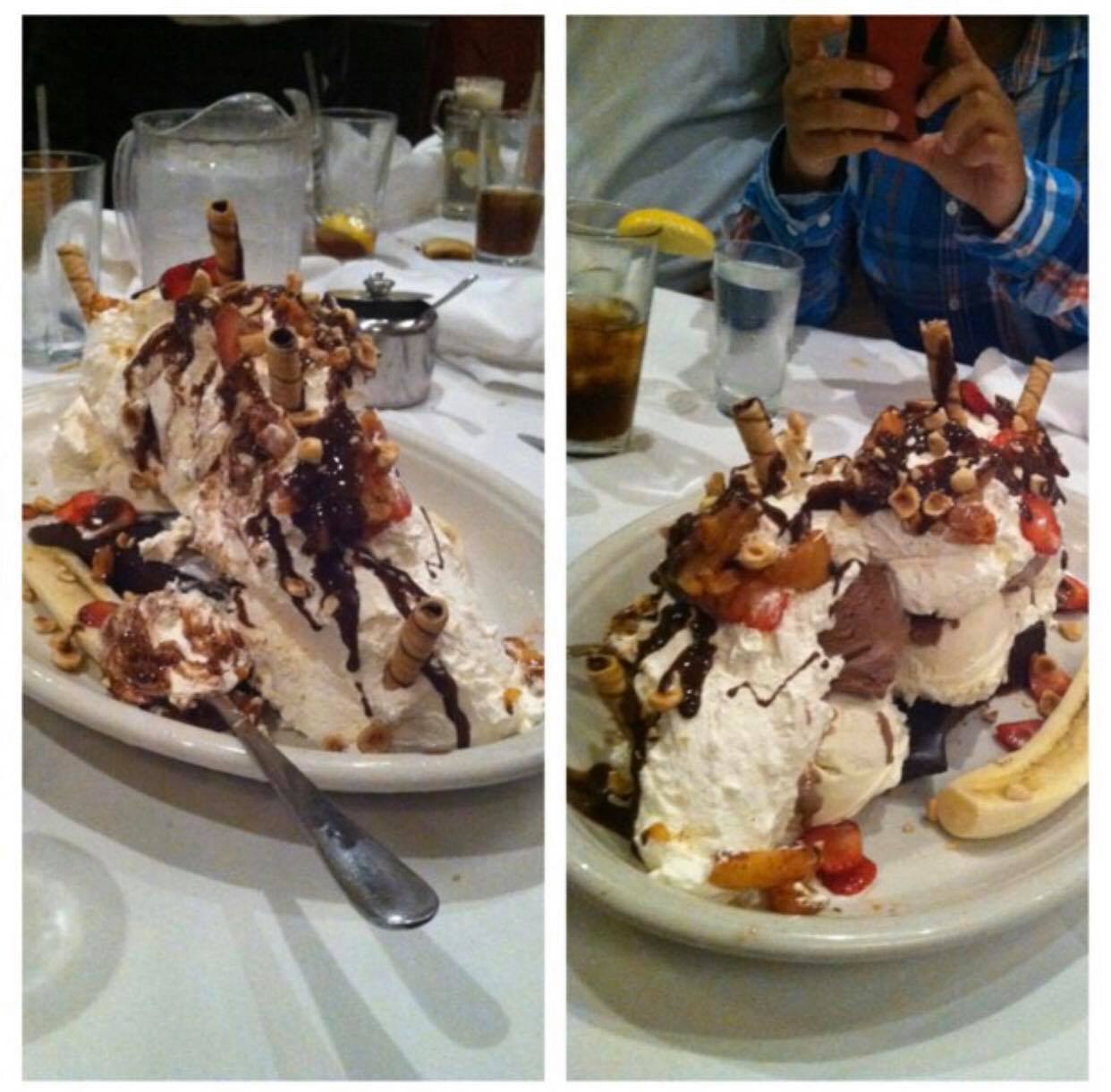 Honorable Mention:
ANYTHING from Desserts on the Spot, our local dessert truck (yes, we have one – BE JEALOUS!). Mini LOVES their rainbow cake and I LOVE their chocolate chip bundt cake.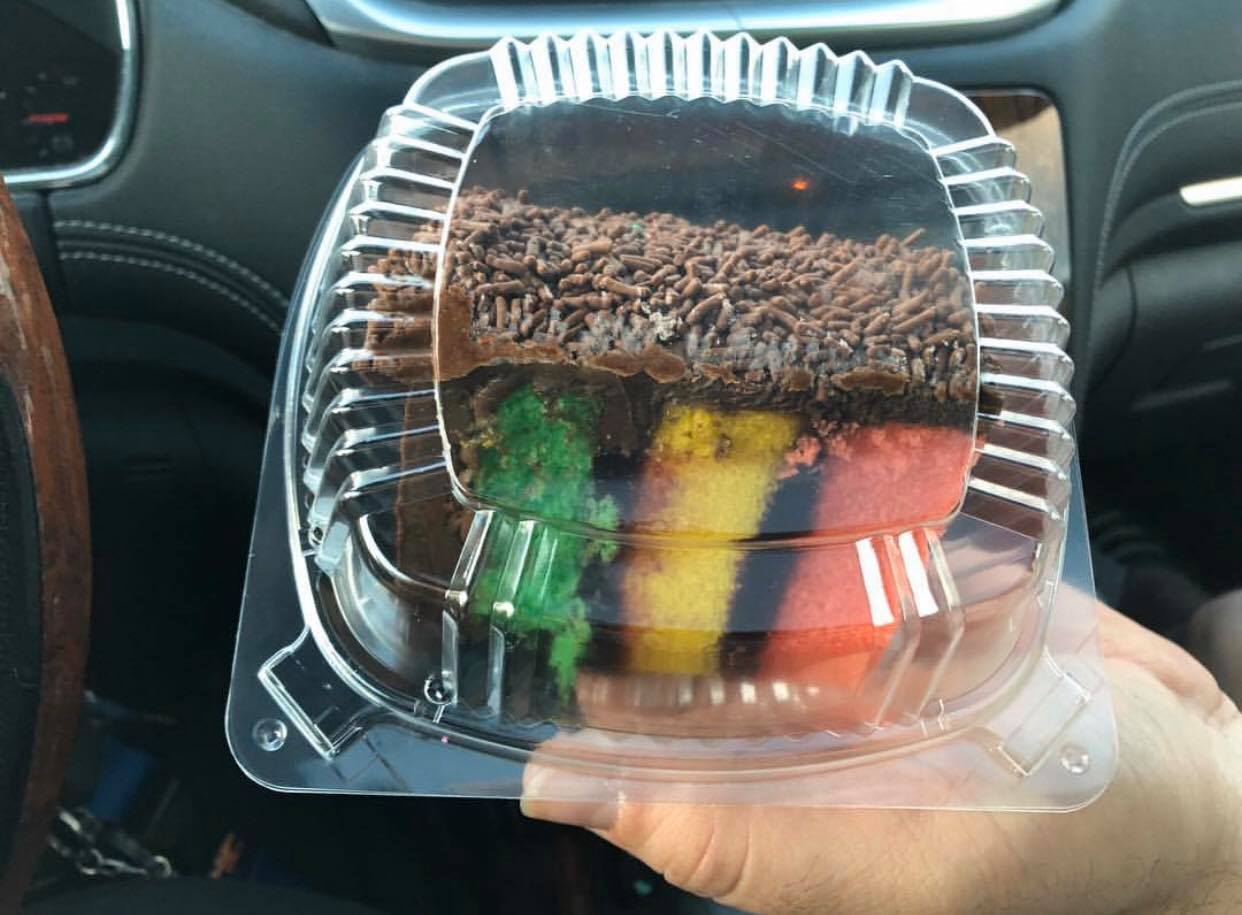 Where do you go for a great dessert?